27 years old TikToker Katelyn Ballman with four young children is dead!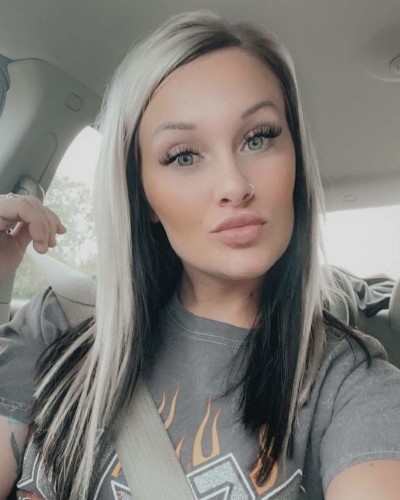 Katelyn Ballman who was just 27 years old died on 29th September
The reason for her death is not known
Katelyn has four children with her husband
---
Katelyn Ballman passed away! TikTok star Katelyn who was just 27 years old is no more. On 30th September 2021, her aunt Saundra Mae-Lynn posted on Facebook confirming the death of her niece. She wrote,
"It is with the utmost sadness that I need to report my niece Katelyn Ballman only 27 years old, has passed away. She was fun and funny and a loving mother. I didn't hear from her often, but she did call once in a while. Nothing, as far as I know, is known about the cause of death. If you know Brenda Herbers, contact her for further information. Bless her and her family."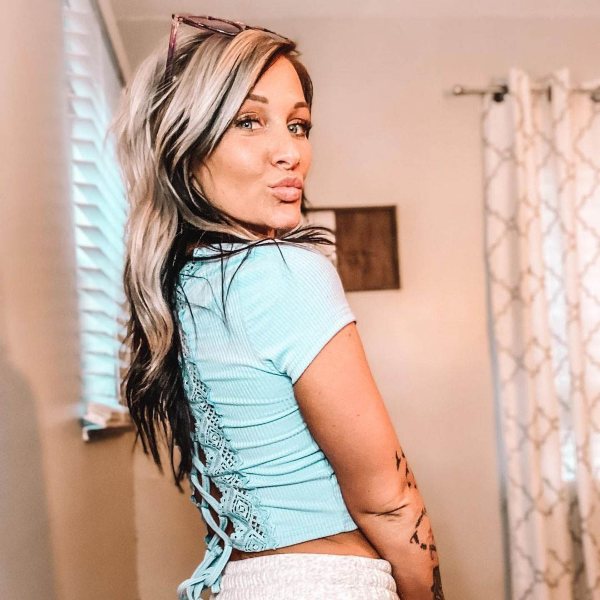 Katelyn was born on 30th April 1994 in Cincinnati, Ohio to Peggy Ballman. She passed away on 29th September 2021. After the news of her death came out her friends and family gave a tribute to her.
More on her death
Her mother-in-law Kim Williams-Wurtz posted a message on her Facebook which reads,
"I write a post tonight that I never thought in a million years I would ever have to write. My precious, beautiful, loving, compassionate, kind, happy, joyful and so much more daughter-in-love passed away suddenly yesterday. God truly blessed our family with this Lil spit fire that came into our family with so much love and compassion and never looked back."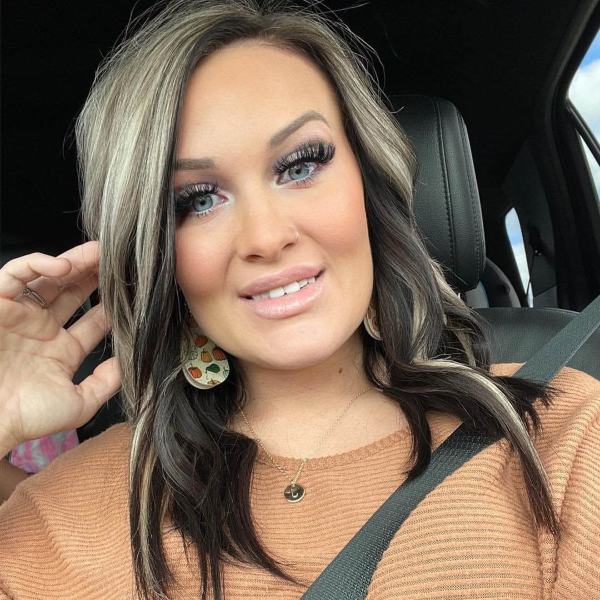 She asked for prayers for her son and as he is heartbroken from the loss of his wife. Likewise, she also asked for prayer for Katelyn's father and mother, sisters, brothers, and family life. Kim asked Katelyn to watch over the family and friends.
Also read What is the cause of the death of YouTuber Mel Thompson?
Married life of Katelyn Ballman
Katelyn Ballman has four children with her husband. Her TikTok videos were mostly about her sitting in the carpool lane waiting to pick her daughters from school. Likewise, she also used to prank her husband with pregnancy tests.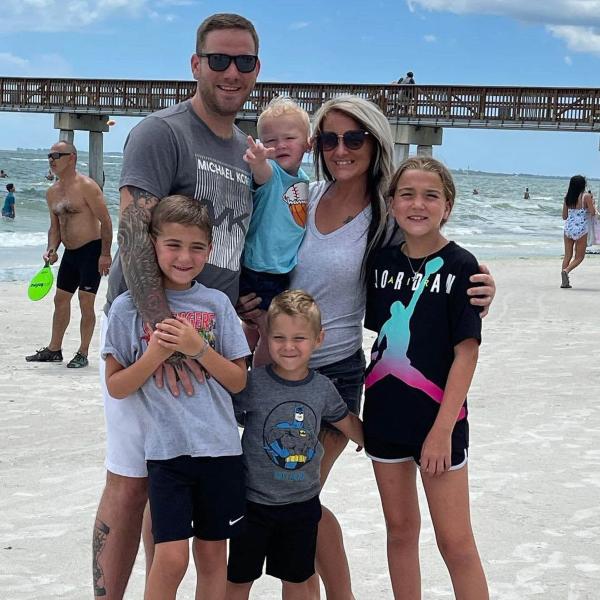 They were a loving family with beautiful children. She used to focus on her life as a mother.
Also read Alexia Echevarria is grieving the death of her mother on her wedding day with Todd Nepola!