Courtship to marriage of Katey Nakatsu and Jed Duggar! Who is Katey Nakatsu?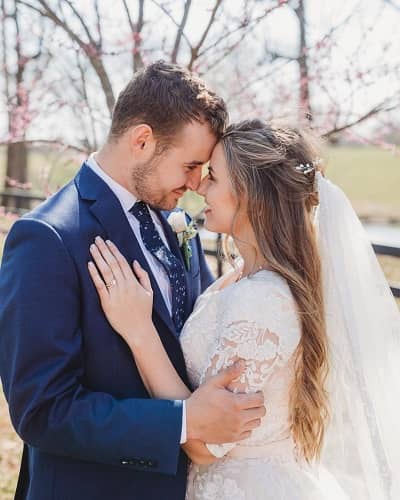 Katey Nakatsu and Jedidiah "Jed" Duggar are officially official. The couple married in a private ceremony on 3rd April 2021. They have been courting for the past year and have been engaged just a month and a half ago.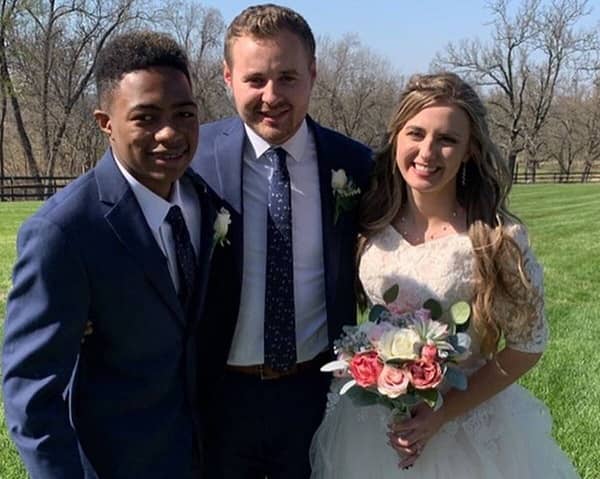 Jedidiah's vows during their engagement read,
"Katelyn Nakastu, in the presence of God and our family and friends, I pledge to take you as my future wife. I have prepared my works without and made it fit for myself in the field and now prepare a home for us to live. Until that time, I pledge to sustain your good reputation by staying within the sight of others when we are together. I pledge to keep my way pure and honour you with my eyes, my mind, and my heart. I'll protect you by having no intimate physical contact, until that day when God allows, I will come receive you as my wife."
More on their wedding
Katey and Jed are both 22 years old and head over heels for each other. On 3rd April, Jed posted a picture of him in a blue suit with his bride and writing that for a long time he was praying for his future spouse which god fulfilled.
He completed the post writing that he is very grateful to go for bringing her into his life. Jed was more than happy to make her his wife and wants to share the rest of his life with her. Katey makes him the happiest man in the world with her presence. Now talking about their wedding ceremony it was a Covid-19 friendly ceremony with the attendance of close friends and family. The entire Duggar family congratulated the newlywed couple for starting the new part of their life.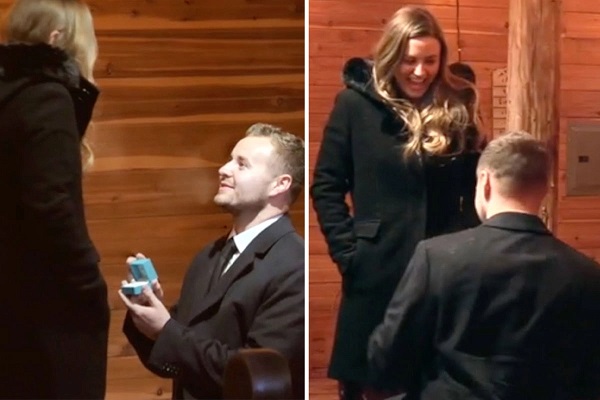 Jim Bob and Michelle congratulated the couple through Instagram writing,
"We are overjoyed about adding another daughter-in-love to our family. Jed and Katey have enjoyed a quiet, low-key relationship that has allowed them to prepare for a beautiful life together. Congrats to this wonderful couple on their wedding day! We are excited to see how their story continues to unfold in the future."
Also read Justin Duggar and Claire Spivey are officially husband-wife! Know about their wedding
Who is Katey Nakatsu?
Katey Nakatsu is the new addition to the Duggar family. She is the eldest child of Kory Nakatsu and Kimberly Flanigan. She was born on 29th July 1998 to a Christian family. Katey and her siblings attended public school and were raised as normal American children. Likewise, she was in public school from 8th grade till 2012 when her father decided to homeschool his girls. Her parents divorced in the year 2005. Her step-mother is Kerry Sheppard.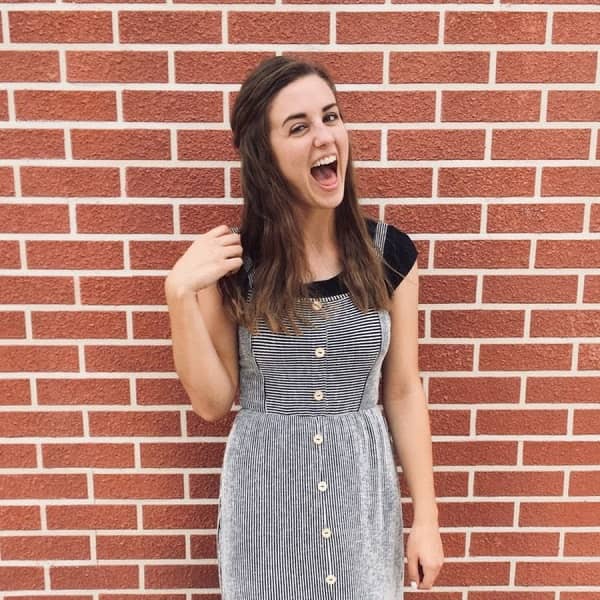 From her mother's previous marriage, she has two elder half-siblings named Jamie and Reed. After her parents divorced, she lived with her dad but had a good relationship with her mother.
Also read Is Justin Duggar getting married to fiance Claire Spivey? Know about their relationship, family of Justin, social media, biography