Katharine McPhee wishes husband David Foster on his 70th birthday on Instagram!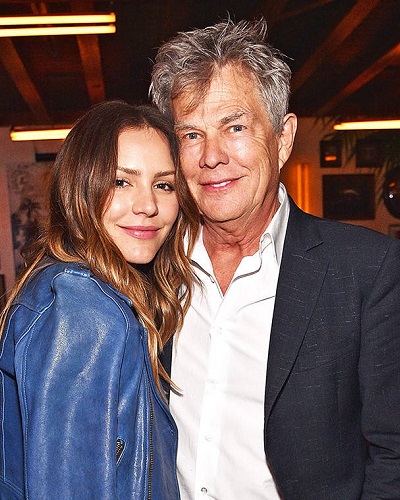 The famous musician David Foster turned 70 on 1 November 2019. His current wife Katharine McPhee took to social media to wish him a special happy birthday on this day!
David Foster and his 70th birthday
The musician David Foster celebrated his 70th birthday on Friday 1 November 2019. It was,  of course,  a special day for him. And his wife Katharine McPhee was excited.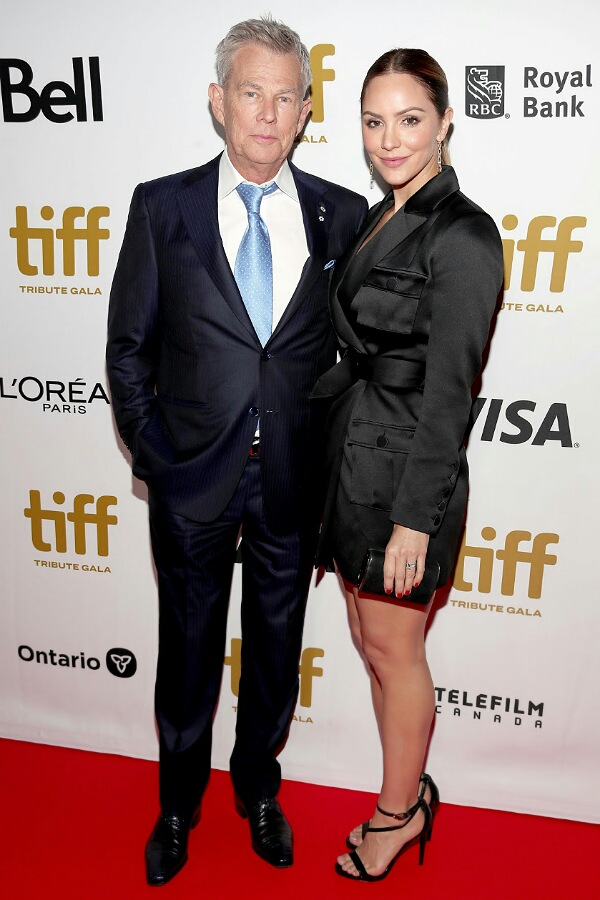 Katharine took to her social media to wish the singer on this day. She uploaded eight pictures on her Instagram to mark the day.
Katharine McPhee and her Instagram post
The beautiful wife of David Foster,  Katharine McPhee had posted eight pictures on her Instagram to honor her husband. In the first pic, the couple is seen posing in front of the Statue of Liberty. The other pictures were also throwback ones and revealed their ten years of friendship. There were some pics of them performing together.
Amongst the snaps was a special one of their wedding in London. This was a pic which was never seen before. In this pic, David was standing with his jaw dropped as his wife Katharine is walking down the aisle towards him.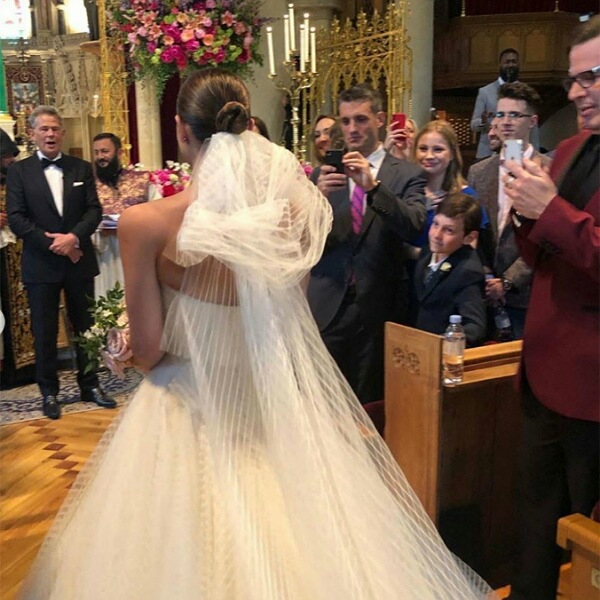 Katharine wrote below this set of pictures:
"I've known this man for 13 years now!"
She continued:
"What was once a working relationship became a friendship and ultimately led us here."

"Anyone who meets him talks about how charming he is, so much so that he eventually charmed his way into my heart," she continued. "I'm so proud that he's my husband! May God bless you with many many more years. Happy birthday baby! @davidfoster ????????????."
David Foster and Katharine McPhee – the relationship
As already pointed out by Katharine McPhee in her post, she and David worked together making and performing music. Their friendship turned to dating and a romantic relationship. They wed this summer at the Church of Saint Yeghiche in South Kensington. Since then, they are enjoying marital bliss and have been posting proofs of it on their social media.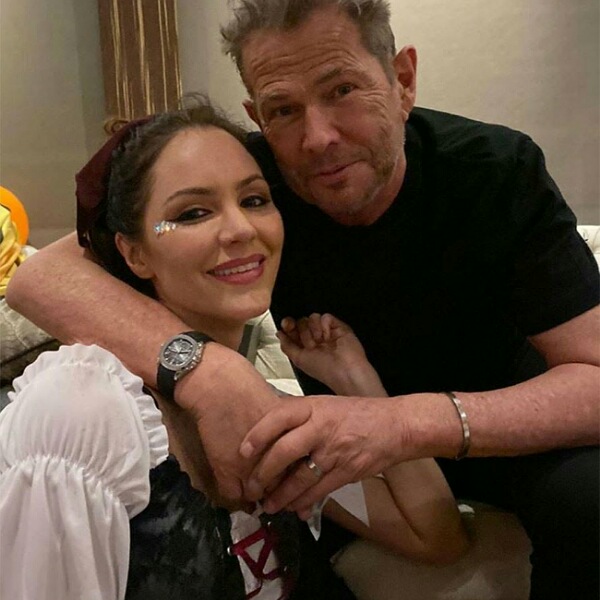 Last month,  she had joked that David had uploaded a mirror selfie of hers on her Instagram. It was a sweet pic in which Katharine is posing in front of a mirror in a floral bikini. She captioned it:
"David posted this while playing games on my phone,"
She continued:
"Not sure why or how he chose it but I'm not complaining."
In August,  she had told ET:
"I'm a romantic, I've always loved the idea of taking [his last name],"

"It's sort of a traditional thing that still exists in our society, but some people don't take their spouse's last name anymore, so, I like the idea of it. I think it's romantic and it's a great last name."
Speaking about their relationship,  she said:
"There's not arguing, no drama,"

"It's just easy, that's how it should be."
Short Bio on David Foster
David Foster is a musician, record producer, composer, songwriter, and arranger. He has won 16 Grammy Awards from 47 selections also the director of Verve Records between 2012 and 2016. More bio…
Source: People