Katherine Heigl living her happy life with Her Diverse Family having Grown up in one: 'Is So Much Better Than I Could Have Ever Imagined'
Katherine Heigl the beautiful actress is full of diversity in her family and she is happy about it. She can't stop gushing about her family and we don't blame her!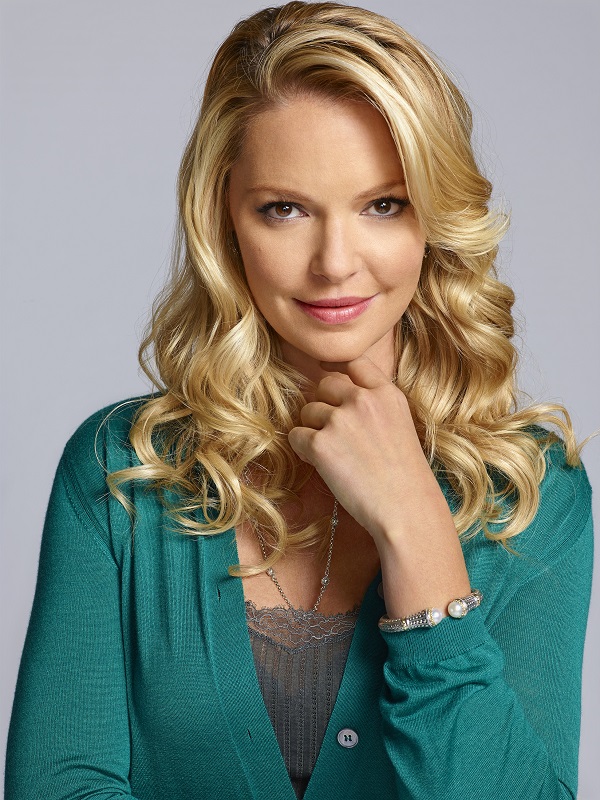 Katherine and her family
Katherine Heigl has played starring roles in Grey's Anatomy, Knocked Up, and countless other ventures, but her role as a mother is by far her favorite and most cherished. At a junket for her new film Unforgettable, she talked about her family of three children with Josh Kelley and why they decided to adopt their daughters, Adalaide and Nancy.
Katherine shared a picture of Adalaide Marie Hope, 5, Nancy Leigh, 8, and Joshua Bishop Jr., 3 months and opened up to Entertainment Tonight about adopting her two daughters.
"When you're a kid and growing up and you're like, 'I'm going to get married someday and have a family,' I knew for certain that I wanted to adopt from Korea," the actress, 38, said of adopting her oldest child, Naleigh, from South Korea in 2009.

"My sister's Korean and she's my big sister and hugely important to me and my best friend. I just knew I wanted my family to sort of look like the one I came from. So I always knew I was going to do that."
The former Grey's Anatomy star and her husband singer Josh Kelley also adopted Adalaide from Louisiana in 2012.
"I never thought I would adopt domestically, but that just sort of gracefully happened, and it did feel like grace."
"She's going to be seriously running the world one day. She's terrifying, Fierce little girl."
In December 2016, the family welcomed their son baby Joshua. Heigl has loved every minute of being a mom.
"It's so much better than I could have ever imagined, my life and family, It's just trying to remember that and be grateful and try and hold onto it 'cause you do get caught up in the minutiae."
Katherine marriage with Josh Kelley
Katherine and husband Josh have been married since December 2007 and they are still going strong with diversity in the family. Katherine said:
"I have 7 dogs, Yeah! I do! Almost 8 maybe… if I can talk my husband into it, and 3 cats."
How does Heigl house all the animals?
"They live in the house in Utah, then we have a separate ranch where we have 9 horses and 2 donkeys and 2 goats and chickens and mini horses."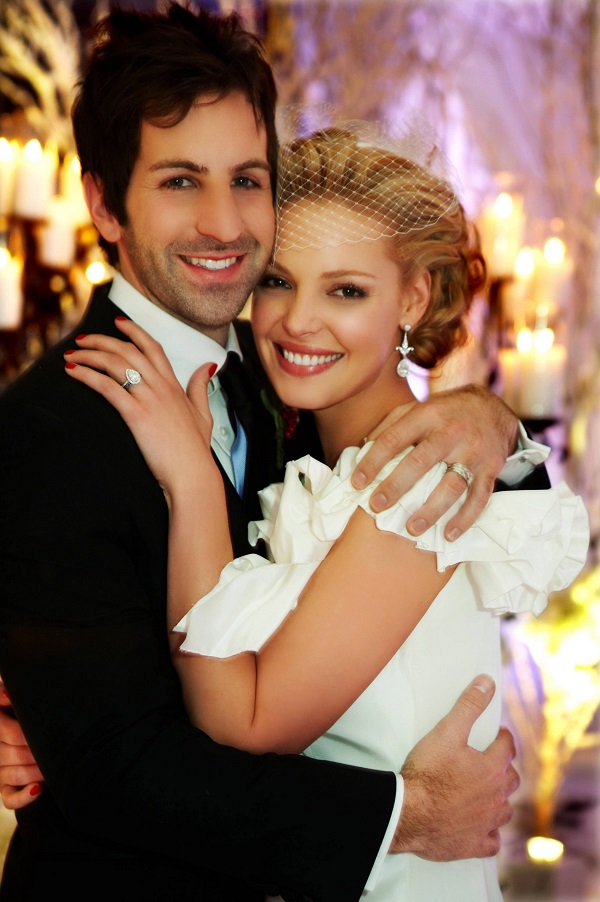 She also said:n
"I think that we just really enjoy each other, He's kind of my best friend, I think that can be tricky. When it starts to become too much of a friendship and not enough of a romance, that can also be a problem."
The stars share romantic gestures and evenings together, but they're mostly good spending alone time in the comfort of their home. She explained:
"When you live with someone—and we've been married for 6 years and together for 8 years—you just become so used to each other's company,"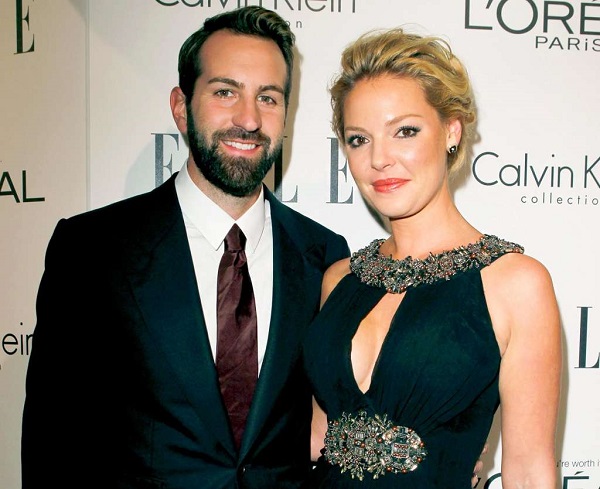 "That can be awesome. Like, in our instance, it's amazing. We like to watch Game of Thrones, have a couple cocktails, hang out together." 

"I laugh at all his jokes, I think he's really funny, so then he really loves me, because I laugh at all of his jokes."
In all seriousness, the actress claimed that the biggest component of their relationship is communication.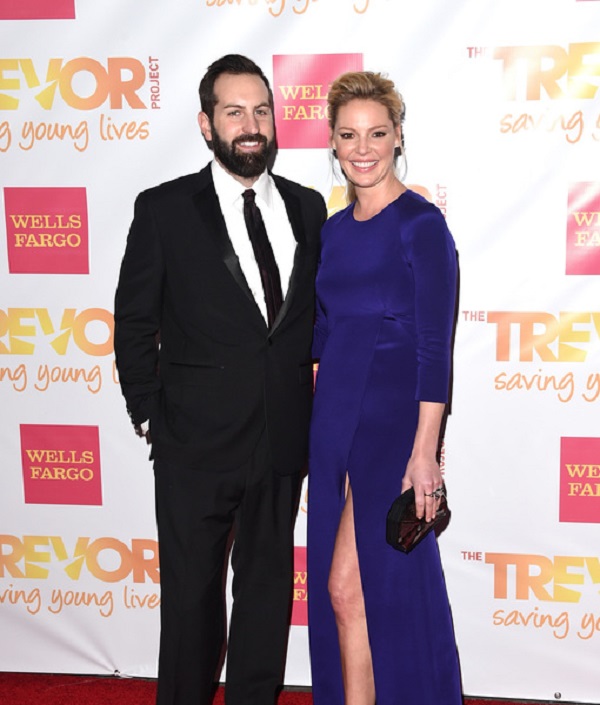 "That doesn't mean there was a lack of communication, It was just a lack of hearing, and it was assuming what the other person meant and needed or wanted,"
Her example?
"I am a laundry person, I love laundry, doing laundry, I also make my own laundry detergent. So I decided one day, I'm going to do all of his laundry before he goes on tour, and fold it beautifully and put it all in his travel case for him. I remember thinking, 'I should just ask him what would make him really happy. Just recognize what your partner really needs from you, ask them and if you can do that, do that."
The two parents have also been busy watching their baby girls grow up!
"They're really, really great, My 5-year-old [Naleigh], I mean… everyone says it, but she's so obsessed with Frozen. So that's what we do every night after dinner and bath. She sings to every song."
On the other hand,  Adalaide:
"just turned two in April, and she's kind of—every week—a different human being. It's a bit overwhelming: One minute she's this sweet, cuddly lovable thing, and the next minute she's independent and stubborn, kind of like a wild animal!"
Short Bio on Katherine Heigl:
Katherine Heigl is an American actress, film producer, and former fashion model. She played Izzie Stevens on ABC's medical drama Grey's Anatomy from 2005 to 2010, a role for which she won the Primetime Emmy Award for Outstanding Supporting Actress in a Drama Series in 2007. Heigl has also had a prominent film career, with appearances in Knocked Up (2007), 27 Dresses (2008), The Ugly Truth (2009), Killers (2010), Life As We Know It (2010) and New Year's Eve (2011). She played the lead role on the short-lived NBC television series State of Affairs from 2014 to 2015. More bio…