Katherine Heigl revealed that she loves her family more than anything as well as she wants a Korean child!
Being a mom of three changed her life
Katherine Heigl is a very renowned actress who nowadays actively posts snaps of her adorable three children namely, Joshua Bishop Kelley, Jr., Nancy Leigh Kelly, and Adalaide Marie Hope Kelly on social media. Recently she opened up about how her children have changed her life. She said she loves her family more than anything and she is busy on spending qualitative time with her newly born baby of three months and with her two daughters. She said,
"It's so much better than I could have ever imagined."
Heigl wanted to adopt the child from Korea
Heigl shared that she always wanted loved Korean kids so she took a decision to adopt her daughters Naleigh and Adalaide. She said,
"I knew for certain that I wanted to adopt from Korea. My sister's Korean and she's my big sister and hugely important to me and my best friend. I just knew I wanted my family to sort of look like the one I came from. So I always knew I was going to do that."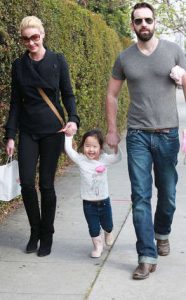 Heigl talks sometimes about her first daughter
Heigl had never thought of adoption before, she said,
"I never thought I would adopt domestically, but that just sort of gracefully happened and it did feel like grace."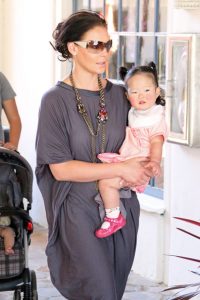 Heigl welcomes her third child with her husband
Katherine and her husband, Josh Kelley tied the knot on 23 December 2007. Josh is a singer. In 2016, the couple became the proud parents of their son, Joshua Bishop Jr. He was born on 20 December 2016. She shares,
"It's just trying to remember that and be grateful and try and hold onto it 'cause you do get caught up in the minutiae."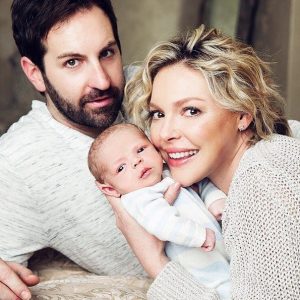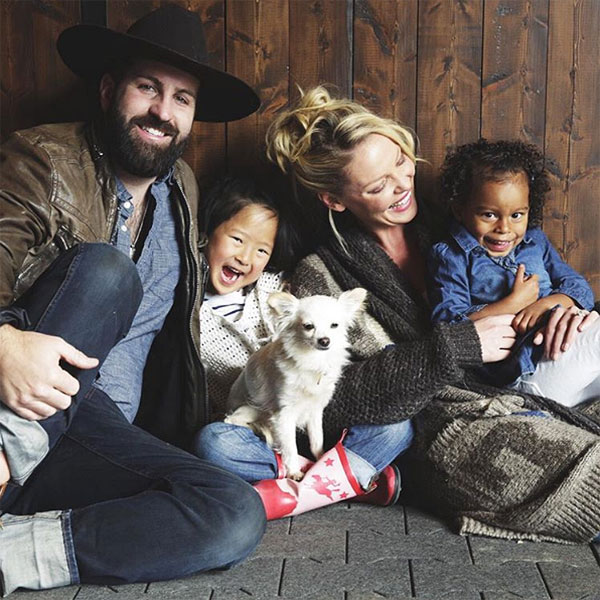 And the things went the same as she thought of her childhood as she has a caring and loving family and also the beautiful children. Since she loves her family more than anything, her life is well balanced to date.
Short Bio on Katherine Heigl
Katherine Heigl is an American actress, film producer, and former fashion model.  She played Izzie Stevens on ABC's medical drama Grey's Anatomy from 2005 to 2010, a role for which won the Primetime Emmy Award for Outstanding Supporting Actress in a Drama Series in 2007. More bio…