Kathie Lee Gifford and Tom Selleck Recreate Their On-Camera Kiss 20 Years Later: Kathie Lee Sit in Tom Selleck's Lap and Give Him a Big Smooch!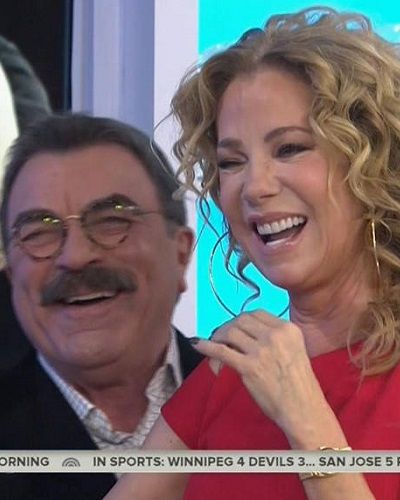 Kathie Lee Gifford and Tom Selleck are in the news for their hot and sexy kiss on the show titled, LIVE!
With Regis and Kathie Lee.
This time they are reuniting after 20 years and everybody is excited!
---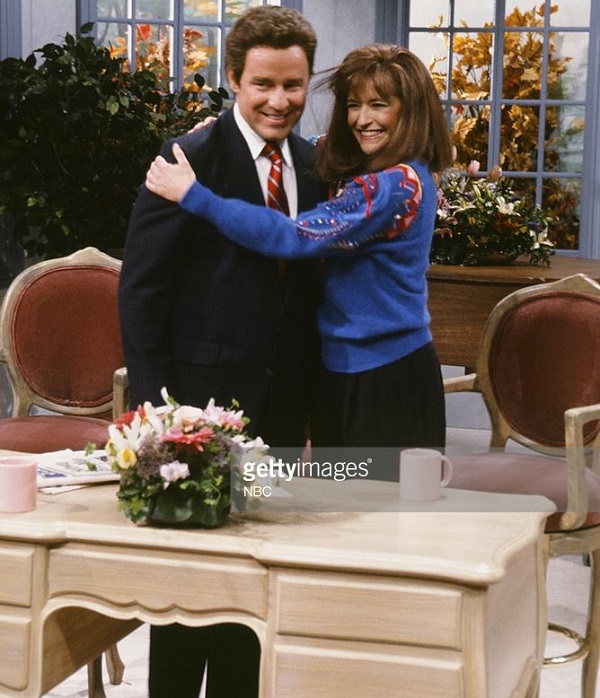 The people are interested because when the duo comes together, it is never a dull moment. This time they surprised their audiences by recreating their on-camera kiss 20 years later during a segment on the Today show, on March 29, 2017.
The Kiss before 20 years
Selleck said that it was their spur-of-the-moment to recreate the moment and make out on TV. Regis and Kathie Lee, two decades, ago came after when Regis Philbin tried to convince Selleck to kiss him.
Also, they were having a conversation about the award-winning actor's on-screen smooch with Kevin Kline in 1997, In & Out.
"I'd done this movie I'm very proud of, In & Out. And Regis got into me kissing Kevin Kline."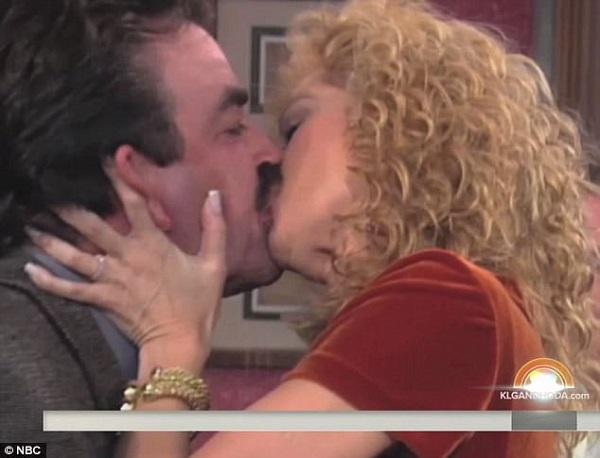 Tom said that while attempting to coax him into a kiss,
"Regis wouldn't quit!"
He added,
"You planted one on me which was kind of you saying to the audience, 'He only went there as a tourist. And that shut Regis up, which is, as you know, almost impossible. Remember, I sent you flowers?"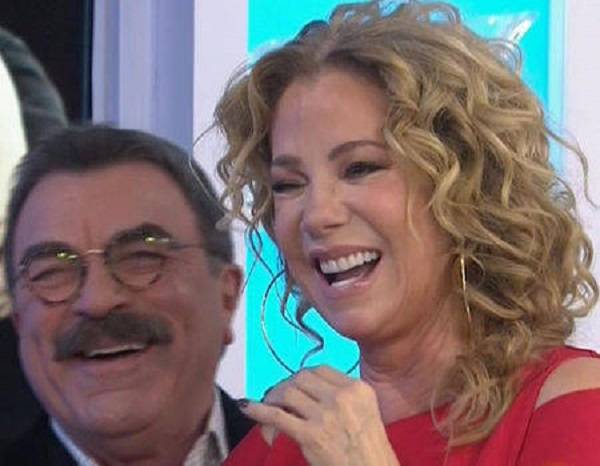 Selleck being a gentleman, said that sent a bouquet of red roses to Gifford following the televised smooch. He added,
"I was stunned. It was a good kiss, man."
After he kissed, Gifford then sat on Tom's lap and shared another kiss with him in front of the cameras. She then said,
"Happy anniversary!. He's got the softest lips!"
Selleck jokingly said,
"Yes, I do!"
You may like to read Read the latest: Donald Trump's wife, Melania Trump has finally shifted to the White House, her dressing styles and rumors about her cosmetic surgery!
Kiss after 20 years
This wasn't the first time that the famous lip-lock was brought up on television. During a 2004 appearance on "Larry King Live," Gifford explained what inspired her to make the bold move.
They had kissed before on the show for the first time. It was in 2004, in Larry King Live's, Gifford said which made her do this daring move.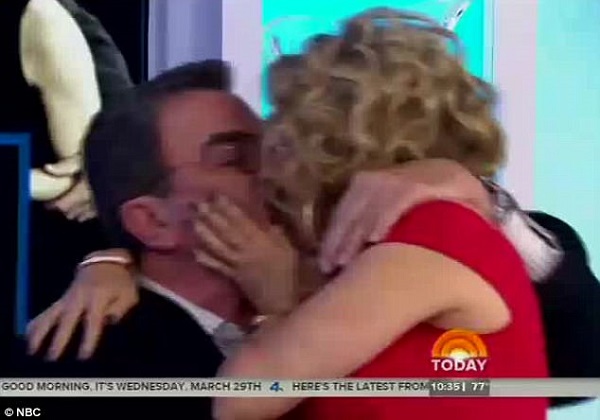 She said,
"I could tell that Tom Selleck was uncomfortable. And Regis kept irking him and everything, you know, chiding him on. So I said, 'All right, I'll kiss him.' And I went over and I just laid a good one right on Tom Selleck. It was nice. He's such a doll, he's suck a sweet man."
She added,
"You know when you've been in television as long as we have, when there's a moment, you can either take advantage of it, see what happens, but the people that don't last very long on TV are the people that don't go for those moments, the golden moments. He had that full-on Magnum [P.I.] mustache. It was unbelievable."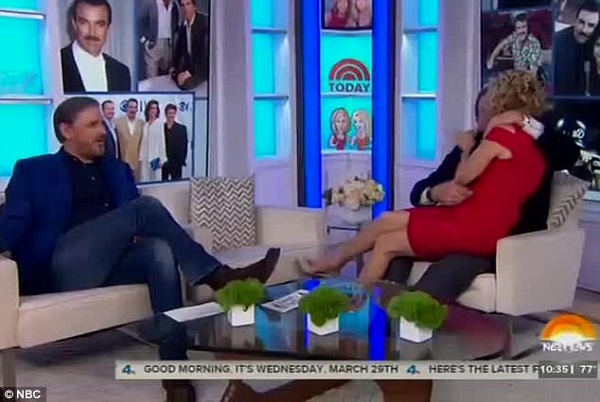 Also, read Mother Sami Kotb will pick up the wedding dress for the wedding of Hoda Kotb!
Short Bio on Kathie Lee Gifford
Kathie Lee Gifford is an American TV host, songwriter, singer, actress, and comedian. She is popular as the co-host of the talk show "Live with Regis and Kathie Lee" played on WABC-TV. She was nominated for 11 Daytime Emmy awards and won her first one in 2010 as a team member of the Today show. More bio…
Short Bio on Tom Selleck
Tom Selleck is an American actor and producer. He is famous for his role in the television series Magnum, P.I., and Three Men and a Baby.
 Furthermore, he also played the role of NYPD Commissioner Frank Reagan in the drama Blue Bloods on CBS. Additionally, he has also won a Golden Globe Award and Primetime Emmy Award for Magnum, P.I. More Bio…