Kathie Lee Gifford Welcomes her Grandson, Recalls Late Husband!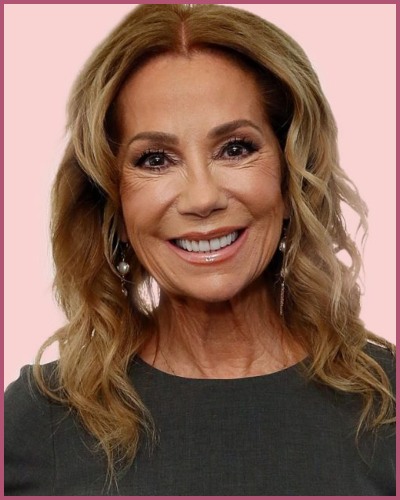 Kathie Lee Gifford is a happy grandmother who welcomed grandchild Frank Michael.
Gifford is all joy after she heard her son Cody naming the child after her late husband.
Cody welcomed his first baby, son Frank Michael, with his wife Erika Brown on May 31, 2022.
---
Kathie Lee Gifford welcomed a young boy to her family. Guess who the new family member is!!!
How does Gifford react to being blessed with a grandson?
Kathie Lee Gifford, the French-born American actress is in bliss as the grandma of a newly born baby. Let's see how she reacted to the great news. And yes, It's time for a celebration for Gifford's kids.
Her son Cody Gifford and daughter-in-law Erika Brown named their baby Frank Michael. Further, Kathie Lee talked on Instagram about how she is excited after hearing the baby's name resembling her late husband.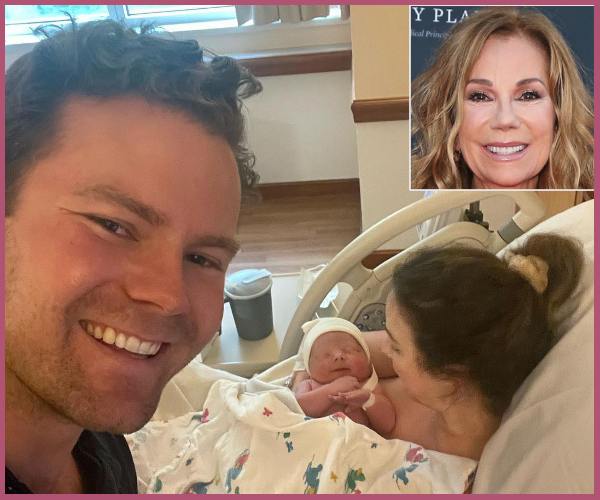 Kathie Lee Gifford wasn't expecting her son Cody Gifford to the newly born after his late grandfather's namesake. On Wednesday, Kathie Lee, 68, opened up saying,
"I was surprised Cody named him after his dad because Cody knew what it was like to grow up in the shadow of a great man. But I guess he's never gotten over, really, and he never will, the loss of his dad at an early age and he was his hero and he still is."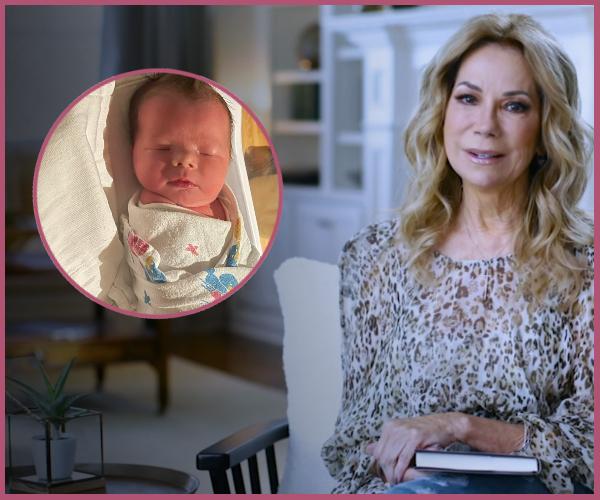 More details of Kathie Lee Gifford's grandson
Cody, 32, and his wife Erika Brown welcomed their first child son Frank Michael. Needless to say, Kathie posted a handful of the baby boys photo alongside the caption,
"What greater miracle is there than the miracle of life? I cannot contain my joy. Thank you, God for the gift of little Frank Michael Gifford. 8 lbs. 8 oz. of sheer beauty."
Upon asked about what her grandchild be calling Kathie Lee Gifford, she said,
"I didn't give anybody a choice of what they're going to call me. I took the matters into my own hands."
Also, Read Chris Carmack, 41 blessed with a baby girl with his wife Erin Slaver
Who is Kathie Lee Gifford?
Kathie Lee Gifford rose to prominence for running the talk show Live! with Regis and Kathie Lee (1985–2000).
Likewise, famous for presenting the fourth hour of NBC's Today show (2008–2019) opposite Hoda Kotb. The Media personality has received 11 Daytime Emmy nominations in her lifetime. Read more bio…
Also, read Pregnant again! Patrick Mahomes and Brittany Matthews have a Baby no.2 on the way