Kathleen Manafort supports husband Paul Manafort's after legal charges! Read about the hearings here!
Kathleen Manafort and Paul Manafort have been married for decades now. Their marriage has come across an unseen problem recently. Paul was arrested on charges of money laundering ($18 million from 2006 to 2016) and conspiracy, among other charges after a special month-long investigation. Through all the charges being filed, Kathleen has stood beside her husband. And she has kept a low profile since then.
With all the charges Paul has to face, he has not pleaded guilty. His trial has already begun and is currently running in different courtrooms.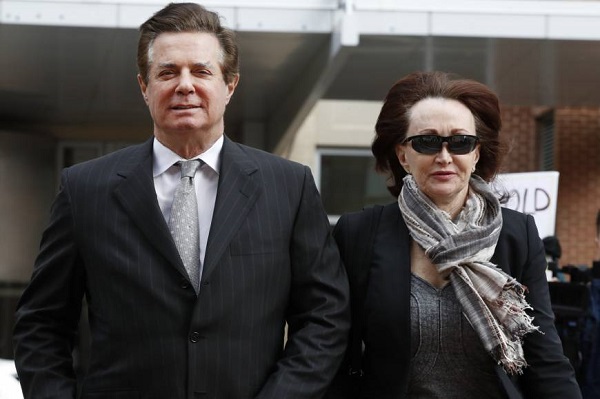 Kathleen and Paul at the hearing
Kathleen and Paul are both lawyers. The couple has been actively involved in politics as a Republican for decades now.
Since Paul's arrest, Kathleen has been attended many of her husband Paul's hearing to show her love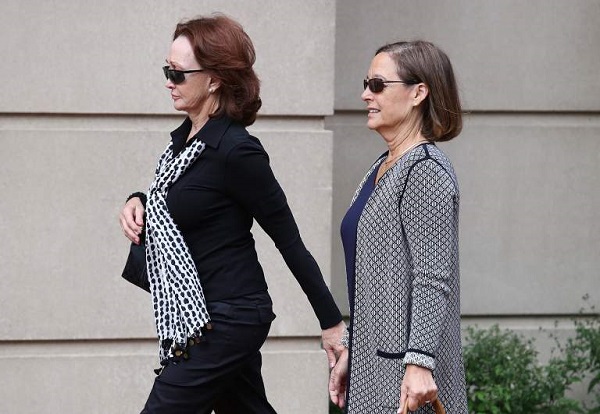 and support. There were even reports that Kathleen sat in the front row at the hearing. The hearing had occurred at the Alexandria, Virginia, courtroom. Things seem to be going well between them as the report had further added Paul, a former Trump campaign manager gave a smile at his wife before he left.
In the month of May, Kathleen had been at the courtroom. Pal Manafort's legal team had requested a dismissal of the tax charges. For the hearing, the couple arrived and left the courthouse together.
Also read: Abby Lee Miller: Her regrets, her frauds, her legal issues and her departure from the Dance Moms show: Read on all of that here!
Kathleen under investigation
Paul is not the only being investigated. While Paul was arrested at their home, Kathleen was also searched for weapons, which is a standard FBI protocol. Also, she had been shopping lavishly and such expenditure is questioned by the jury. Kathleen's  Mercedes Benz SL 550 that she had purchased in 2012, designer suits, home renovations hints their expensive lifestyle and is also under question.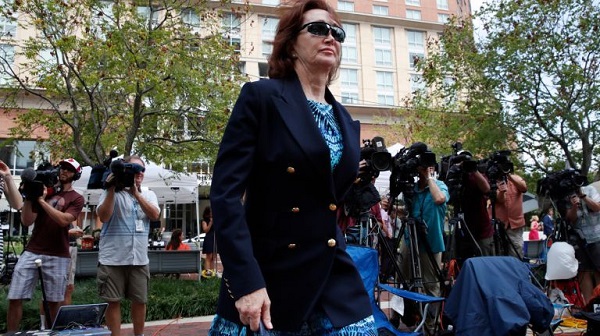 Kathleen Manafort's short bio
Kathleen's exact birthdate and place of birth are both not known. The woman who likes to stay away from the public eye has managed to keep it a secret.
Kathleen and Paul have been married to each other since August 12, 1978. It is not known how they had first met and how long they dated before tying the knot.
In March, text messages between Kathleen and Paul's two daughters, Andrea Manafort and Jessica Manafort were hacked. The text messages indicated their parents can't go through a public divorce because it would unearth "too many skeletons." More bio…
Also read: CNN host, Lou Dobbs files for divorce for his second marriage citing fraud. Know the real reasons for the divorce of his second marriage
Reference: (bustle.com, politico.com, businessinsider.com)