Kathleen Turner-her childhood, sexy figure, flourishing career, struggles with rheumatoid arthritis!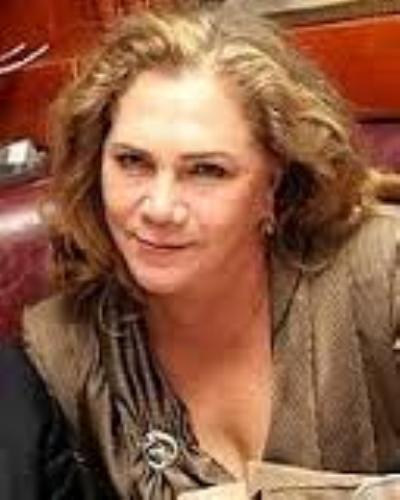 Kathleen Turner is a well-known name in the history of American cinema.
She has given the world fabulous and sexy performances which will be remembered for years to come.
---
There was no stopping her great talent until she was diagnosed with the crippling joint disease, rheumatoid arthritis. But Kathleen Turner has never allowed herself to be cowered down by it and continues to work with her disability.
She now balances between film and stage performances and is happy with her life. The story of her battle with her disease and victory over it serves as an inspirational model.
Kathleen's early life and childhood
Kathleen Turner was born on 19th June 1954 in Springfield, Missouri. Her father, Allen Richard Turner was a US Diplomat. Due to his job, Kathleen was raised in London, Cuba, and Venezuela.
Her mother, Patsy Turner was a housewife. Kathleen Turner had once said that her father was a principled and tough person.
He had inculcated the values of discipline and responsibilities in Kathleen when she was young. Kathleen completed her graduation from the American School, London in 1972.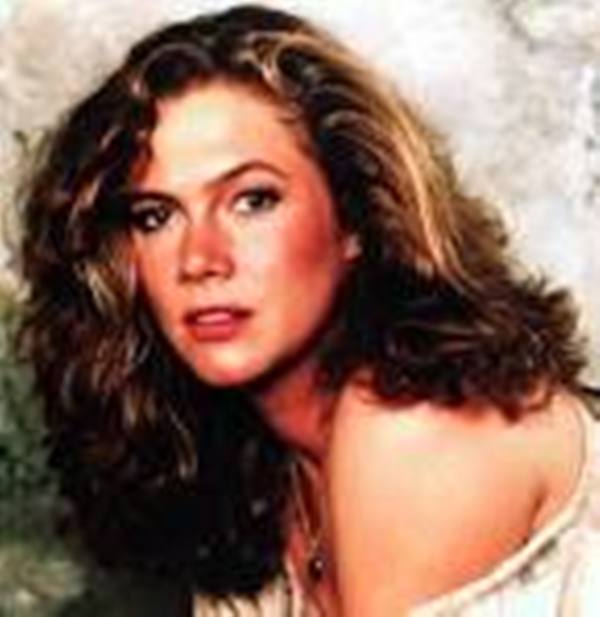 Her father expired soon after when she was just 18 years of age. Her family migrated back to the US and Kathleen went on to earn a Bachelor's in Fine Arts from the University of Maryland, Baltimore County in 1977.
Launch of her career and rise to stardom
Kathleen debuted in the role of Matty Waker in the movie called Body Heat in 1981. This bold role gave her international acclaim and is recorded as the sexiest in the history of the film industry.
Her career took a leap with such great performances in 'The Man with two brains (1983), Romancing the stone (1984), The Jewel of the Nile (1985), Prizzi's honor (1985), Peggy Sue Got Married (1986), The War of the Roses (1989) and also in Serial mom in 1994.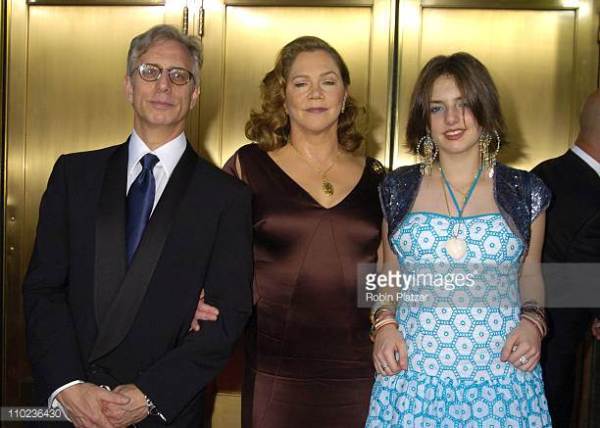 Kathleen Turner also got married to a property dealer called Jay Weiss. It was a successful marriage and she had a daughter with Jay whom the couple named as Rachel Ann.
But by the start of the millennium, their life ideas and directions started changing. Kathleen was fond of traveling and knowing the world whereas Jay wanted to have a more relaxing time.
In 2007, they divorced though they still continue to be friends. Jay has moved on and remarried. Whereas Kathleen continues to remain single. She had once disclosed that men find her formidable and fear approaching her.
You may also like to read Katie Pavlich married to a mystery man! Know relationship details and past rumors here!
The disease sets in
In 1992, Kathleen was diagnosed with rheumatoid arthritis. Her feet and joints were swollen and painful. She could not wear heels and found it difficult to walk and stand.
Her doctors were not quite helpful and told her that nothing much can be done about her disease. The disease had no cure and only symptomatic treatment was offered.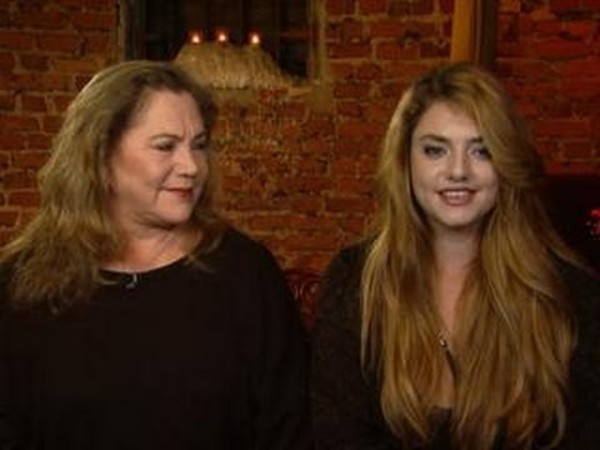 Kathleen Turner had flare-ups of the disease which even needed hospitalization. Her husband was quite supportive of her during her acute illness.
Kathleen Turner was put on steroids which led to weight gain, loss of sleep, and depression. The disease also went on to involve her hands. Kathleen found it difficult to hold any object. The pain made her take alcohol and she got addicted to it.
But Kathleen was not the type to be discouraged by her ailment. She hit back and attended rehab to overcome her addiction. She started doing regular exercises such as Pilates.
She resorted to a healthy nutritious diet and lifestyle. This helped her cope with her physical problems and her outlook on life and her disease changed. Kathleen now is able to balance her life between her filming and stage performances.
Also read Katie Lee marries Ryan Biegel! Know more about the Food Network Star, her relationship, previous marriage and engagement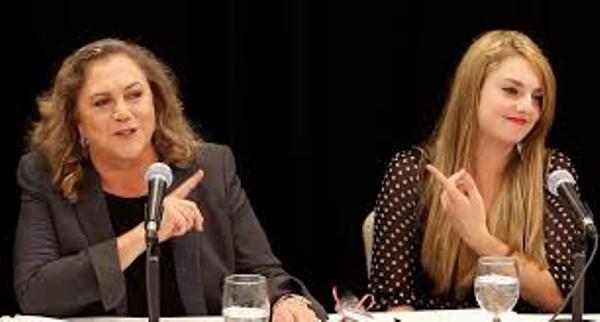 She spends time with her musician daughter and her black cat called Simon.
Kathleen once said:
"There's no cure for rheumatoid arthritis and I didn't think I'd even get to this point."
Kathleen indeed has come a long way and conquered her disease with her determination and strong willpower!
She detests Botox and is not in favor of diets to look beautiful and sexy. She only avoids foods such as wheat, rye, and dairy products which are known to increase inflammation.
Talking about her life at this stage, Kathleen says:
"I'm very happy at the moment. I love my relationship with my daughter. I adore her and she adores me. That's top of my list. I'm happy with the friendships that I know will continue to support me."
Kudos to this great actress and her courage to stand up against her medical problems and win it!