Kathryn Dennis' ex Thomas Ravenel expecting a baby! Know their relationship history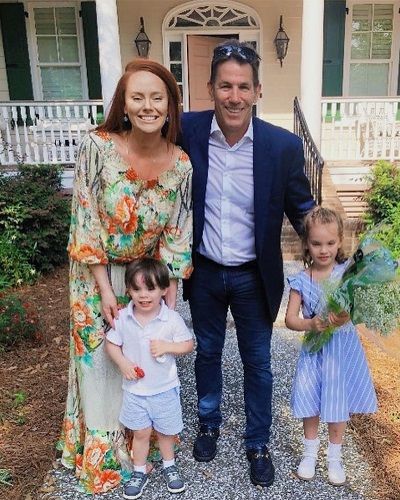 Kathryn Dennis came to know that she and her ex Thomas Ravenel is expecting a child with another woman.
The due date of Thomas and his registered nurse girlfriend Heather Mascoe is in June.
---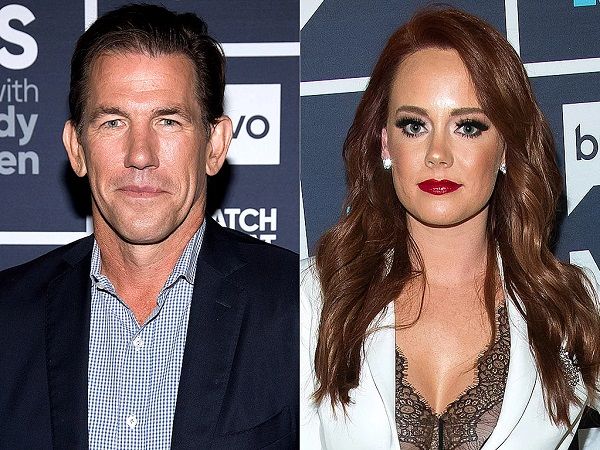 He broke up with Ashley Jacobs back in 2019. Some sources claim that Thomas is trying to keep his girlfriend's pregnancy under wrap.
Sources said,
"Thomas is doing everything he can to keep a lid on this. He's told Heather not to go out and even people who know are afraid to say anything because Thomas is so aggressive when he is crossed,"
It is known that Kathryn found information about the pregnancy through her attorney.
Also read Breeana Randall, fiancee of Mick Fanning announces pregnancy and shows off her baby bump!
Kathryn Dennis's daughters birthday during Quarantine
During the time of Coronavirus, Kathryn Dennis is in self-quarantine with her two children Kensington and St. Julien. They are staying at home and social distancing during the Covid-19 outbreak.
She gave the fans a look at what she and her family have been up to during this time. Her Instagram picture showed she and her kids busy laughing and playing games.
She captioned,
"Day (?) of being quarantined and sorry y'all but that word sounds like we're in the hunger games. Are we? Eek. Anyways. Thank God for these babies. Always remember that there is a light at the end of the tunnel. The light at the end is always lit," she captioned the snapshots. "Don't forget that it's there."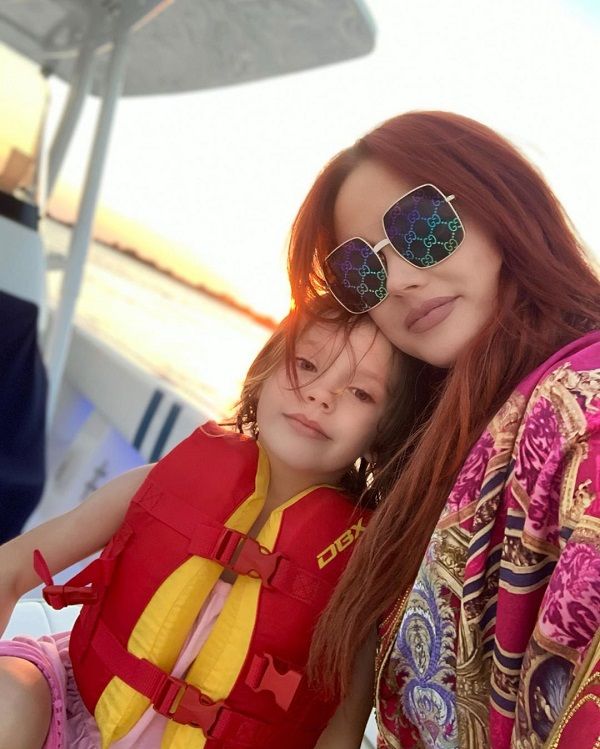 Kathryn turned out that she was celebrating her daughter's 6th birthday. The next day she uploaded another photo of her daughter saying she turns 6 tomorrow.
Kathryn Dennis and ex Thomas Ravenel
In January 2020, Kathryn and Thomas attended a party together. But they are not together after their break up. They met each other when Kathryn was a 21 years old college student. They became romantically involved during the season 1 of Southern Charm in 2014.
Dennis was pregnant with their first child Kensie. They broke up some times after the birth of their daughter. But they reunited in 2015 and she became pregnant with her son. However, in 2016, she lost the full custody of her children and she entered the rehab after testing positive for marijuana.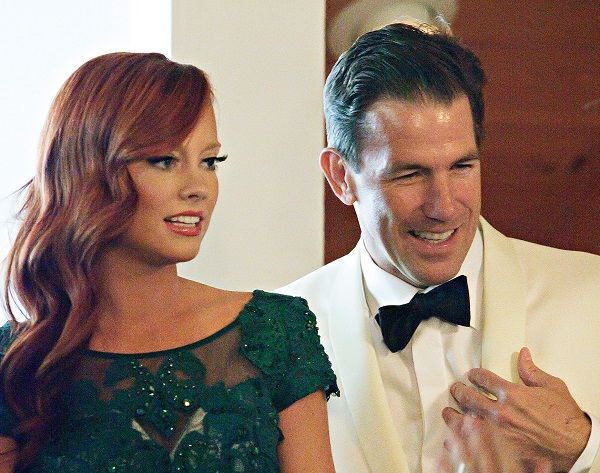 Likewise, in October 2018, she filed documents in Charleston seeking the primary custody of two children after their former nanny accused Thomas of rape. After a long custody battle, they agreed in a share joint legal and physical custody of two children in November 2019.
Also read What Is The Relationship Status Of Sami Gayle On 2020? Know More About The Actress And Her Life!
Short bio on Kathryn Dennis
American Kathryn Dennis is a TV personality and model. She is renowned as a member of Southern Charm. 
Currently, she is the brand ambassador of Gwynn's. Read more bio…
Short bio on Thomas Ravenel
Thomas Ravenel is a politician and former state Treasurer. He is one of the cast members of the hit Bravo show, Southern Charm and is also the former State Treasurer of South Carolina. He is also a member of the French Huguenot Church in Charleston. Read more bio…
Source: Daily Mail, Instagram, People