Health update of Kathryn Prescott after a life-threatening accident!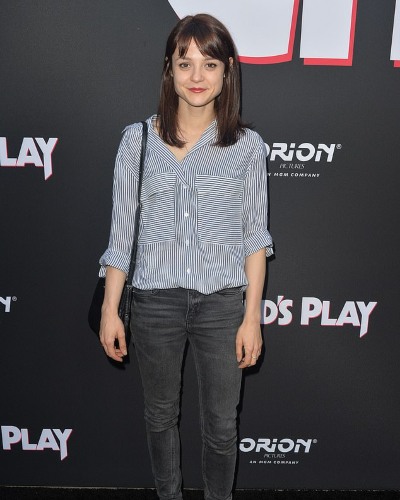 Actress Kathryn Prescott had a tragic accident 
She was hit by a cement truck while crossing the road in New York
Her sister Megan revealed Kathryn is alone at present and she wants to be there for her
---
Kathryn Prescott had a near-death experience! She was hit by a cement truck earlier this week. She was mowed down by the concrete mixer which weighed roughly 26 tonnes when fully loaded. Kathryn was crossing the road in Brooklyn, New York on 7th September 2021 while the tragic incident occurred.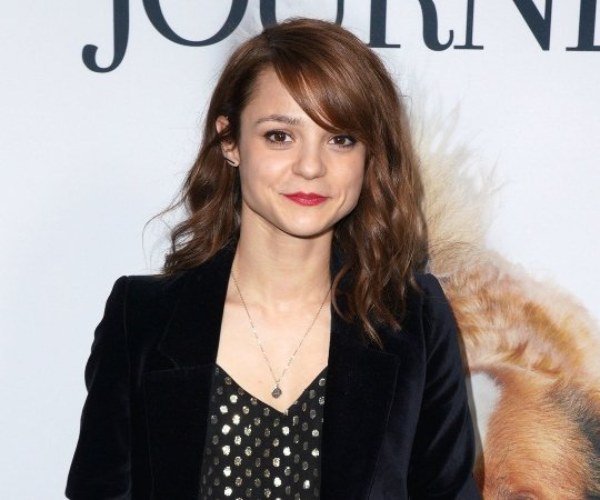 The horrifying news was shared by her twin-sister Megan Prescott on her Instagram. Prescott has a broken pelvis in two places as well as leg, foot, and hand injuries. Thankfully, Kathryn avoided paralysis and is no longer in a life-threatening condition. Megan revealed,
"I received the most terrifying phone call I've ever received in my life on Tuesday evening. My twin sister Kathryn was hit by a cement truck while crossing a road in New York on the 7th September."
Also, she added,
"She is incredibly lucky to be alive. She narrowly avoided paralysis. The doctors are hopeful that she will make a full recovery but this will only be possible with the correct care right now."
Megan is trying to get her sister in New York but due to the Covid-19 restriction, she is unable to. At present, Kathryn is living alone in New York with no family members to look after her. She wants to help her sister in the recovery process and will have to help Kathryn till she starts walking again.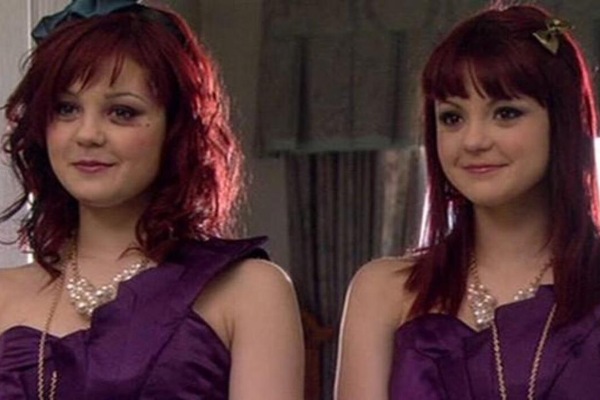 Also read Who is Barry Weiss? Know about his marriage, children, accident, Storage wars, net worth, social media, biography
More on her accident
Kathryn is going to be in rehab for a long time and needs to take care of after she leaves the hospital. Likewise, Megan has applied for the US Embassy for exemption from the current restrictions banning any non-US citizens from the US. But she was denied which made her feel devastated.
She added,
"I am double vaccinated, I had a PCR test yesterday and can fly at the drop of a hat. I have documents from the hospital confirming the extent of Kathryn's injuries and am willing to do anything to get to her as soon as humanly possible."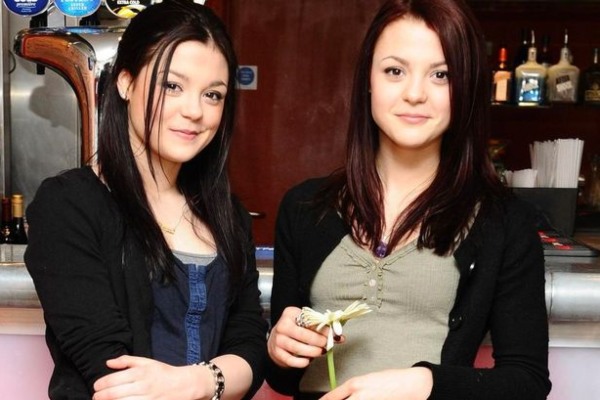 Finally, she was approved to travel to New York and she expressed her happiness on Instagram. Furthermore, she asked people to not message her sister Kathryn but her if the matter is urgent.
Also read Lifeguard Norman Inferrera died tragically in a boat accident at the young age of 16!
Short bio on Kathryn Prescott
The English actress Kathryn Prescott is known for playing Emily Fitch on the teen drama television series Skins. Similarly, she played Carter Stevens in the 2014 MTV drama Finding Carter. At present, she is known for the role of Young Ingrid in The Son. Read more bio…