Kathy Griffin Loses her Job as well as Endorsement Deal After Beheaded Fake Donald Trump Photo!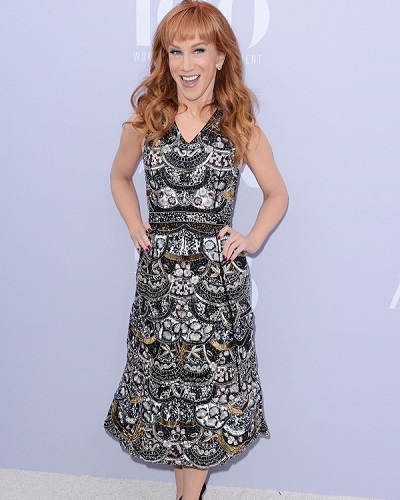 Kathy Griffin is facing some serious problems right now because she has involved the current president of the US, Donald Trump. Find out what it is?
Kathy did a graphic photoshoot in which she was showed holding a bloody, decapitated head resembling President Donald Trump. This led her to huge controversy and she also lost her endorsement deal with Squatty Potty after this photoshoot.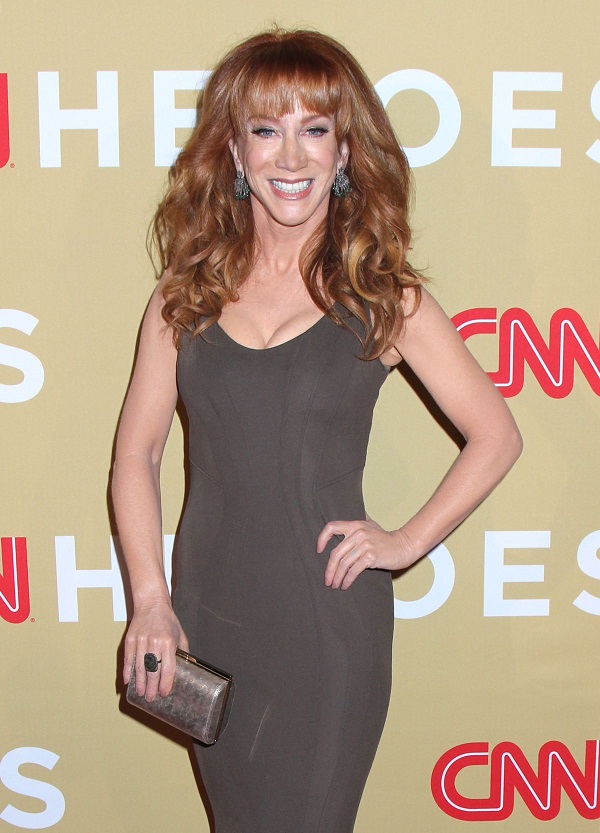 Kathy Griffin and Donald Trump feud
CNN fired their employer, comedian Kathy Griffin from its annual New Year's Eve broadcast after she was criticized for posing in photographs. On the pictures, she was seen holding up the likeness of a bloody, severed head which resembles the U.S. President Donald Trump.
The CNN network announced the termination after earlier criticizing the photos as "disgusting and offensive."
Here is their statement. pic.twitter.com/rQadD7YH2n

— joe (@JoeTacopino) May 31, 2017
CEO Bobby Edwards stated announcing that Squatty Potty was pulling its ad campaign featuring the comedian, which reads,
"We were shocked and disappointed to learn about the image Ms. Griffin shared today, it was deeply inappropriate and runs contrary to the core values our company stands for. In response, Squatty Potty has suspended its ad campaign featuring Ms. Griffin. We have acted swiftly and decisively to demonstrate our commitment to a culture of decency, civility, and tolerance."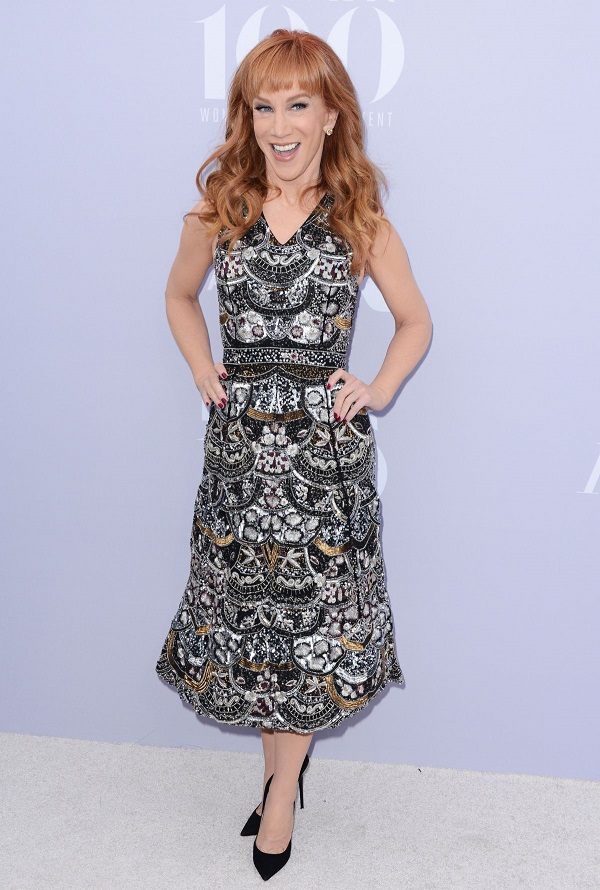 The company previously announced the partnership with Griffin and released a commercial of the actress promoting the brand's line of toilet footstools.
Hours after the gory photo was posted, Griffin released a video apology on her Twitter account,
"I sincerely apologize. I'm just now seeing the reaction to these images. I'm a comic. I cross the line. I move the line then I cross it. I went way too far," she said. "The image is too disturbing. I understand how it offends people. It wasn't funny. I get it. I've made a lot of mistakes in my career, I will continue. I ask your forgiveness."
I am sorry. I went too far. I was wrong. pic.twitter.com/LBKvqf9xFB

— Kathy Griffin (@kathygriffin) May 30, 2017
Griffin was criticized and faced a major backlash. Trump also tweeted,
"Kathy Griffin should be ashamed of herself. My children, especially my 11-year-old son, Barron, are having a hard time with this. Sick!"
Kathy Griffin should be ashamed of herself. My children, especially my 11 year old son, Barron, are having a hard time with this. Sick!

— Donald J. Trump (@realDonaldTrump) May 31, 2017
The 45th President's son, Donald Trump Jr. also scolded Griffin and was requested for her to be removed from her role as a host of CNN's New Year's Eve special. His tweet reads,
"Disgusting but not surprising. This is the left today. They consider this acceptable," he tweeted.
You may like to read Sarah Palin blasts Kathy Griffin for portraying herself as the victim: "Suck It Up, Cupcake!"
Dear @CNN, I must have missed your statement banning your commentator #KathyGriffin from future shows. Please resend. Thx

— Donald Trump Jr. (@DonaldJTrumpJr) May 31, 2017
From the elephant's mouth
Whereas, Shields, the photographer in an interview with Entertainment Weekly explained how he and Griffin came up with the idea of posing with Trump's fake bloody head.
He and Griffin mutually came up with the concept. He said,
"We'd be talking about doing something and she said to me, 'I'm not afraid to get political if you want or make a statement if you want.' It's always a collaborative process, especially with someone like Kathy, but it was one of those things where we didn't know exactly what we were gonna do until we got there. Then, once we got there, it just kind of escalated into that. There were a bunch of different ideas thrown around and then, I was like, 'This is the one we gotta do,'"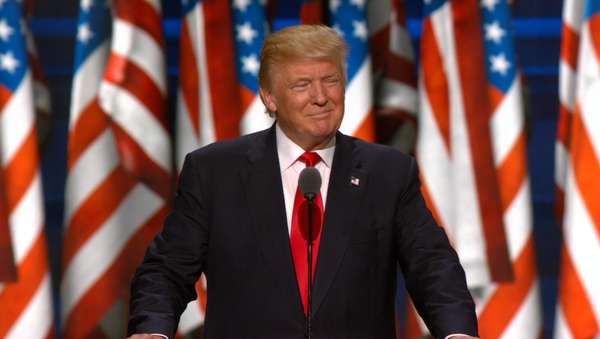 He also clarified that the photo wasn't intended to offend President Trump himself. The fake head was supposed to be just a "symbolic representation." He said,
"For me, presidents are symbols. They're symbols. They reflect some people's ideas and they reflect the opposite of some other people's ideals."
Despite, clarifications Kathy Griffin was fired by CNN. She won't be co-hosting the New Year's Eve program with Anderson Cooper.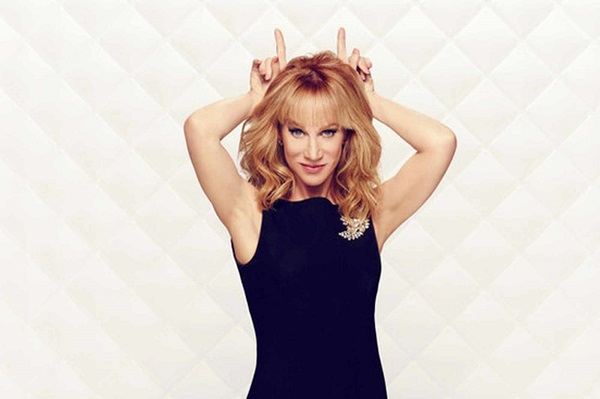 Also read American Comedian Kathy Griffin Announced Her Wedding On New Year With LongTime Boyfriend Randy Bick
Short Bio on Kathy Griffin and Donald Trump:
Kathy Griffin is an American stand-up comedian. At the same time, she is also the writer, producer, actress, and television host. She is the single package of many talents. She has also been honored with many awards like the 'Emmy Award'. Her comedy albums are also nominated for the 'Grammy Award'. She has been successful in keeping her good name in the entertainment world. As per being a comedian, she has a strict no-apology policy with her comedy. – See more at…
Donald Trump is the 45th and current president of the United States, before entering politics, he was a businessman and television personality. – See more at…