Katie Hill, ex-lawmaker is dating Playboy writer Alex Thomas!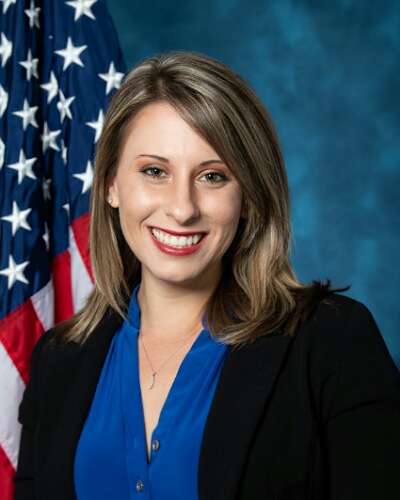 Katie Hill is the congresswoman from California. New reports have emerged that Katie is dating  Playboy Alex Thomas. How true it? Let us find more about it.
Katie Hill and her new boyfriend
After the recent exposure of her throuple relationship with her ex-husband Kenny Heslep and a female campaign worker, it was believed that she would wait a bit longer before re-entering the  dating pool again. But no, she has jumped into it less than six months of the news.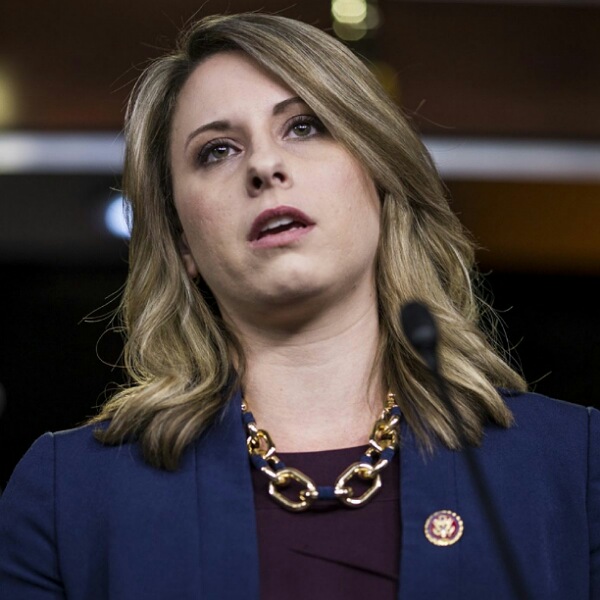 Katie, 32 is supposedly in a relationship with Playboy writer Alex Thomas. She was spotted at the recent this week's Manhattan book party. But she was not alone. She was accompanied by Playboy's political correspondent out of DC, Alex Thomas. A spy at this party held at the Upper East side said:
"They arrived together, they were together all night, and they left together,"
The book released was Lachlan Markay and Asawin Suebsaeng's book, "Sinking the Swamp". Another source said:
"They kept going outside to smoke together."
Alex Thomas and his response
But Alex denied that they are a couple. He said that he is just a friend to her. He also clarified that there were two friends with them who attended the party with them.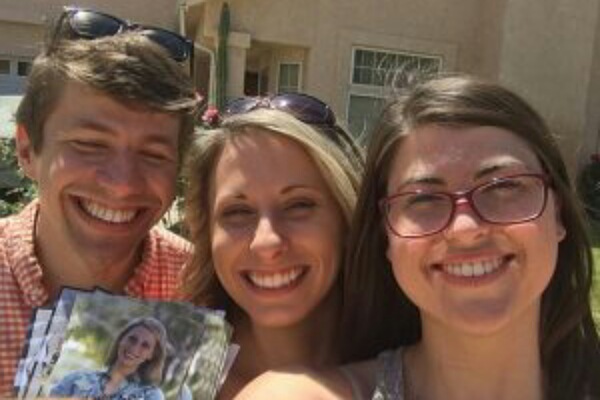 At the party, there were CNN's Brian Stelter, Oliver Darcy and Vicky Ward, and also New York Times Styles reporter Taylor Lorenz.
After the threesome scandal made headlines, Alex had defended Katie online. He had also stated that the National Republican Congressional Committee is negotiating on the nude photos. But the National Republican Congressional Committee strongly denied any such case.
What was the Hill scandal?
Democratic Rep. Katie Hill had a long-term relationship with Kenny Heslep since late 2017. The time was September 2019 when news broke that Katie, her then-husband Kenny Heslep and a female campaign aide, Morgan Desjardins, 20-plus used to be involved in a threesome for almost a year.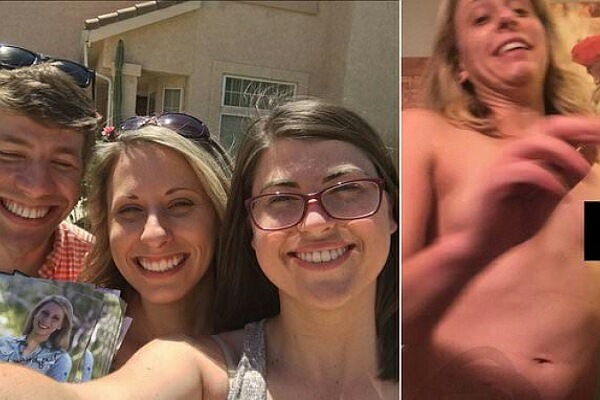 They used to vacation together and there were proofs in the form to find pictures. In one of the photos which was leaked online, Katie and Morgan were kissing and hugging each other. And in a second picture, a naked Katie was brushing the hair of Morgan.
Click to read more on "We're all gonna die"-Fox News host Lisa Kennedy Montgomery slams Democrats over their opposition to Obamacare rollback! Her strong political opinions in her career!
After this scandal made headlines, Katie had said that it is revenge porn. She wanted Capitol police to investigate. At the same time, she submitted her resignation. Besides, there was a House investigation of her illegitimate relationship with a male staffer who was her executive director named Graham Kelly. Katie had denied that she had any such illicit affair.
There were also some text messages to prove the point. When Morgan asked whether the political risk was responsible for the relationship collapse, Katie replied:
"No. I mean I guess partially,"
Another of Katie's message read:
"I don't want to be accountable to anyone else. I want to be entirely focused on this work that I think is so important."
Besides this, Kenny's messages reveal that he took the divorce route on learning about her affair with Graham.
Source: New York Post