Newly Single Katie Maloney Enjoys Her Single Life As She Gets a Lap Dance at a Club!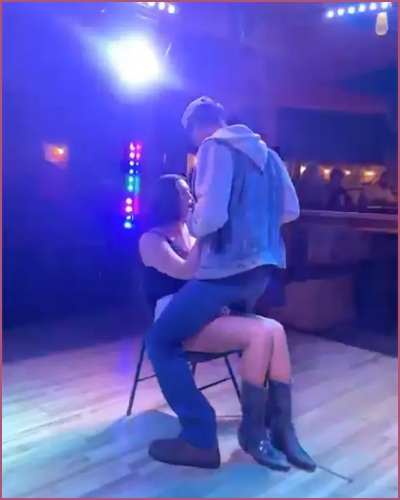 Katie Maloney is enjoying her singleness to the fullest amid her divorce.
The actress split from her husband of five years Tom Schwartz earlier this year.
The couple was in a relationship for more than a decade before tying the knot.
---
Katie Maloney Gets a lap dance amid her divorce from Tom Schwartz
Katie Maloney is living the best time of her life.
On Thursday night, the newly single lady received a sexy lap dance during a girls' night out with her girlfriends Lala Kent and Kristina Kelly.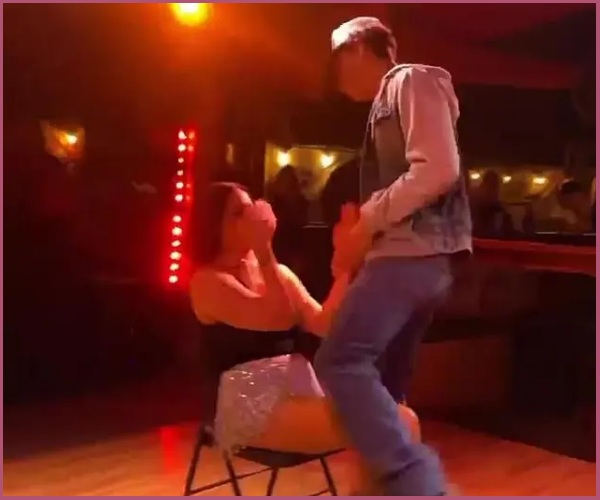 Kent, a fellow Vanderpump Rules co-star, 31, shared a snap of the sensual moment on her IG moment. The clips that went viral on the internet show that the reality star sat in a chair as a handsome man danced above her to the sound of Ginuwine's strip club anthem Pony.
As the unidentified man took off his denim jacket and a gray tank top that show his fit body, Maloney rubbed her hands across his torso.
As the man took off his clothes, the crowd gave him a big cheer.
Her pals cheered her on from the sidelines and at one time they can be heard shouting: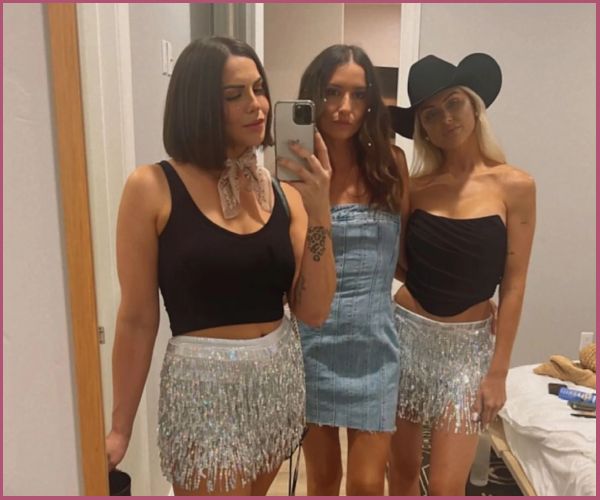 'He's Hot!"
Katie, who probably was doing the lap dance for the first time looked mortified as she buried her face in her hands in embarrassment.
Also, Read NE-YO's Wife Crystal Renay Files for Divorce! Find out why?
The estranged couple has a love-hate relationship
The night out comes just days after the former spouses, both 39, got into a heated argument while filming a scene for the upcoming season of their show Pump Rules.
The estranged couple was reportedly fighting over Tom Schwartz flirting with another woman who sat next to the couple at his new bar, Schwartz, and Sandy's.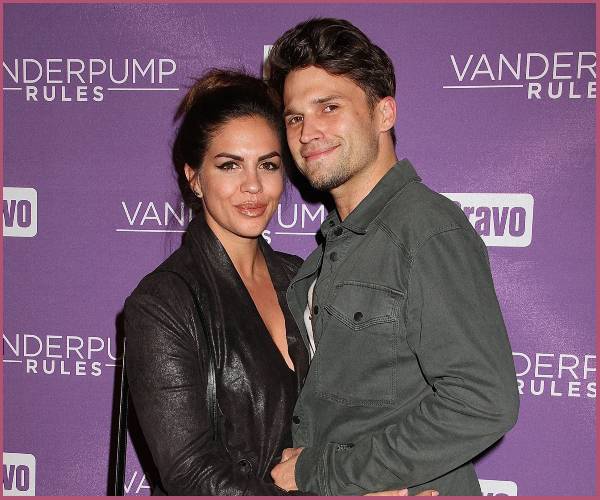 Despite the pair claiming that everything was fine, the uncomfortable and dramatic gestures and concerned facial expressions were signaling the exact opposite.
Maloney said that ever after their breakup, the couple will always have each other's backs post-breakup.
The pair filed for divorce after being married for five years and together for 12 years.
Even after their split, the duo has remained friendly, and last month, Katie attended the opening of Schwartz's new bar.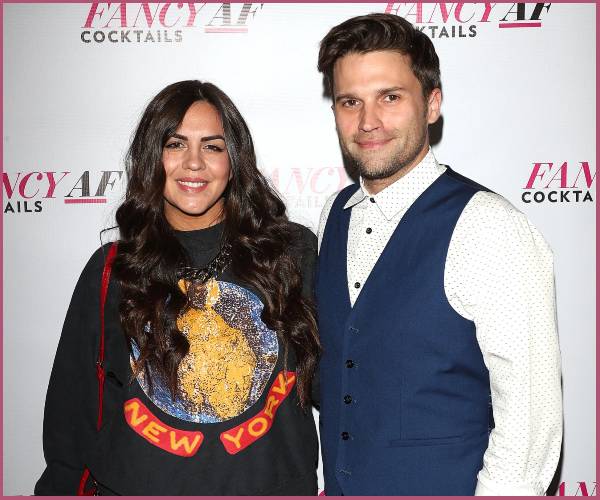 Katie made up her mind to support her ex even while going through a split. She did not want divorce drama. She said:
'Listen there was enough drama regarding this last year. You know, friendship has never been our problem and it's become our priority now. So, I'm happy to be here.'
Also, Read Tichina Arnold and Rico Hines Finalize Divorce More Than 6 Years After Separating!