Katie Pavlich married to mystery man! Know relationship details and past rumors here!
Katie Pavlich has gained name, fame, and money through her skills as a reporter. The ambitious lady has had a very successful career in a short amount of time. Also, she is now a married lady! Who is her husband?
Katie's whole relationship status was in the dark and was rumored to be dating her childhood friend Brandon Darby. With her marriage to her mystery man, the rumors are now all subsided! Read on to know about her past rumors and marriage to mystery man!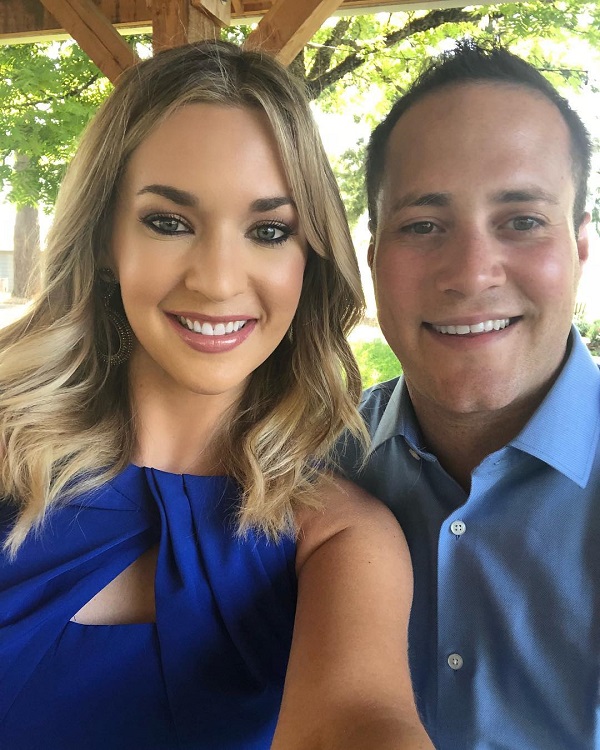 So Who's Brandon Darby?
Brandon Darby is an  American Informant for the Federal Bureau of Investigation and managing director of Breitbart Texas. Also, he is considered a conservative blogger.
Also read: Will they give another chance for their marriage?? Know about Allen Iverson and his ex-wife Tawanna Turner!
The past rumors
As both Katie and Brandon were very secretive about their personal lives, we account for their meeting at or around the workplace, as both of them are from the same field.
But there are Tweets that goes against the rumored claims by Brandon on December 13, 2012.
"I almost didn't date @katiepavlich because I was against dating someone in our movement. @andrewbreitbart said "Are you an idiot? Date her."
Also was a picture of the rumored couple twitted by their mutual friend, Kathleen McKinley on April 23, 2012. The tweet captions "some boyfriend no one nows". So was it just a friendly joke?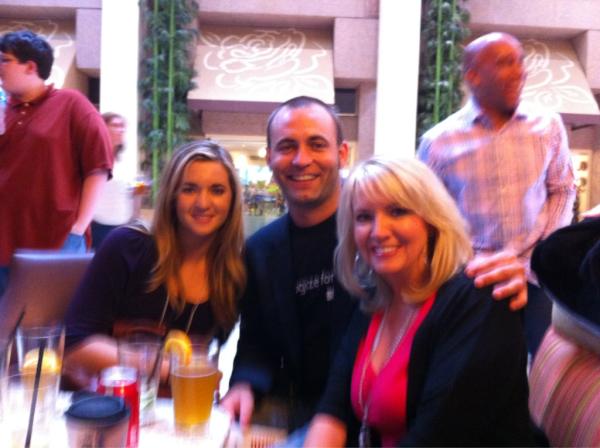 "Blurry but I love this pic with the awesome @KatiePavlich and some boyfriend who no one knows..:-) @brandongarby" 
There had also been reports that Katie has in fact found love not in the city but in her home state of Arizona. It further adds that they have known each other for a long time and are childhood friends.
A good way to keep the fans guessing!
Also read: Natalie Portman: Know Everything about her! Her Marriage, Husband, Children, Career, Past Relationship all here!!
Other sources had revealed that Katie and Brandon have been in love since they were children. They even had plans to tie the knot, settle and raise a family. But Katie had more goals in her life that needed to be fulfilled before settling down to raise a family. So she followed her heart, ambitions, and goals.
She had said:
"I know he will be right there and I will be right here".
The surprising marriage
The gorgeous journalist tied the knot to an unknown man in early July 2017. The couple had dated months before marriage, although there is no exact time of courting time.
According to her Instagram post, her marriage was held in Jerusalem, Isreal. She looked like a flawless bride and her smile just lit up her face.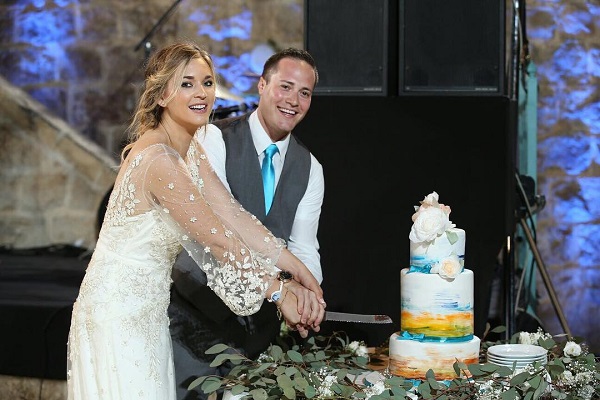 More on Katie Pavlich
Katie Pavlich was born on  10th July 1988 in Arizona, United States. She was also raised there.
After she graduated from college, Katie straight away headed to Washington D.C. There she had the opportunity to prove her reporting skills as a news editor for the conservative's Townhill.com. Later she became contributing editor to Townhall Magazine.
Now she has been named as the  Conservative journalist. Full bio here…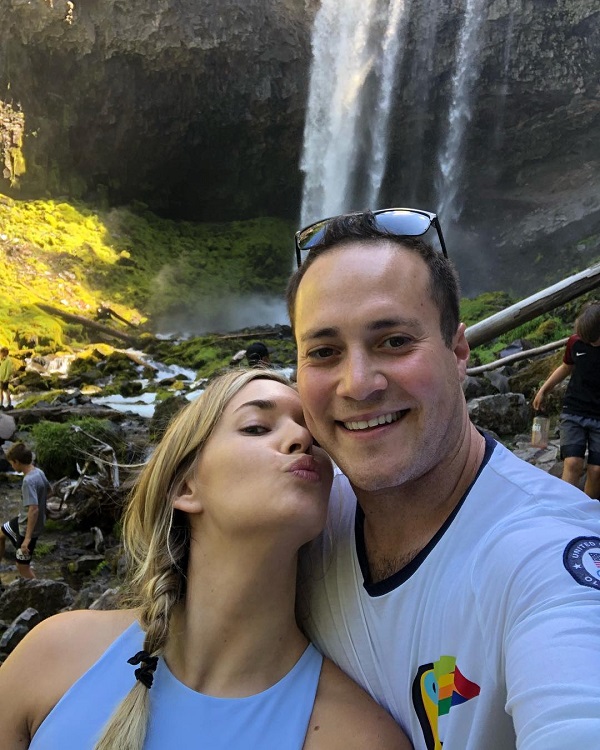 Also read: Bethenny Frankel's fairytale marriage falls apart: The bitter courtroom battle and her continuous dramatic saga with her ex-husband: Know it all here!
Reference: liverampup.com, frostsnow.com