Katie Price shifts to her boyfriend Kris Boyson's refurbished house in Kent!
Katie Price, the reality TV star has been landing herself into trouble often over the last few months. First, it was her bankruptcy, then her house not getting sold and needing a face-lift, and now it is her arrest for DUI. The traffic police also handed her a parking ticket after the arrest and bailout. But slowly things are brightening up for her in her life.
Katie Price and the Harvey's Law Campaign
Katie Price was campaigning for a law against online trolls. Her eldest son is Harvey who is disabled and he was targeted online by some extremely cruel trolls.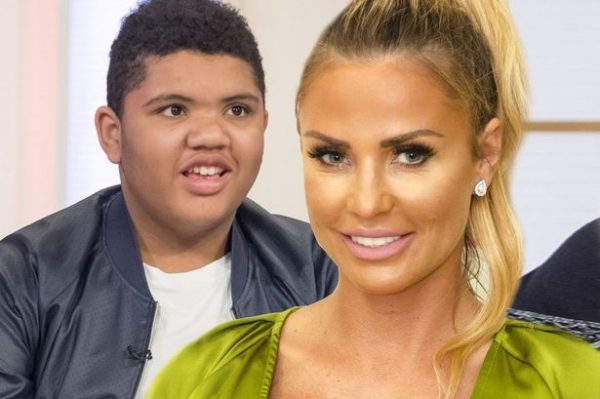 Since she is a protective and proud mother,  she began a campaign for a law, and two weeks back she received the backing of MPs for her campaign. The House of Commons Petitions Committee admitted that the current laws were insufficient and needed changes.
Committee chair Helen Jones MP stated:
"The law on online abuse is not fit for purpose and it is truly shameful that disabled people have been forced off social media while their abusers face no consequences."

"There is no excuse for the continued failure to make online platforms as safe for disabled people. Self-regulation has failed disabled people and the law must change to ensure more lives are not destroyed."
Katie Price and her move to her boyfriend's house
There are reports that reveal that Katie has been making a secret move to her boyfriend Kris Boyson's home in Gravesend, Kent. One of the local observers said:
"Katie's moved in with Kris. "
He further explained that he has very often seen Katie's pink car parked outside Kris' three-bedroom house.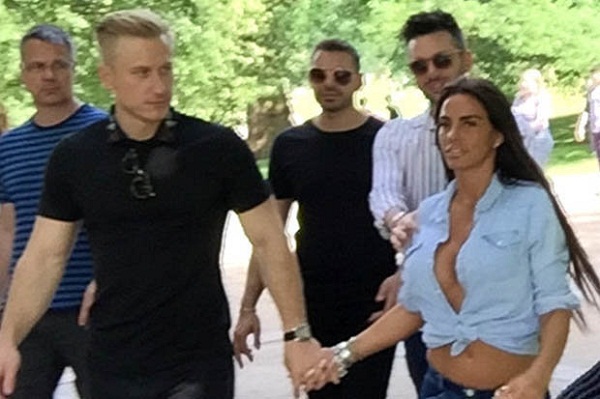 Kris Boyson and his home details
Kris purchased the house in 2015. He had paid £235,000 for it and moved into it around 18 months back. He has carried out some renovations in it and it looks like it is as per Katie's taste. It has grey, black, white and silver decor and has color combinations similar to those used in Katie's recently refurbished £2m mansion.
The fitness instructor had indirectly hinted that Katie and her five kids would shift in since he uploaded pictures on his Instagram of children's bunk beds for his 45.2k followers. He transformed the master bedroom into the children's area.
One of his neighbors said:
"I've seen Katie, the little girl [Bunny] and the boy [Harvey]. Kris was supposed to be taking him on a health thing as he's got a good fitness trade going. He's building a gym at the bottom 
of the garden. It's partially completed, so he intends to stay. Everybody thought it was a one-off fling, and still do, you'll always see the pink car but somebody else is driving it. "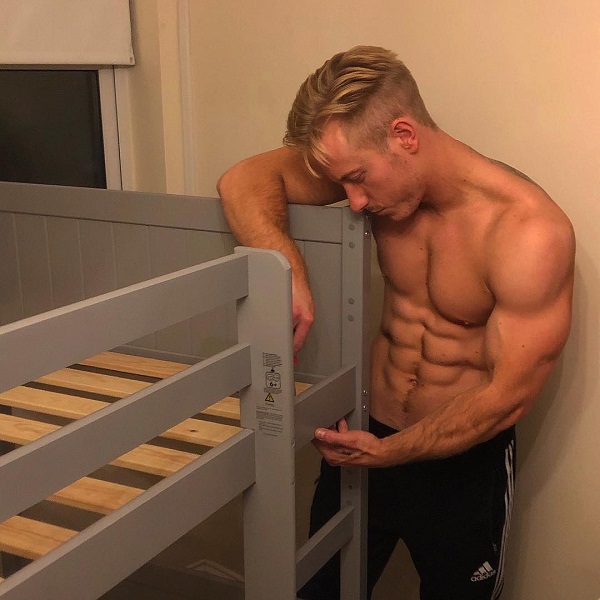 Some neighbors and their concern for Kris
Some of his neighbors are concerned for him. One said:
"Kris is a nice lad but he's a bit out of his depth. 
I think the publicity might have gone to his head a little bit."
They feel that Kris is with Katie for publicity sake.
The reaction of Kris' family
Katie, 40 has met Kris Boyson 's family and they seem guy have accepted her. One of the neighbors revealed:
"They don't think anything of her [being famous] – even Kris' grandmother takes it all in her stride. 'I think they're a little bit embarrassed by it but they brush it off 
like they don't care."
Short Bio on Katie Price
Katie Price is an English television personality and glamor model. She was previously known as Jordan who rose to fame as topless female glamor model in a pictorial Page 3 in British tabloid newspaper The Sun. She was ranked #2 in a list of the 100 Worst Britons We Love to Hate in 2003, voted by viewers of television network Channel 4. More Bio…
Source: celebs now