Katie Price wants to increase her breed-This time it will be by adoption!
Katie Price is a mother of five. But she wants more. She has also decided to have an adopted child which she plans to procure from Nigeria.
Katie Price and her plans for adoption of a child
Katie Price has five children of her own. She was in the nail salon when she met a woman and the two started talking. The woman said that she was working for an orphanage in Nigeria. Katie Price set thinking and now has decided to adopt a child from Nigeria. Her spokesperson told mailonline.com:
"Katie is in the VERY early stages of the adoption process."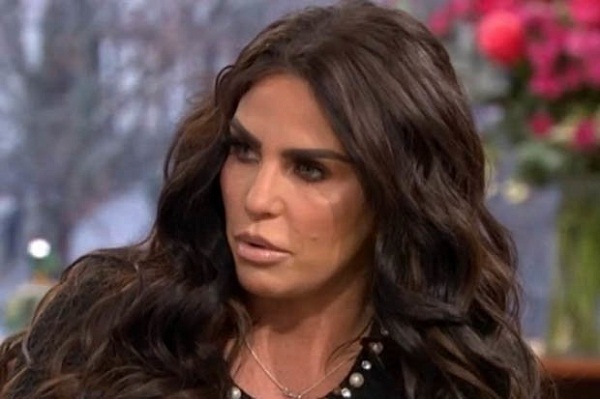 She also made this news known when she came on the show This Morning on Monday. Katie, 40 also stated that she had planned to visit Nigeria for the adoption process but had to cancel her trip since it was her turn to have the children. Katie told the show hosts, Holly Willoughby, and Phillip Schofield:
"I always said I wanted to adopt an orphan and I don't care if they have disabilities or what age they are. 

'I feel like I can offer them a place."
Katie Price and her talk with the orphanage lady in a nail salon
Katie had met this lady in the nail salon that she had visited. The woman worked in an orphanage in Nigeria. Recalling the discussion with the lady, Katie said:
"She was telling me how she was looking after this orphan and I told her I always wanted to adopt."

"It is SO hard to adopt over here, I've looking into it for ages. The thing is, it's easy to adopt abroad but it's not easy to bring to them back in the country."

"Hopefully something will happen. I still want my own kids don't get me wrong and will definitely have more."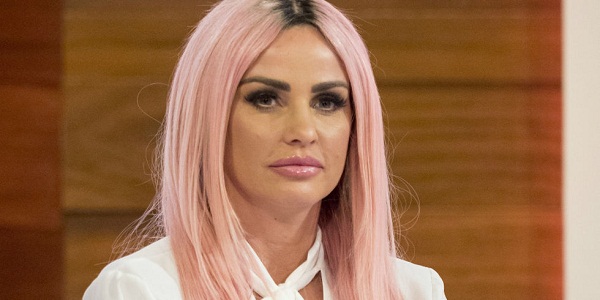 So Katie also wants to have some of her own in a natural way.
Katie Price and her brood
Katie Price is currently residing with her children in a mansion located in Surrey and worth £2million. But she has been having financial woes as well and has just escaped bankruptcy. She wants to move to a smaller house after selling this mansion.
Katie Price's five children are-Harvey, 16, Junior, 13, Princess, 11, Jett, 5 and Bunny, 4. Her last year was rather bad for her. She said:
"I was held at gunpoint with Junior and Princess in South Africa, my mum being told she was dying, my German Shepherd died on my driveway, my horse died outside my house on the dual carriageway."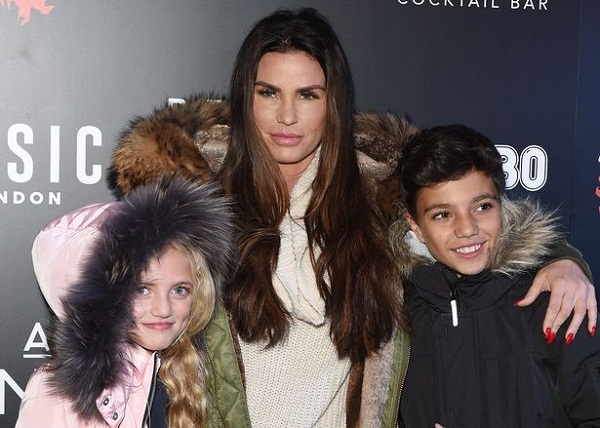 She added:
"Harvey had a kidnap threat, then I caught my husband cheating again. So [it was] all in one go and I couldn't trust anyone, so I self-medicated and it just took me in a different world where I could hide away."
She further said:
"There's enough bedrooms in the house,[for a child], but I'm looking for a smaller house. Other than that good things are happening."
Katie has also been having problems with her exes and is having a relationship with personal trainer Kris Boyson, 30 now.
Short Bio on Katie Price
Katie Price is an English television personality and glamor model. She was previously known as Jordan who rose to fame as topless female glamor model in a pictorial Page 3 in British tabloid newspaper The Sun. She was ranked #2 in a list of the 100 Worst Britons We Love to Hate in 2003, voted by viewers of television network Channel 4. More Bio…
Credit: Daily Mail