Katie Price hurt when her ex-boyfriend Kris Boyson began dating Bianca Gascoigne!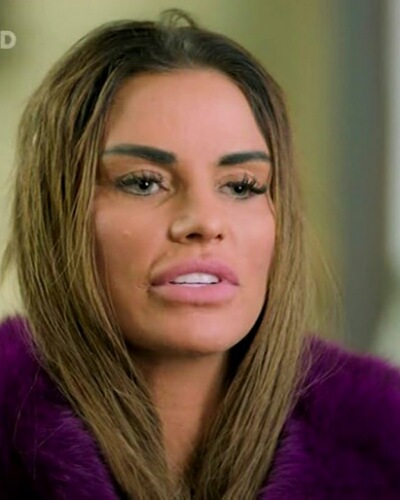 Supermodel Katie Price has been into multiple relationships and also cheated on her men. But now, when her former boyfriend Kris Boyson started dating Bianca Gascoigne, Katie has expressed that she is hurt! Furthermore, she claims he entered a new relationship when she was in rehab.
Katie Price is hurt
The former supermodel Katie Price was in rehab. Additionally, she claims that her former boyfriend toy boy Kris Boyson began a new relationship with Bianca Gascoigne behind her back. She expressed that she is deeply hurt by this move of her former lover.
The model Katie, 41 split from Kris in December 2019. After that, he started a romance with Bianca in January 2020. Around the same time, Katie has sought medical care at The Priory which is a, rehab center. A fan of Katie queried her about her relationship with Kris on Instagram Stories.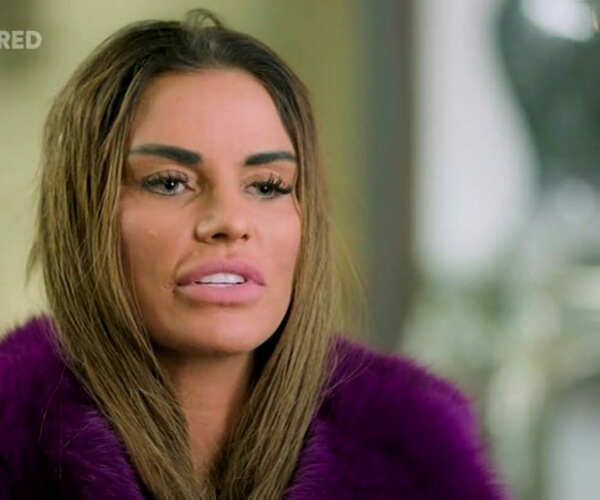 And she answered:
'All I'm going to say is I thought I was going to marry Kris… 

'I feel really gutted what I did to Kris when I was with him, I had my reasons. And if I could turn back the clock, I would never have done what I did to him.' 
She continued:
'I was suffering so bad when I was in the Priory and he's now found happiness with someone else, so all I can wish is him and her happiness, I want them to keep safe.' 
Katie and her relationship with Kris Boyson
Katie and Kris began a relationship two years back. Kris seemed to be in great love with Katie. He used to take a lot of care of her and her children from past relationships. Katie even shifted into his house with kids. Kris was so welcoming that he even prepared the furniture for the room for her children to sleep.
But despite all the love he showered on her, Katie cheated on him with two men. She even admitted her infidelity on her reality TV show. She said to him:
'Yes, I cheated on you twice,'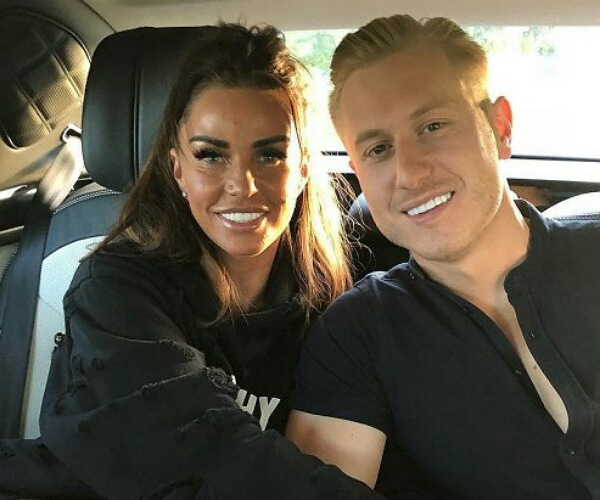 And now Katie states:
'I'm still not over Kris and it's getting me down. Even the new track is reminding me that I'm single.' 

'It is heartbreaking. I've been with him for a while. Me and him kept going around and around in circles. It got to the point where we were both jealous and it just got a bit argumentative. So that's it. It's done. 

'I've hurt Kris, I cheated on the guy. I feel disgusting for doing it. I just wish I could just click my finger and make him forget everything that I've done. It's probably too late. He will be one of the biggest regrets of my life.' 
Kris Boyson and Bianca Gascoigne love story
The new couple, Kris and Bianca seemed to have got together in January 2020. Their romance cane to light when she left a flirty message for him under one of his Instagram photos. Katie came to know of it and she commented:
'Loads of begs on here commenting.' 
But these comments did not affect the relationship of Kris and Bianca which continued unabated. And in April 2020, Bianca was photographed leaving Kris' home where she was in quarantine with him.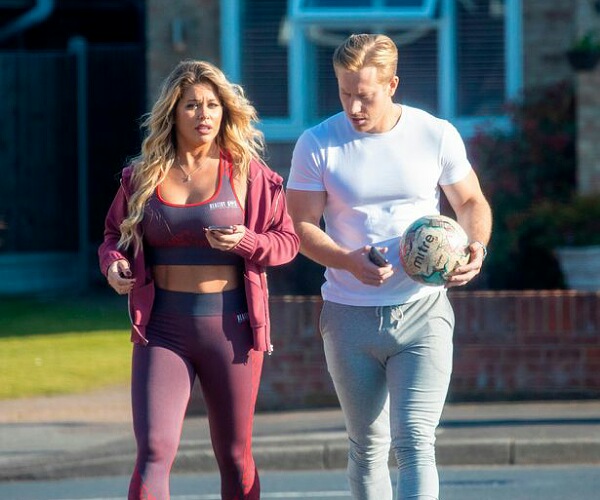 But Katie kept a tab on the movements of Kris and Bianca and commented:
'Congratulations to Kris Boyson and bianca Gascoigne on their relationship and isolation together I knew I was right when she commented on his post…' 
Neither of the two have confirmed the relationship. But she is still at his home in Kent since their Instagram photos show the same hot tub in the garden.
Short bio of Katie Price
Katie Price is an English television personality and glamor model. She was previously known as Jordan who rose to fame as topless female glamor model in a pictorial Page 3 in British tabloid newspaper The Sun. She was ranked #2 in a list of the 100 Worst Britons We Love to Hate in 2003, voted by viewers of television network Channel 4. More info… 
Source: Metro UK