Katie Price 's boyfriend Kris Boyson pleads her cosmetic surgeon to talk her out of doing any more surgeries on her face!
Katie Price has gone under the knife frequently for cosmetic reasons. She has gone overboard on it so much so that her current boyfriend Kris Boyson had to plead her doctor to not do any more surgeries on her face. Katie just does not seem to listen to him and continues to have some or the other surgery on her body.
The disclosure from Katie's surgeon, Dr Tijion Esho
Katie's cosmetic surgeon Dr Tijion Esho recently revealed that Katie' s toyboy Kris Boyson has requested him to talk his girlfriend out of doing any more facial surgeries. The celebrity surgeon said to Mirror Online:
"'Katie's partner booked her to come and see me with my team because he wanted someone to desperately convince to stop having surgery."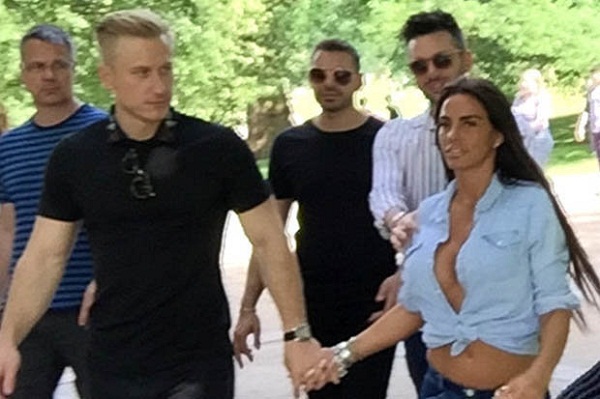 What is Dr. Tijion Esho's opinion?
The doctor is in total agreement with Katie's boyfriend and his request. The surgeon revealed that he too has asked Katie to give up on fillers especially for the face.
The doctor explained:
"I think Katie has got into a cycle where she is getting more and more injectables and surgery and I think this is doing more harm than good."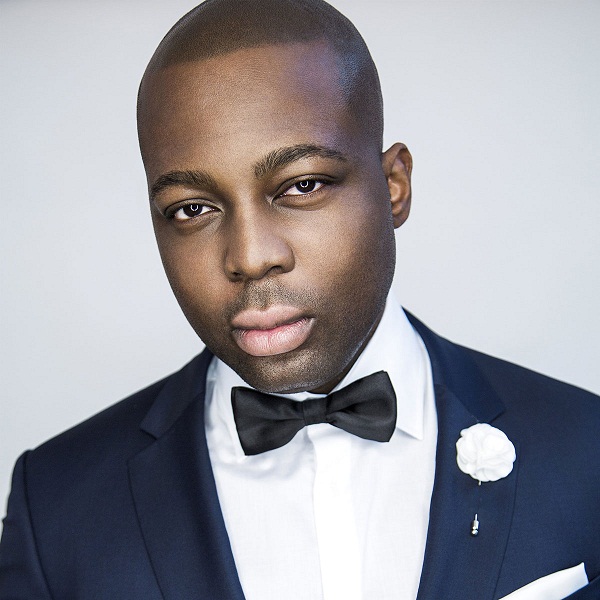 He continued:
"I advised her to stop for now and try focus on her inner health. At the same time we can focus on treating her skin with non-invasive measures to treat the damage from sun beds and prior surgery."
Dr. Tijion shared a picture of Katie in his clinic when he had tried to explain to her the ill-effects of excess of cosmetic surgery on her body and health. He told her that cosmetic surgery is not the answer for everything and that she should stop doing any more of it.
Katie Price and the botched surgery
Katie had done innumerable surgeries on her face but last year she vowed that she would no more go under the knife since the surgery has ruined her face in 2017. She had got a non-invasive face-lift by means of injections of hyaluronic acid under her eyes, but it had spoiled her face and she was not happy with the results. She said:
"It's supposed to make your skin look smoother, but I think my skin looked saggier."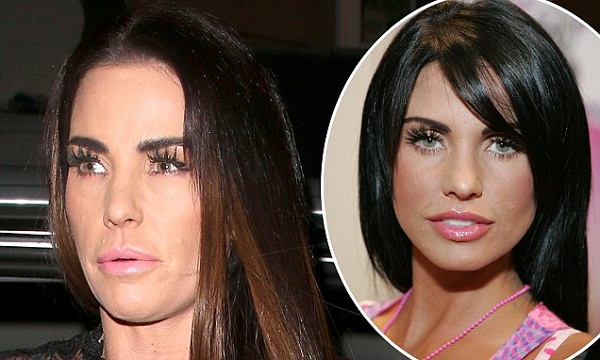 She added:
"After a couple of months my eyes had started to look really weird and it looked like I had massive dark rings under my eyes."
Expressing regret, Katie said:
"I massively regretted it and was left feeling so angry. I feel like my face was ruined."
She had got another surgery to correct the ill-effects of the face-lift procedure. Did this experience stop her from doing more surgeries on her face? Nay. Last year, she said that for 2019 she would like to do a little face-lift. We cannot blame Kris, can we?
Short bio on Katie Price
Katie Price is an English television personality and glamor model. She rose to fame as topless female glamor model in a pictorial Page 3 in British tabloid newspaper The Sun. She was  #2 in a list of the 100 Worst Britons We Love to Hate in 2003, voted by viewers of television network Channel 4. More bio…
Source: CelebsNow