Katie Price is saving and planning for a full-body lift plastic surgery to give her the body of a 20-year-old!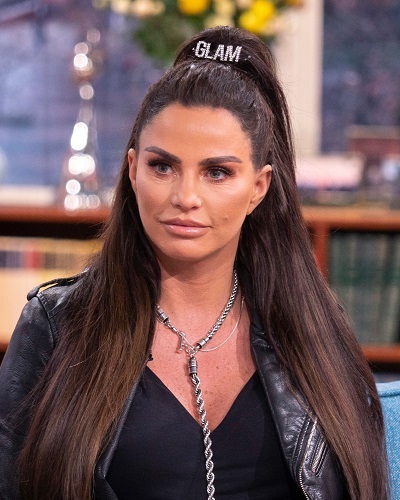 Talk about plastic surgery and the name that comes to mind is Katie Price. Yes, she has become a plastic surgery addict! She has done an innumerable number of surgeries on her body to look beautiful and get back her youth.
She has been ignoring the warnings of the doctors to avoid any further surgeries since her body will not take it! It is reported now that Katie has again decided to go under the knife so that she gets the looks of a 20-year-old woman.
Katie Price and her craving for youth and beauty
Katie Price is a former glamor model who is 41. But her cravings for a beautiful and a young body are so intense that she has resorted to cosmetic surgery on several occasions to get back her beauty and youth. But every time the surgery has boomeranged and has led to horrible results.
Yet that did not push her back. She still wants more surgeries on her body for that perfect body. Many doctors have even warned her to stop the procedures on herself since she could have problems due to it. But she has ignored it all and again decided to go under the knife.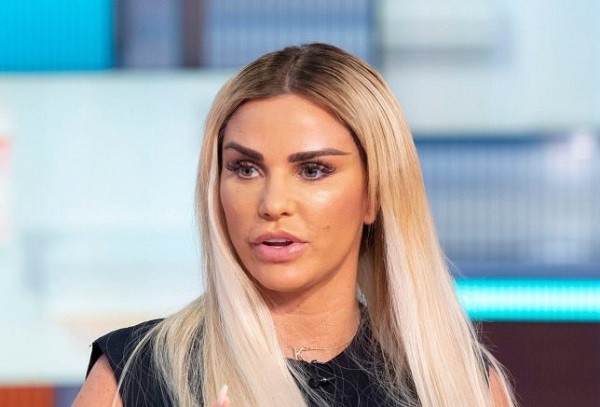 Katie has also made no secrets about all the procedures, she has done on her body. She updates everyone on her social media on it and even managed to convince her boyfriend to get one fine on his nose. He complied but the results are not known yet.
Katie Price and her next plastic surgery
The news is that Katie now wants to have the body of a 20-year-old. Hence she is going to have a full-body lift. But the procedure is not free and she has to pay a lot of money for it. Hence she has started saving money so that she can have that procedure on her body to get a youthful look. An insider told Heat magazine:
"Despite all the health warnings and the intense pain she's already in, Katie has made it clear she has no intention of stopping her surgery."

"It seems like nothing can scare her away from the operating table. And now a surgeon has told Katie he can perform a full-body lift on her, giving her the figure of a 20-year-old.

"It's expensive, and she can't have it done for free like most of her other surgery, so she's putting money aside to go under the knife as soon as possible."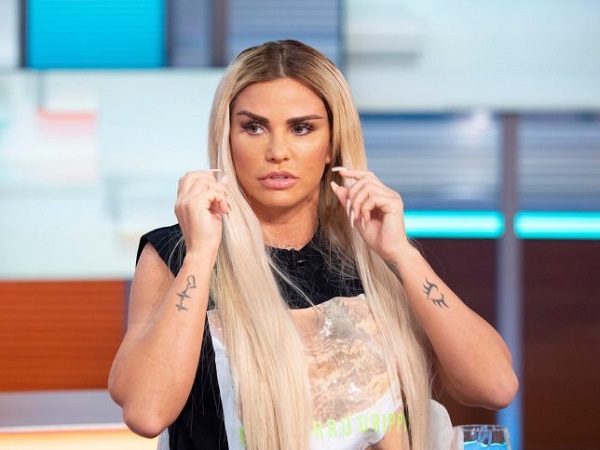 Katie Price and her latest this year's plastic surgery
This year, Katie had many surgeries done on her body. There are a lot of pictures of her in bandages and with swollen faces. She is also in extreme pain due to it. She had a facelift and an eye lift. After her last surgery, her wounds did not heal and she had flown back to Turkey to follow up with her surgeon there. There again she got a book job done on her.
She had taken along with her Charles Drury who is her latest boyfriend. It is not clear whether Kris Boyson continues to be her boyfriend also or if she has already dumped him. There are also reports of the latter news of having dumped Kris by texting.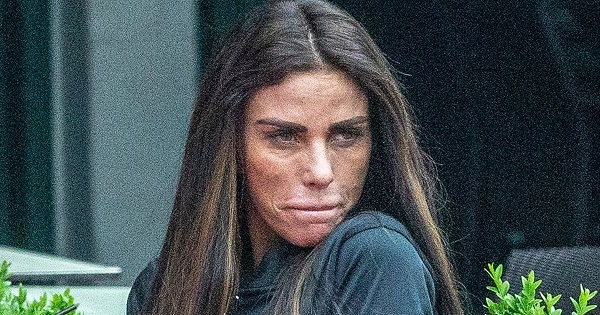 Short Bio on Katie Price
Katie Price is an English television personality and glamor model. She was previously known as Jordan who rose to fame as a topless female glamor model in a pictorial on Page 3 of the British tabloid newspaper The Sun. She was ranked #2 in a list of the 100 Worst Britons We Love to Hate in 2003, voted by viewers of television network Channel 4. More Bio…
Source: Mirror UK