Katie Price wants some of the furniture that her ex-husband Peter Andre purchased for his current wife Emily MacDonagh!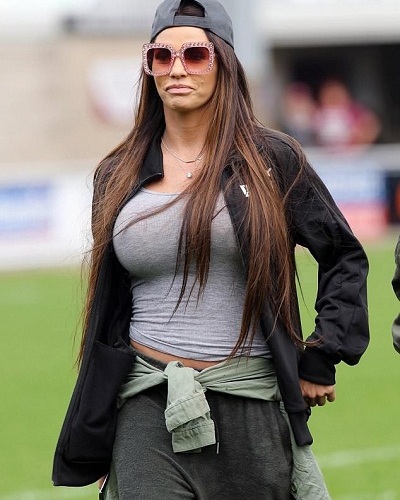 One does not know why Katie Price behaves so and what exactly she wants in life? She said she is engaged to her toyboy lover Kris Boyson and on the same day commented with a kiss to her ex-husband Peter Andre 's post. Peter had purchased some furniture for his home and wanted to surprise his wife Emily MacDonagh with it.
Peter Andre and his Instagram post
The husband of Emily MacDonagh Peter took to social media to tell his fans about the new furniture he purchased for his home. He had put it in the garden of his home and he shared the picture of it on Instagram. He had wanted to surprise his wife Emily with it and captioned the picture thus:
"I've surprised Emily with all this furniture to make the most of this summer. She better be happy when she comes home,"

"I'm buzzing for the 'cold tub' too. All before I head to stage for Grease tonight."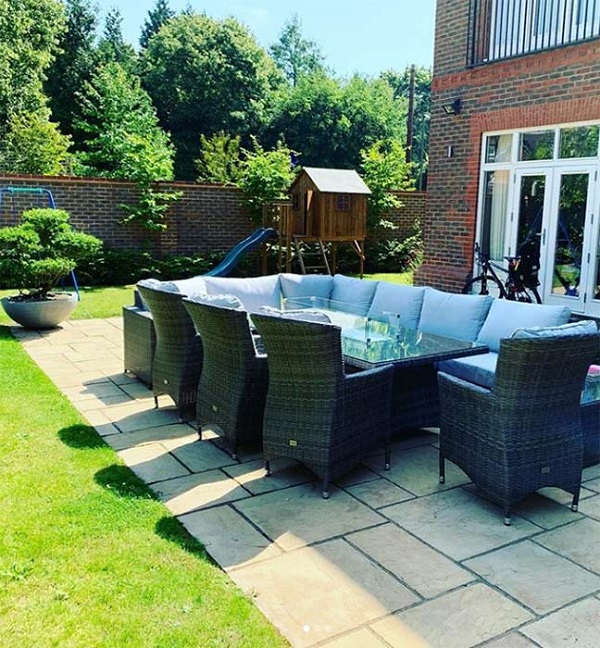 But even before his wife Emily could see and comment on Peter's post, his ex-wife Katie Price had already seen his post and commented on it.
Katie Price and her comments
Katie Price wrote below Peter's post:
"I want some furniture from them x."
She followed it with a kiss. And Katie's comments were seen by the company which supplied Peter the furniture. They too had their share of the fun and gave Katie a shout out. They wrote below:
"Give us a shout and we can sort you out with some gorgeous new furniture."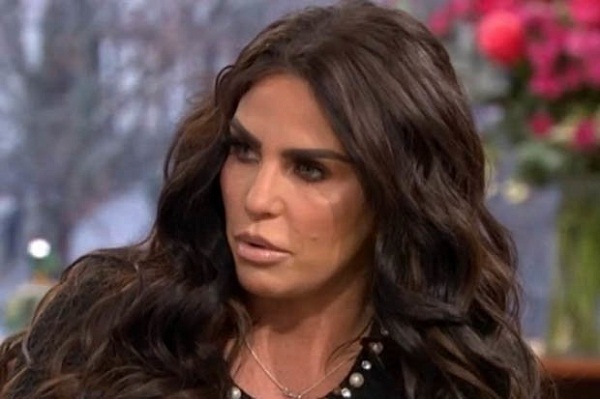 Of course, the company wants business when if it is at the expense of creating some trouble in Peter's life.
Peter Andre's fans are angry
Peter did not reply but his fans came to his rescue. One of his fans expressed:
"Obsessed much, let the poor guy live his life."
A second one wrote:
"Agree with u he has done so much better since he left her he has a beautiful wife and beautiful children."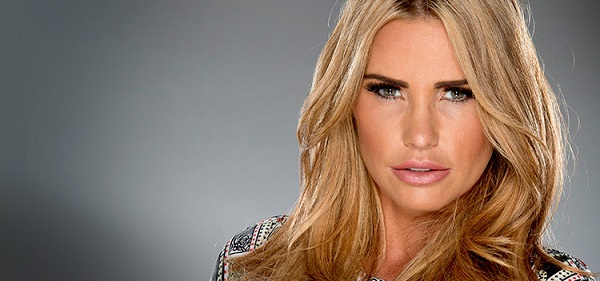 A third commented:
"I'm sure she follows you on Instagram Peter! She will have a prior warning!"
Katie and Peter had marital conflicts. They also had fights over how they take care of their kids- Junior and Princess. Katie has been into hard partying. Hence Peter was, worried for their kids and took them to live with him in his house. Additionally, he requested Katie to perform the drug test on herself before she speaks to their kids.
Katie Price and her engagement
Katie revealed the same day that she was engaged to Kris Boyson. She was on the show Loose Women. She showed off her new diamond ring and boasted:
"So Kris bought the ring, for that finger, so there you go.

"I've got love in my life. The show is going really well, it's the highest-rating show, so everything's going really well."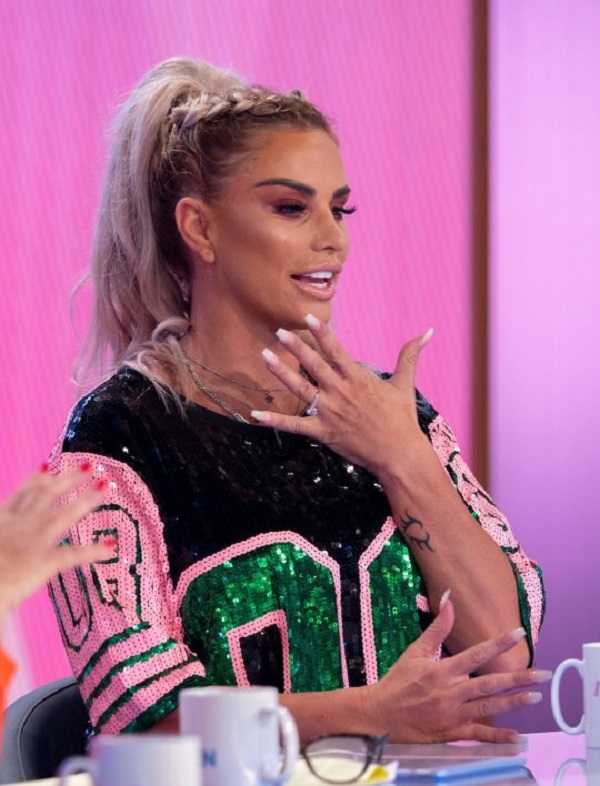 She gushed:
"He has met his match, he puts me in my place, he is strict with me. I'm not used to that. He's a good guy, he's so good with Harvey, Harvey's obsessed with him."
She also spoke of her last husband Kieran Hayler. She said:
"The thing is with me and Kieran, we would never have split up if he'd behaved himself. He knows it. I get on so well with Kieran,"

"The banter we have, we get on so well. We've got two children together. It's so nice when you get on with your ex when you've got children."
She said that Kieran and Kris get along well. She also stated that she talks to Peter and also his wife.
Short Bio on Katie Price
Katie Price is an English television personality and glamor model. She was previously known as Jordan who rose to fame as a topless female glamor model in a pictorial Page 3 in British tabloid newspaper The Sun. She was ranked #2 in a list of the 100 Worst Britons We Love to Hate in 2003, voted by viewers of television network Channel 4. More Bio…
Source: Mirror UK