Katie Price's ex Kris Boyson officially committed to girlfriend Elizabeth Tierney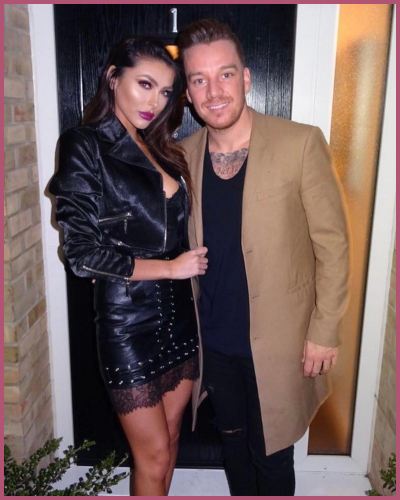 Kris Boyson recently got engaged to girlfriend Elizabeth Tierney
The two confirmed their engagement just weeks after they started dating
The beautiful couple had a lavish engagement bash over the weekend hosted at the Cave Hotel in Canterbury
---
Kris Boyson, 34 announces her engagement to girlfriend Elizabeth Tierney!
The two had a lavish engagement bash over the weekend. The party took place at the Cave Hotel in Canterbury.
The 34-years-old personal trainer took to Instagram to show off their happy moment including their bliss pictures and videos of the party in which the happy couple were dancing together.
Elizabeth also proudly showed off her massive ring as she and Kris danced along together before they posted with friends.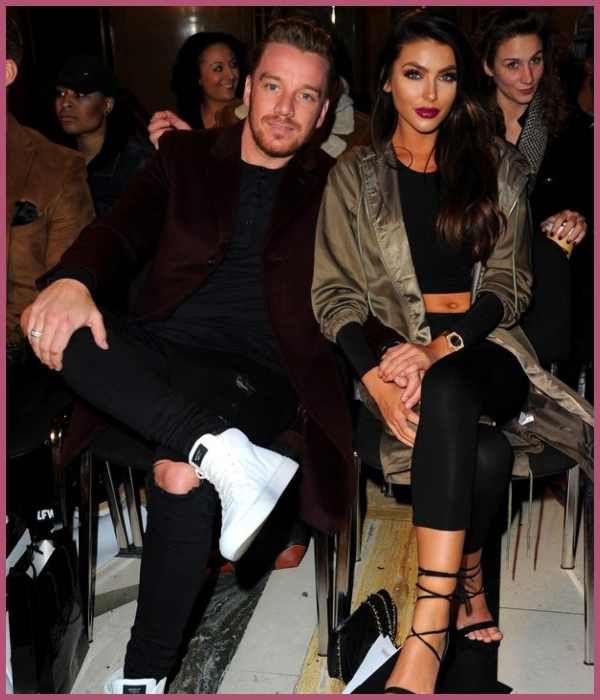 Elizabeth looked stunning in a shimmering white minidress that showed off her toned limbs. Kris, on the other hand, was dressed down in a white shirt and blue waistcoat.
The party was joined by his closest friends and family who had plenty of champagne bottles in their hands as they celebrated. The party also featured a massive selection of cupcakes.
Also read "Personal trainer Kris Boyson has dumped his girlfriend Katie Price after her wild behavior at Porn Idol!
Prior to their announcement of their engagement, Elizabeth hinted uploading a number of snaps on her IG handle that she may be engaged to Kris.
Last month, she shared an empty ring box on a table after she had enjoyed a romantic meal with Kris on the beach in Kos, Greece in front of the sunset.
Kris Boyson and Elizabeth Tierney: Relationship Timeline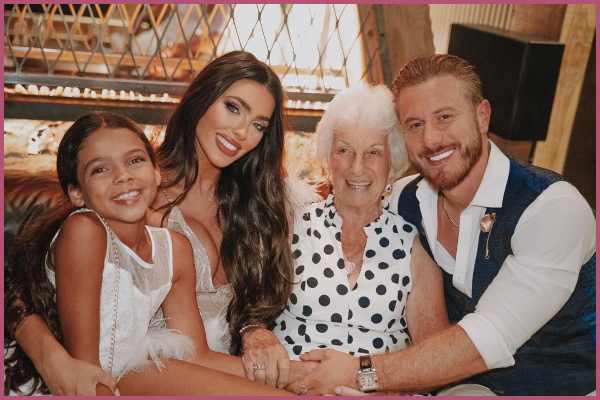 Elizabeth and Kris are reportedly engaged as of now. The two confirmed their engagement just two weeks after they started dating.
The beautiful couple revealed that they were dating earlier this month after Elizabeth split with former fiance Jamie O'Hara following their five-year engagement.
Soon after the revelation, Kris and Elizabeth quickly moved in together. A source confirmed to the MailOnline,
"Elizabeth and Kris have been dating for several weeks now. They grew close as friends and because Kris is Elizabeth's personal trainer – but it wasn't long before their relationship turned romantic,"
The outlet then reported,
"Elizabeth has moved into Kris's home, so they have already taken their romance to the next level. The trouble is, Jamie and Kris were good friends, and so there's an element of betrayal there no one expected him to move on with Jamie's ex-fiancée."
Also read "Katie Price 's boyfriend Kris Boyson pleads her cosmetic surgeon to talk her out of doing any more surgeries on her face!