Katie Thurston Revealed the Reason Why John Hersey Dumped Her!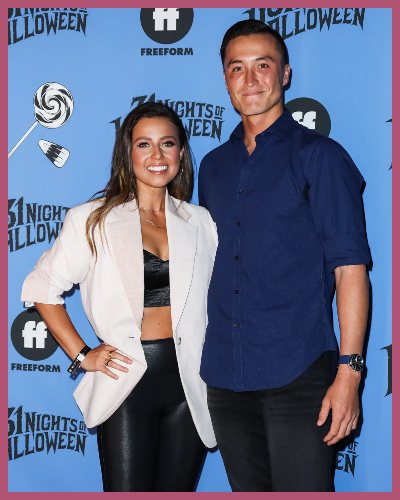 Katie is opening up about her split from John Hersey.
The reality star revealed that the couple actually broke up twice and John was the one who dumped her.
She also added that being friends first made it more difficult for them.
---
Katie Thurston finally addresses her breakup with John Hersey
Former Bachelorette Katie Thurston appeared on the Off the Vine podcast on Tuesday where she spilled the tea.
She started:
"He dumped me,"

"Technically, we actually broke up twice. The first time no one knew about. … Like a week or two [later], we kind of worked through it and decided to get back together, so I thought we were golden."
Thurston and John Hersey made their romance official in November 2021, just a month after she called off her engagement to winner Blake Moynes.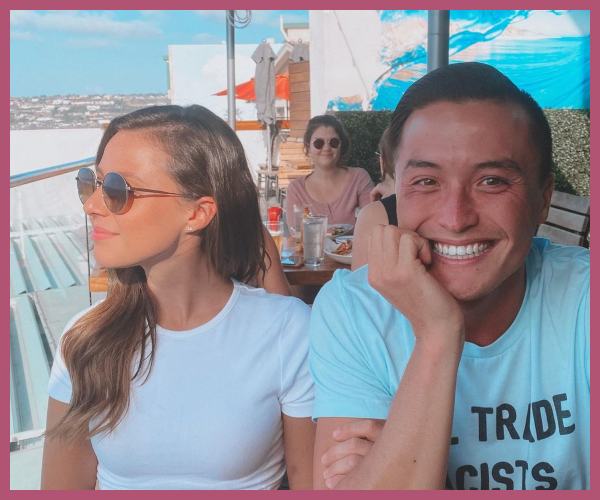 The 31-year-old added:
"I think it was just unavoidable. … Like, we just got [into] a conversation and at one point, I just said to him, … 'I know more reasons why you don't like me than why you love me,'"

"And that's a really s—ty feeling."
Also, Read Bachelorette Star Katie Thurston and John Hersey Call It Quits!
Thurston was completely lost in the relationship
The former marketing manager also acknowledged that there is a lot to give and take when it comes to relationships.
She continued:
"He said, 'I just really need someone who can enjoy my passions and who wants to watch surf, maybe learn surfing with me,"
She continued:
"I look at him and I go, 'You realize I jumped out of a f—king plane three times … to join him in his passions. Eight hours of ground school, all these things to partake in 'his passion' and somehow that was completely ignored and now we're focused on surfing.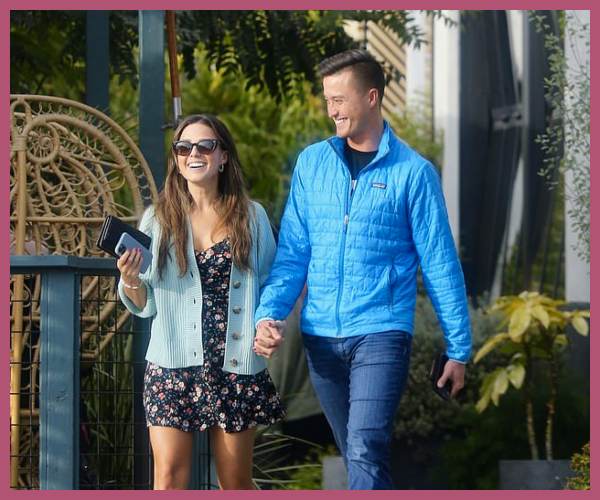 It was later at that point that Katie realized that no matter what she did, it was never enough. She feels that now she's finally in a good place now.
The reality TV personality went on to say that it was the saddest time of her life but now she's in a very good place.
The pair broke up nearly after a year of dating after meeting on the Bachelorette for the first time.
Also, Read Gwyneth Paltrow and Brad Pitt Recall their Breakup after Ages!