Katie Thurston Opens Up About Her Journey And Sex Positivity On The New Season Of Bachelorette!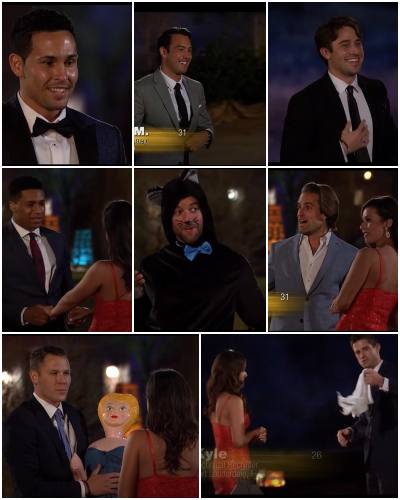 Katie Thurston became the unapologetically sex-positive contestant of the new Bachelorette. 
She also opened up about her open-minded approach to talking about sex. 
In the new premiere of the show, she introduced Matt to her sparkly purple vibrator. 
---
Though the public figure is pretty open about their personal life, not most of them talk about their sex-life. Unlike many public figures, the reality star opened up about her open-minded approach while talking about sex. This Bachelorette season will definitely be going to the road of much more interesting approaches. Thurston who is also a Tiktok creator impressed Matt James during a group date with the host Chris Harrison.
Katie talks about sex-positivity
The host Chris Harrison inspired the steamy romance novel "The Perfect Letter", a group date where Katie shared a provocative story that impressed Matt. While talking to her Bachelorettes Rachel Lindsay and Becca Kufrin, she mentioned that she is open-minded while discussing sex. She also went to say that it is not her agenda after coming to the show but it is who she is the whole time. The reality star believes women should be comfortable while talking about their sexuality. The Washington native continued: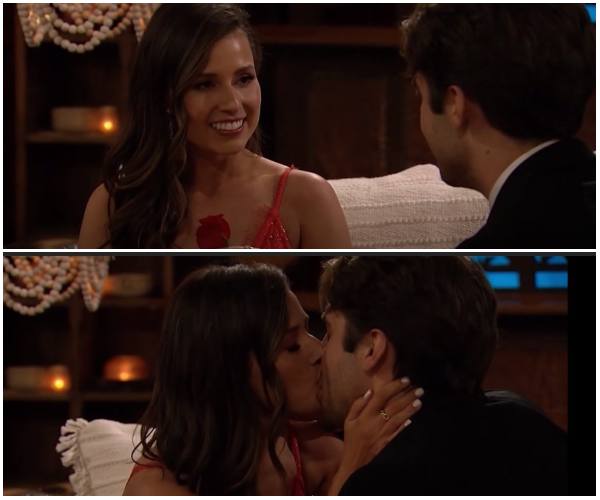 "I appreciate being comfortable being able to talk about it. Hopefully that means other women will soon start to open up a little bit because being sex-positive is important in a relationship, [the relationship you have with] yourself, in your self-care, and so many different things, especially in this [ongoing COVID-19] pandemic."
Opening up about the fantasies
She not only opened up about sex positivity she also applauded her castmates for boldly revealing their intimate fantasies. On the 'Happy Hour,' Becca asked Katie if she felt like a "champion" for women as many would feel nervous opening up. She replied saying she wouldn't call herself a "champion" but she wants to go all out. Thurston mentioned her feeling PTSD "from not getting to go on the evening portion of the group date". She says she feels good thinking out there she is helping out some women to open up.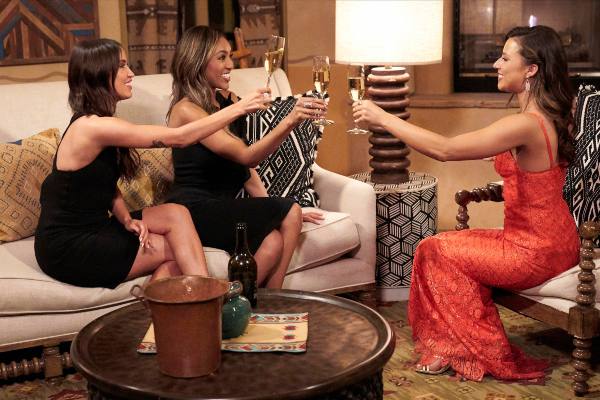 Katie grabbed all the eyeballs in the Season 25 premiere as she introduced Matt to her purple sparkly vibrator during her limo entrance. Not only that but she also proudly flaunted all of her sex toys in front of her fellow suitresses. The reality star describes life as short and all she wants to be herself. She is already building a few connections on the show including Matt James. Katie was relieved that Matt reacted positively. On the show, she came looking for someone who is loud and funny but after coming to the show, she also thinks that the opposite can attract too.
More About Katie Thurston
Katie Thurston is an American reality TV star and Bank marketing manager. She is known for appearing in The Bachelor S25 and will be seen in The Bachelorette S17. Moreover, she is also popular on different social networking sites for her amazing content. See more bio…