Katty Kay Will Appear In The Time Slot Of Charlie Rose In BBC Aired By PBS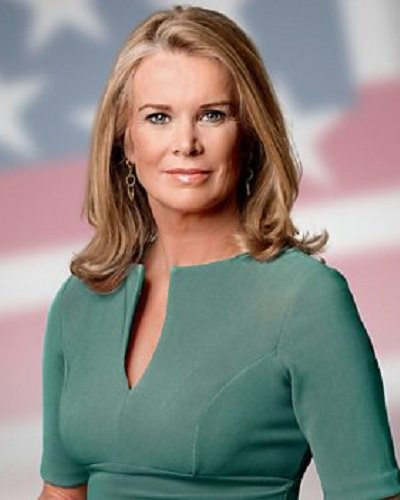 Katty Kay is an English Journalist and appears on BBC World News America.
She presents on BBC World News and Beyond 100 Days alongside Christian Fraser on BBC World News, BBC Four, and BBC News Channel.
---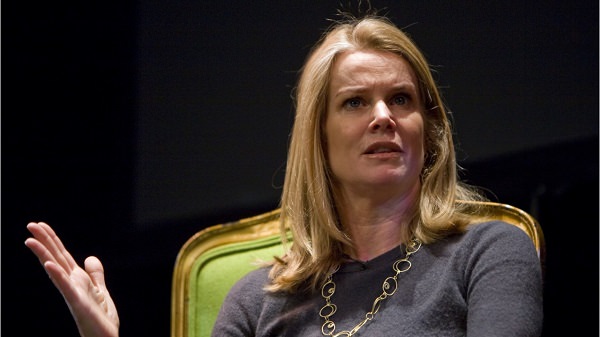 Katty will appear in Charlie Rose's time slot. Here are the full details of the story.
Katty Kay to appear in Charlie Rose Timeslot
Beyond 100 which focuses on the Trump administration, is about to pair with the Christiane Amanpour CNN International program that began last week.
PBS will broadcast a BBC news program that features Washington correspondent Katty Kay for the second half of Charlie Rose's left time slot. Moreover, she is about to pair with the Christiane Amanpour program.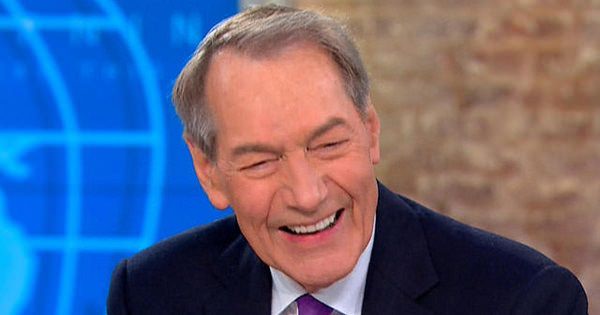 The program entitled Beyond 100 will feature the London-based Christian Fraser as co-anchor. According to the PBS, it will begin airing on Jan. 2.
You may like to read Irish TV presenter Graham Norton slams celebrities and the billionaires for tax evasion!
As Charlie Rose was fired due to sexual misconduct, Podcasts have had to quickly move to find out the new content. Moreover, he also got fired as the morning anchor at CBS.
Not only this, but PBS also got some difficulty after cutting Tavis Smiley loose on charges of inappropriate behavior. The program which replaced Rose's interviews gave PBS an international outlook for the hour.
Furthermore, Amanpour's show is a rebroadcast that she does each weekday for CNN International, but it is not aired in the U.S. PBS programming chief Beth Hoppe explained:
"Our role is to fill a market gap and I think the international approach is kind of missing in the news space right now,"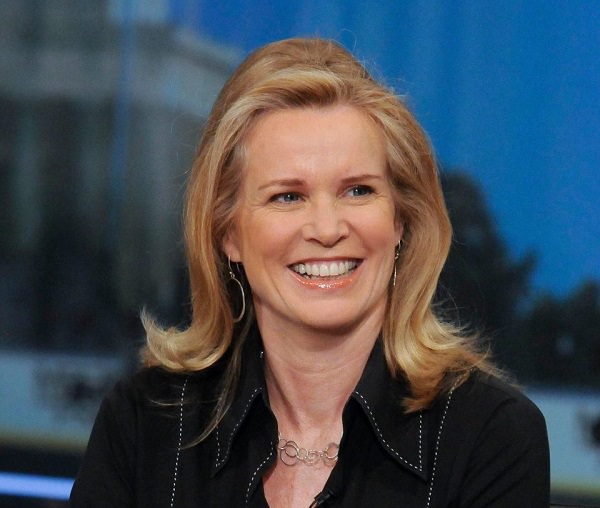 According to Hoppe, both of the programs are interim. PBS tried existing programs as they could be ready faster than a show started from scratch. Meanwhile, it is not clear how long CNN wants to have Amanpour's program rerun on PBS.
Followingly, the program is also in touch with BBC talking about a long-term relationship for Beyond 100 Days. As Katty is familiar with the audience of America, her show can bring the dedicated core of viewers attracted to the BBC's objectivity.
Katty explained:
"PBS audiences are smart, informed and global in their outlook. They certainly don't need a particularly tailored product that explains world events to them. What we give them is a unique perspective on world events."
Eventually, the show became an immediate hit with the BBC's worldwide audience.
Also read Poppy Carver-the daughter of Kathy Kay and Tom Carver! An insight into her family and parents!
More About Katty Kay
Katty Kay is a British citizen. Kay is a Journalist and BBC World News anchor. She is best known as a lead anchor of BBC World News America. See more bio…
More About Charlie Rose
Charlie Rose is an American television talk show host and journalist. He is the host of 'Charlie Rose'. Additionally, he is also a co-host of 'CBS This Morning'. In addition to that, he has 10 credits as an actor in various movies and television series. See more bio…