Is Katy Perry Having A Twin? Know About One Of The Famous Twins Of The Singer!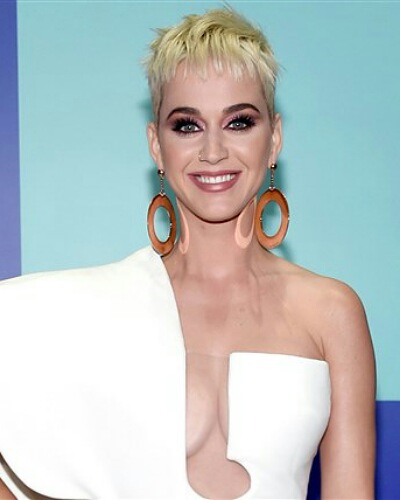 Katy Perry, the American singer is expecting her first baby with her fiance Orlando Bloom. The singer is updating her pregnancy journey on social media. The soon-to-be mom can't stop gushing about her upcoming baby with her fiance. Recently, the internet went crazy after she dropped the hint she could be expecting a twin.
Is Katy Perry expecting a twin?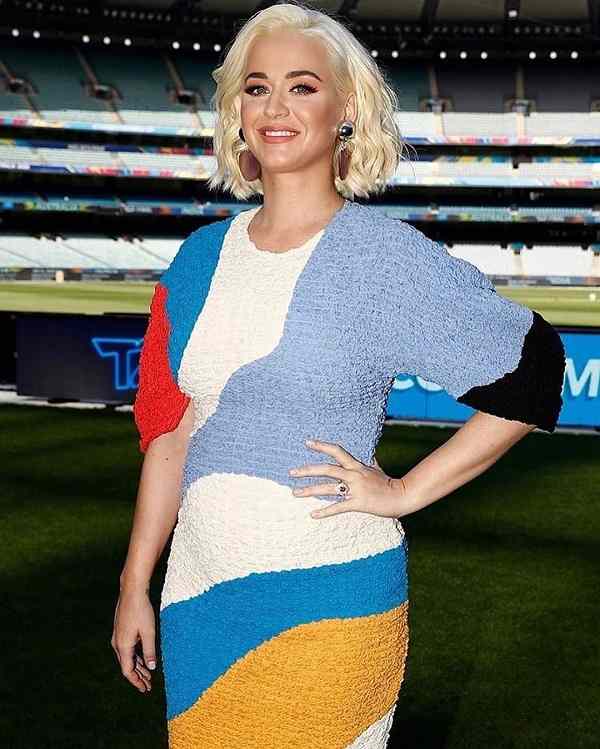 Perry and her fiance Bloom will soon welcome their first bundle of joy together. After the couple announced the news of their unborn baby, people are buzzing on the internet. The whole internet is super excited to see the newborn of the singer and her fiance. Meanwhile, it seems like the singer is dropping hints of having a twin.
Recently, she appeared on a radio segment with Hit's Carrie Bickmore and Tommy Little where she talked about her pregnancy. Moreover, she also drooped some hints on the talk show, that the couple is expecting a twin. During the interview, the singer stated:
"I'm really excited to have a jam-packed summer. Lots of deliveries, if you know what I'm saying? Look, there's a lot going on."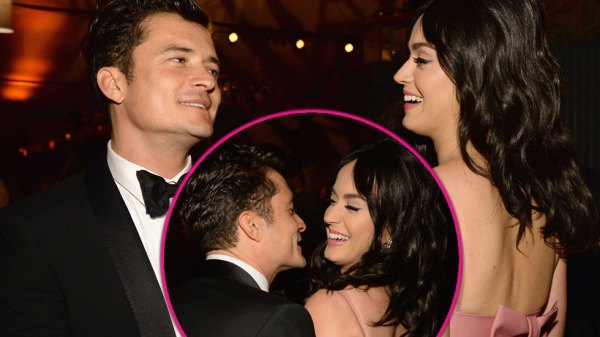 However, her word 'deliveries' in the interview did not go unnoticed. This is not only the hint that she dropped on the show as it could mean anything. Furthermore, while talking about her pregnancy, she again stated:
"There have been rumours in the past that I was pregnant just because I am curvy and proud of it, and now they're right. They're more than right. These are not cookies in my belly."
Again during her second statement about her unborn child, she mentioned 'these' which makes sure it is not about only one baby. It seems like the singer is making her audience ready for the grand surprise reveal with little hints in-between. She has not yet clearly addressed anything about the twin.
Perry's famous "twin"?
When the word twin and Perry come along, we cannot forget one of her famous look-alike Zooey Deschanel. She is also a famous singer and song-writer. People know her for her extreme passion for music and acting. Zooey is also one of the most famous look-alikes of the singer.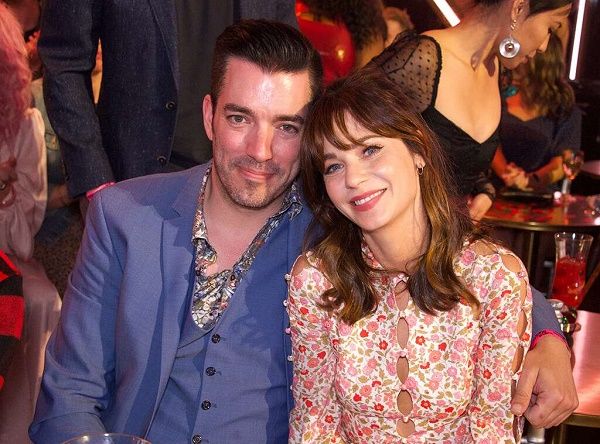 They resemble each other with similar blue eyes, dark hair, and pale skin. Both of them are from California who was born just 4-years apart. Besides having a similar resemblance on physical appearance, they also share a passion for music.
You may also read- Is 'American Idol' Alum Gabby Barrett Pregnant? Everything About Her Married Life!
More About Katy Perry
Katy Perry is an American singer and songwriter. She is mainly popular for her third album titled "Teenage Dream" which was released in 2010 which featured five songs that topped the U.S. Billboard Hot 100. She is one of the leading singers in the USA and has made a respectful position in the musical field. See more bio…
You may also read- Morgan Stewart pregnant with fiance Jordan McGraw – a baby girl!