Tony Adam's wife Poppy Reacts to Katya Jones Breaking silence Following Strictly Exit!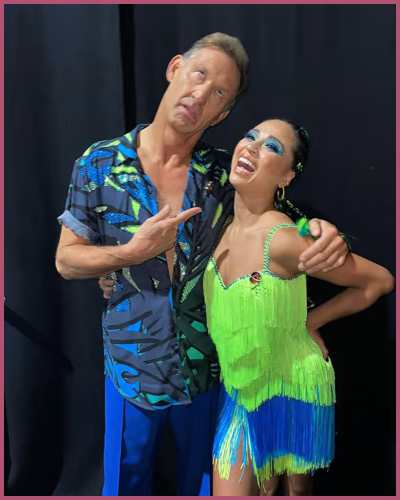 Katya Jones finally reacts after she and her footballer dancing partner were forced to quit Strictly.
Tony Adams had an injury before he exit at the moment just before his dance-off against Tyler West and Dianne Buswell.
Tony's wife Poppy reacted to how Katya praised former footballer Tony Adams and his energetic dancing.
---
Katya Jones Broke her Silence After Strictly's Exit
The dancer Katya Jones and the former footballer Tony Adams, 56 have had a great bonding in Strictly. Jones is proud of her dancing partner who exit from Strictly because of his prolonged injury.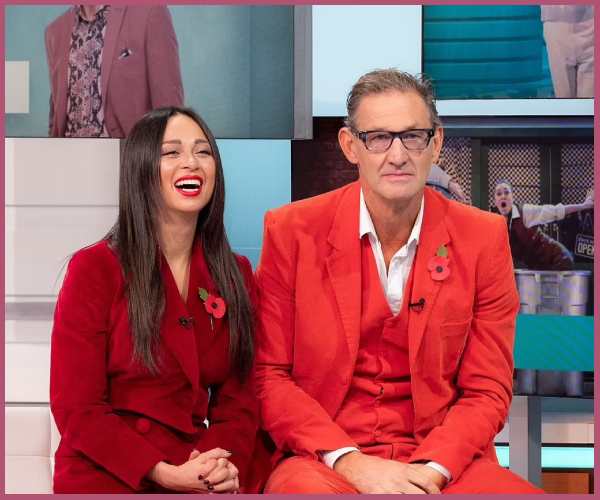 Despite a very energetic dance routine, Katya and Tony had to withdraw from Strictly after ending up in the bottom two with Tyler West and Dianne Buswell. First time in a while, Katya Jones came forward praising Tony after the show exit. She broke her silence,
"Oh @tonyadamsofficial! As you know I never stop talking and especially now I have way too much to say. You came into this show with a quest – to deliver an important message by throwing yourself into this wild experience, totally surrendering to it.
She praised Tony Adams for his entertainment skills, inspiring abilities, and his great decision to quit, adding,
"You inspired them, you entertained them, you gave them hope and without a doubt – saved lives. You can walk away and proudly say that your mission is complete! @sixmhs @sportingchanceclinic."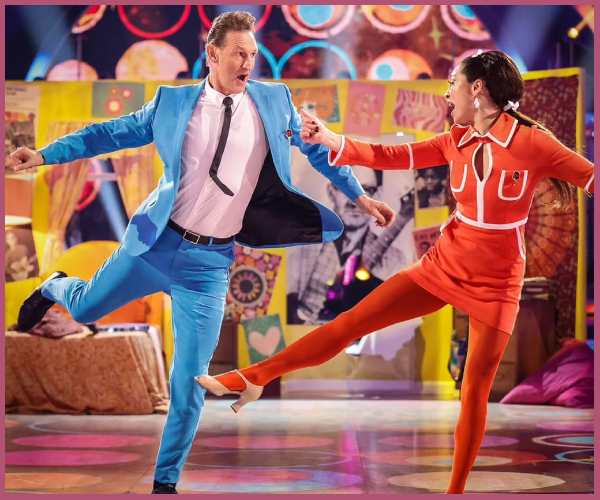 Katya Jones then went on to appreciate him for overcoming fears and opening up, saying,
"I've gained a friend and the entire family! I'll miss our banter, our jamming sessions, silliness, countless tea and biscuits breaks, conversations that always went too deep too early, and I will even miss your moaning and burping."
Russian dancer and choreographer who won the Strictly season in 2017 with her dance partner Joe McFadden, then continued,
You've outdone yourself showing what a phenomenal human being you are! A true legend! You showed that everyone deserves a chance, deserves to love and be loved. So you can now quickstep back to saving lives with an extra bounce in your step, extra sparkle and an occasional kick ball change! I will treasure this experience forever. Thank you. X."
Also, Read Who is Ellie Simmonds? The Strictly Come Dancing Journey of the Paralympic swimmer
Here's why Katja Jones wants to be the 7th Child of Tony Adams and his wife Poppy!
Katya Jones led a tribute to his dancing partner, following his exit from Strictly Come Dancing. Many friends, fans, and family were reacting to the sweet gesture while, Tony's wife, Poppy Teacher also commented,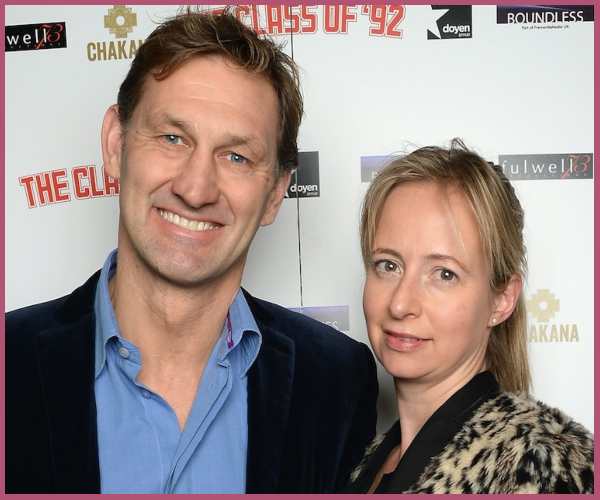 "You are my favourite and the best. Actually, you are OUR favourite and the best. And we love you very very very very VERY much."
In replying to her dancing partner's wife and over the bond she developed with the former footballer as friend and family, Katya asked Tony Adams's wife,
 "Can I be the 7th child of your family please?"
Also, Read Strictly's Max George and Maisie Smith have Made their Romance Instagram official!