Kayla Kosuga Is Back On YouTube After Giving Birth To Her Baby; Her Relationship With Elijah!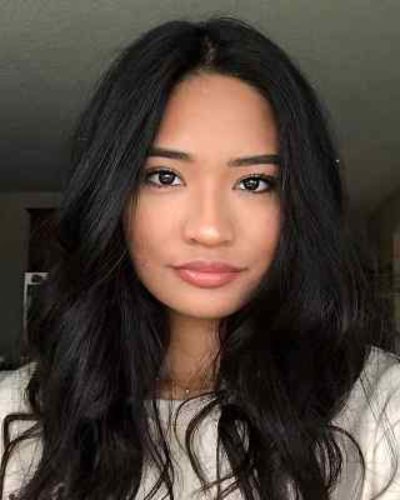 Kayla Kosuga, an American YouTuber, is back on YouTube after giving birth to the baby. 
Though she is inconsistent on YouTube, she has surpassed 1 million followers on the platform.
Kayla and Elijah revealed they have resolved things saying they will not be living together. 
---
The American YouTuber Kayla rose to fame with her fashion routines, makeup tutorials, and lifestyle vlogs. In 2019, she also started a channel with her boyfriend named 'Kayla and Elijah'. She has amassed more than a million subscribers on her personal channel. The YouTuber has also worked with the brands like Zaful swimwear. Kosuga took a break from her channel for almost a month after giving birth to her baby. She is now officially back on the channel after becoming a mother for the first time.
Kayla is already back on YouTube
The YouTuber, Kayla Kosuga, gave birth to her baby in May 2021. She shared an adorable post on her Instagram revealing she welcomed her first baby with her boyfriend Elijah. Ever since welcoming her baby, she is constantly uploading pictures of her baby's picture on her feed. On June 19, she shared an adorable post for her boyfriend on the occasion of his 23rd birthday. With a series of photos of Elijah and the couple's picture, she wrote: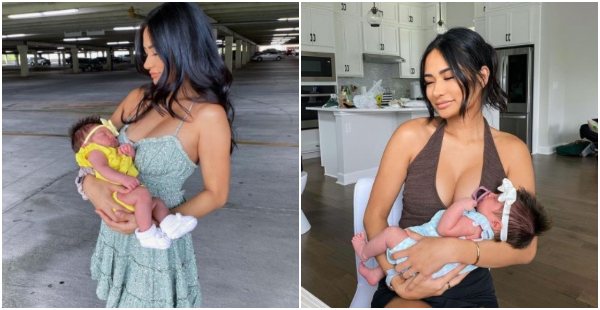 "Happy 23rd birthday to my Best Friend "
Kayla uploaded a video on her channel talking about her pregnancy, labor, and birth. On her YouTube channel, she shared the whole journey of her pregnancy and baby's birth with thousands of views.  She welcomed her first baby with her fiance, Elijah Gomez.
Relationship of Kayla Kosuga and Elijah Gomez
During mid-2020, there was a rough patch going on in the relationship between Kosuga and Gomez. The couple used to live together for a while but things went downhill. On 3rd July 2020, they explained to their fans how they resolved to stop living together. In the video, he revealed his suffering with injuries that left him unproductive for several weeks. While he was living with his extra time at home caused tension between them. On the other hand, Kayla had a lot on her plate with taking care of her family. Meanwhile, the tension between the couple started big fights between them. The YouTuber added they were having a lot of fights. Elijah added: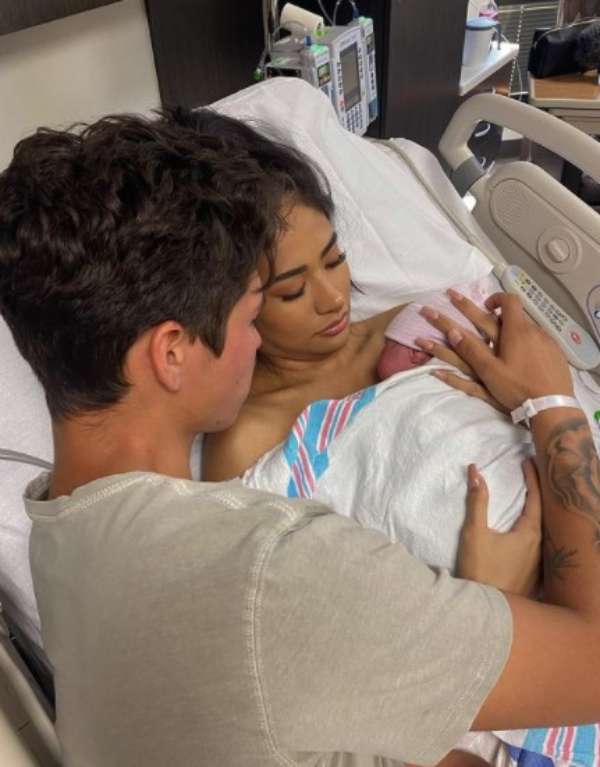 "When we do fight, it's hectic. We don't normally get into a lot of fights. Normally we are very easy going and very chill people, but recently, because of everything that happened and all the stress, and me not working it's caused a few fights and kind of put a damper on things."
For the sake of their relationship, they decided Elijah would move out of the apartment. Though they were having fun in their relationship, they thought they moved in pre-maturely. With their mutual understanding, they decided they would move in together after their marriage. In November 2020, they announced their pregnancy and got engaged the following month.
More About Kayla Kosuga
American Kayla Kosuga is a social media star and YouTuber. Kayla Kosuga is renowned for fashion routines, makeup tutorials, and lifestyle vlogs that went viral on YouTube.Also, she happens to be the brand ambassador of Zaful swimwear. See more bio…