Kaylin Garcia literally cried in the reality show Couples Therapy! Eventually, she broke up! Know what the actual matter was!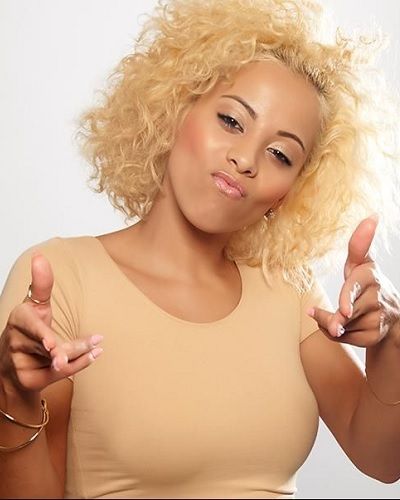 Kaylin Garcia, who is mostly known as a girlfriend of an American rapper Joe Budden, has had a harsh past
Her mother abused her and Joe broke her heart
---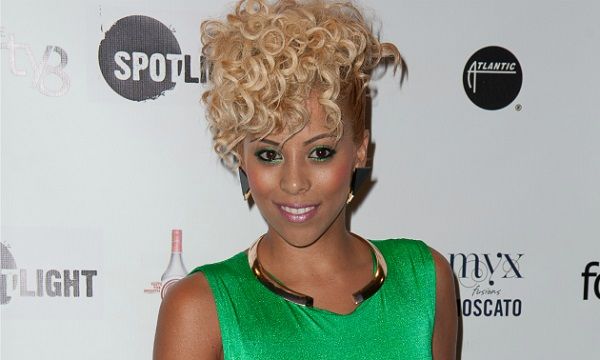 In 2015, she was in a reality show Couples Therapy. There she consulted Dr. Jenn to improve her relationship with Joe. As the show progressed, Kaylin showed how hurt she was.
Cheating Boyfriend
Joe Budden has established himself as a professional rapper and has had a successful career so far. However, his undedicated relationship with Kaylin in the past has led him to numerous personal issues.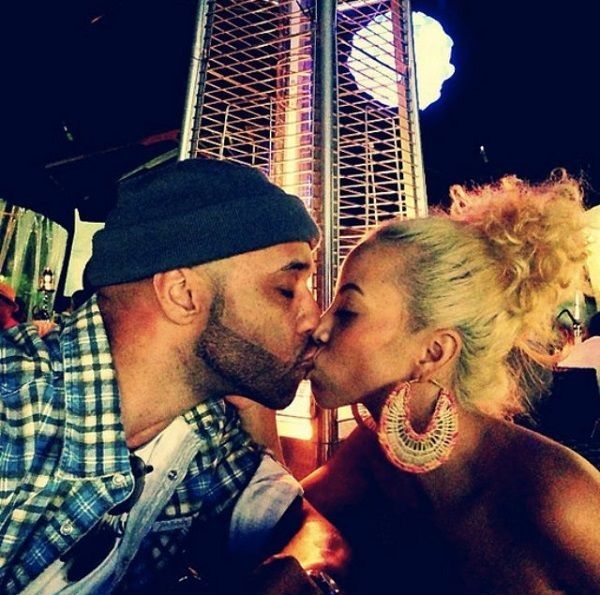 According to Kaylin, Joe's ex-girlfriend he was still hanging out with Tahiry Jose when Kaylin and Joe were involved in a relationship.
The one-sided dedication to the relationship eventually made it a breakup. It was only a matter of time, and maybe it was the right decision as well since those type of relationship is never successful.
The appearances of Kaylin and Joe in the Couples Therapy showed that the one who was cheating was Joe. The allegations were true as he admitted it. The show started with the question about her dissatisfaction, and she replied,
"I would say the threat would be his ex girlfriend…. Tahiry."
She was too obsessed with this matter. The look on her face was too sad and was eager to solve it as soon as possible. Furthermore, she added,
"I feel like for him and I to.. work out, he would have to leave that.. behind. But, I don't think he is ready."
She cited that her boyfriend was in touch with his ex-girlfriend Tahiry. And, he was constantly hanging out with her. This was not good at all. A more important moment came when Joe said,
"We were on a show, the two of us were on a show. And you know I said to Kaylin, I think I may have some unresolved feeling for my ex."
And then the emotional moment began.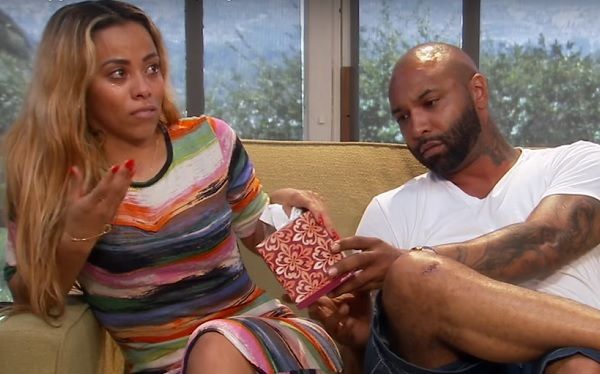 For the above quote of Joe, Kaylin replied,
"And then I said, go explore that."
Emotion Comes Out
As a true lover, she said that she was happy to leave Joe if he will be happy. Also, she mentioned that he can explore his unresolved relationship if it makes him happy. That's when she started sobbing and the whole environment went emotional.
Her actual quote which she recited while sobbing was,
"after dealing with him I just been not able to trust anybody like, even like socially like, when I meet new people or anything like it's just hard… becaust I'm guarded.. because I put all my trust into him and he just destroyed it."
What we were seeing was a person whose heart was broken and who was trying to fix it. And, that's when Dr. Jenn comes into the picture.
Dr. Jenn advised Joe to make the right call and do as his girlfriend says which was not to make contact with Tahiry. Eventually, they agreed as Joe was ready to accept Kaylin's demand. Another episode of Couple Therapy is the video below.
Despite, resolving their relationship issues they were not getting the most out of their relationship. So, they broke up later on. And after parting their ways, they have been enjoying their new relationships. Joe has been in a serious relationship and recently they had a baby shower.
In 2014, Kaylin had an affair with Sage the Gemini. However, after a year of dating the couple started having differences.
Kaylin's New Relationship
After an unsuccessful relationship with Joe Budden, Kaylin has started a new one with Tory Lanez. They started dating each other in 2016 and are still together.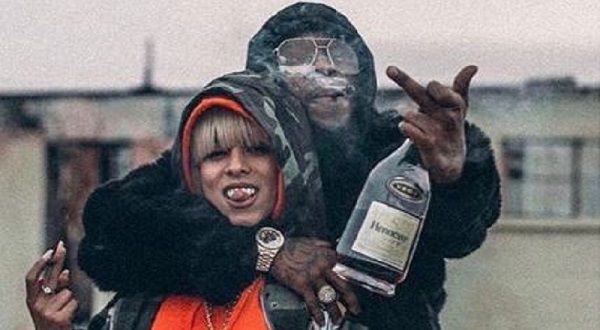 So far, they are happy with their relationship and there are no rumors about their relationship.
Short Bio on Kaylin Garcia
Kaylin Garcia is an American television actor. She is not only limited professionally as an actress, she is also a model, choreographer, and dancer. She is widely famous for her appearance on the reality show Love & Hip Hop. More bio…