Kaz Crossley and Josh Denzel have split! Was it a recent breakup or few weeks old one?
The relationships of recent Love Island couples have not lasted long. Megan Barton Hanson split from her beau Wes Nelson. And now Kaz Crossley confirmed last month end that she has split from boyfriend Josh Denzel. What was the reason for the split between Kaz and Josh?
Kaz Crossley announces her breakup from boyfriend Josh Denzel
On 31 January 2019, Kaz Crossley of Love Island fame announced on her Instagram that she has split from boyfriend Josh Denzel. Unlike the split between Megan and Wes where things were not so nice, Kaz and Josh did not have much drama during the separation period. Kaz put up a picture of the two cuddled up on a recent holiday together and captioned the post:
"Sometimes things don't go the way you planned, but you have to be grateful for the journey. Thank you for everything especially showing me how to love myself again,"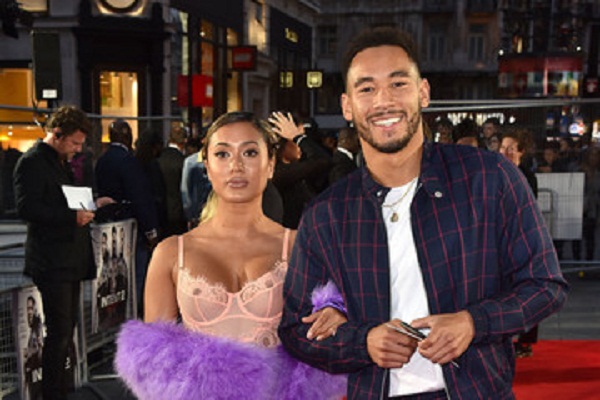 There were only niceties bestowed both sides. Josh too added his feelings to the announcement by putting a sad face below it.
Josh's rep confirmed about Josh and Kaz breakup. The rep said:
"Josh and Kaz have sadly decided to part ways. They have asked for privacy in this difficult time and appreciate all the support they have received."
The split probably was weeks back
The fans of the show and the viewers believe that in reality the couple broke up weeks back and announced it only a few days back. It is possible that they had a sponsored £4,000 worth of holiday and it might have been their make-or-break trip. But though separated, the couple had to keep it a secret since the trip was a media camp for Sandals resorts. They did look very much in love on their Miami and Jamaica holidays.
Fans also suspect that this might be the case since Josh was, missing from the Love Island union which took place last December. After the holidays were over, Kaz flew straight to Thailand with her mates for her birthday celebration and here again Josh was amiss. On her return, Kaz went to meet her show co-star Laura Anderson and not Josh.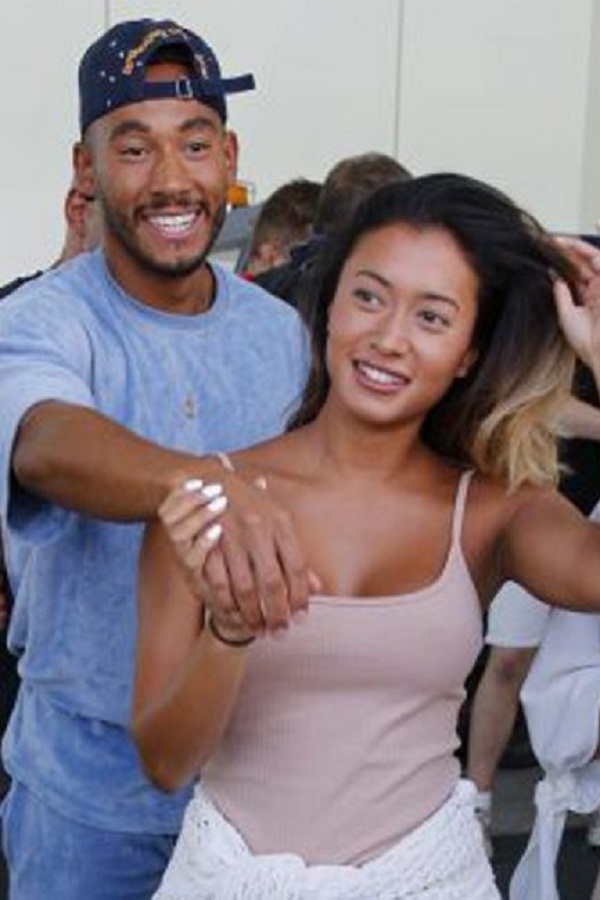 But Josh's rep denies that this is the case and emphasized that the split was only recent. But fans are not taking his utterance.
Fans and co-stars comment on the split
Fans questioned the way their relationship was projected and now their split. One fan asked:
"Is this how people are breaking up now?"
Their villa mate Ellie Brown came to their defense and answered:
"No it's called just being mutual in the public eye because a public break up is hard and people have soooooooo much to say about things they don't understand.
"The more positive Kaz and Josh are about each other the healthier it will be for both of them."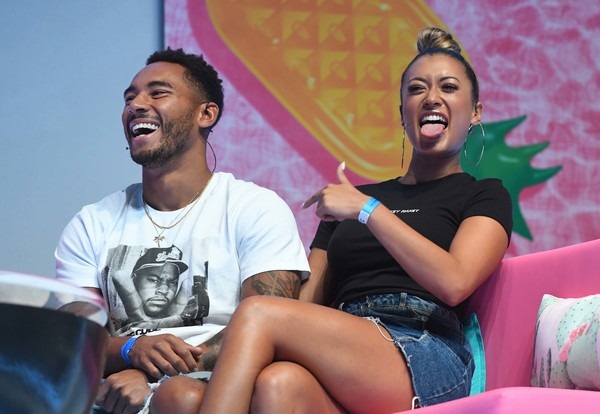 Ellie also had a messy public breakup from her boyfriend Charlie Brake for reason of cheating.
Kaz admitted that she still loves Josh
Kaz has, said that though she has separated from Josh, her love for him has not died. She still loves him as much and has not ruled out a reconciliation. The couple had met six months back on the ITV2 show and had begun their romantic journey together. Kaz said:
"Basically when we met each other on the show everything was so perfect."
She reasoned out:
"We were in this paradise and nothing else could interfere and when we came out into the real world we were different to the people we went in as."
She further declared:
"I definitely was in love. Definitely. I'm still in love. We still have a lot of love for each other.

"Everything has changed. We're completely different people. I want to find out who I am now everything has changed for me."
She stated:
"The platform we've been given is too big an opportunity to not focus on everything we've been offered. We're both just focusing on our careers."
Also, read Niall Aslam of Love Island leaves the show suddenly for personal and health reasons! Know his last traumatic 48 hours on the show before his exit!
Source: OK magazine, Mirror UK