Is it true that Kazakhstan has an unknown pneumonia more deadlier than coronavirus?
Viruses are erupting at shorter intervals now. After coronavirus, there is probably another virus going on in Kazakhstan which seems to be deadlier than coronavirus, Chinese Embassy in the central Asian country has warned its citizens there. It causes an unknown pneumonia but the exact cause remains unknown.
Kazakhstan has another deadlier unknown pneumonia
The pandemic of coronavius has still not ebbed in the world. And now Chinese Embassy in Kazakhstan has issued a warning to its citizens in that Central Asian country that an unknown penumonia is causing deaths in Kazakhstan. It is said to be deadlier than coronavirus and has led to over 1.7k deaths. On Thursday 9 July 2020, the Chinese Embassy located in Kazakhstan has issued a warning to its citizens that they should be careful since a new infection with lung development is going on in that country.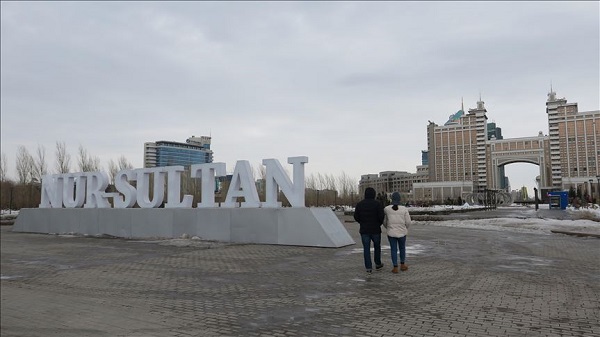 Their message read:
"Kazakhstani Health Department and other agencies are conducting comparative research and have not defined the nature of the pneumonia virus,"
More on this 'new' pneumonia
The Embassy added that new cases are coming to light since mid-June and they are on the rise. The cases are reported from Atyrau, Aktobe, Shymkent and other places. The former three regions together have 500 new cases out of which 30 are in a critical state. Around 1772 people have died due to this unknown pneumonia. And some of these were Chinese citizens residing there. In June itself, 628 deaths due to this were reported. The statement said:
"This disease is much deadlier than COVID-19."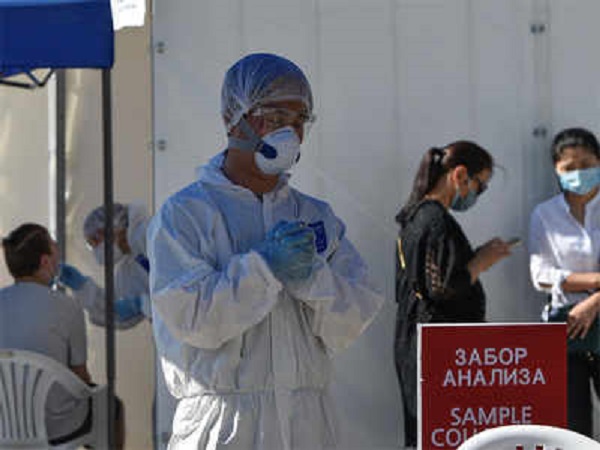 Compared to last year June, pneumonia cases in Nursultan, their capital city has doubled. The head of Nursultan Health Department also had said that in last few days alone ore than 300 people with pneumonia went in for hospitalization.
Hence, Chinese Embassy has advised its citizens to stay indoors and avoid crowded places. They also recommended face mask use, frequent disinfection of surfaces, hand hygiene, and good ventilation. COVID-19 has affected more than 53k people in Kazakhstan. It was fatal in 264 people.
Kazakhstan denies the report of unknown infection
However, the health officials of Kazakhstan have denied that their country has some unknown pneumonia. Later on Friday, 10 July 2020, the health ministry did confirm that some pneumonia cases of unknown cause are present in Kazakhstan. But they stated that it is now anything new or in an outbreak form. Their counter-statement said:
"In response to these reports, the Ministry of Health of the Republic of Kazakhstan officially declares that this information does not correspond to reality,"
Additionally, on social media the Health Ministry said that the pneumonia cases included bacterial fungal, viral, and some in which no cause could be confirmed.
Nursultan Nazarbayev, first President of the country also tested positive for COVID-19 last month. Due to surge in cases, restrictions were again imposed from 5 July 2020. The government grounded international flights and banned inter-state road transport. The other places such as gyms, sports clubs, cinema houses, cultural areas, and salons remain closed. People continue to work from home.
Also, read Lee Ryan is dating again and this time it is a Kazakhstani model Diora Romanova who is 13 years younger to him!