The Clash guitarist Keith Levene is Dead at 65!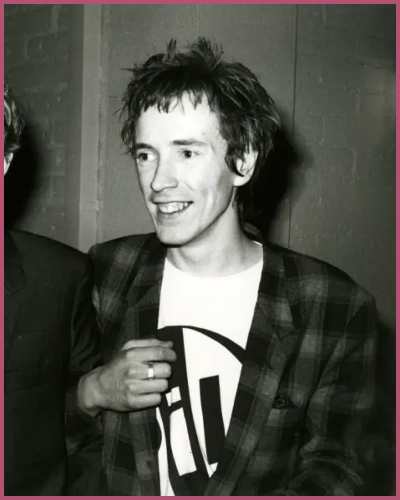 Keith Levene, the post-punk musician from The Clash died on November 11, 2022.
He was the founding member of PiL with John Lydon and Jah Wobble.
One of the most influential guitarists of all time passed away at the age of 65.
---
Keith Levene, the founding member of The Clash with guitarist Mick Jones, bassist Paul Simonon, and Joe Strummer is no longer with us!
Who was Keith Levene?
Keith Levene is dead. The English musician who was a founding member of both The Clash and Public Image Ltd (PiL) is now gone forever. The death reason is due to his prolonged liver cancer.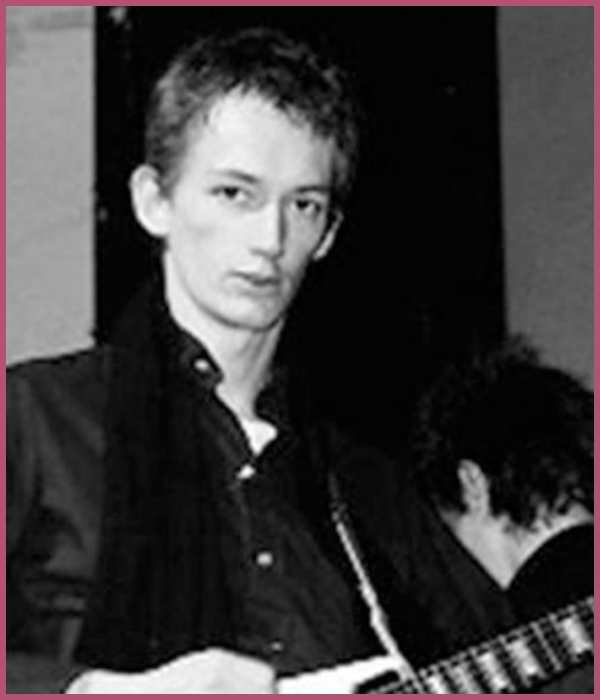 Levine also founded The Flowers of Romance in 1976, after he gathered experience by working as a  roadie for Yes on their Close to the Edge tour. The progressive rock enthusiast has also joined the British punk band Sex Pistols which disintegrated and former PiL.
He used to play on Travis Bean metal-neck guitars. His famous band albums are First Issue, Metal Box, and Flowers of Romance. Not to forget, Levene was one of the top contributors to the industrial rock supergroup Pigface's album Easy Listening.
Keith Levine also released the Killer in the Crowd EP in 2004 as a part of his solo career.
Also, Read Former Nazareth Frontman Dan McCafferty is Dead at 76!
RIP ! Keith Levene's death reason is liver cancer
The late friend of Author Adam Hammond, Keith Levene died of liver cancer at his home in Norfolk and is in memories only. Talking about his death and mentioning him as one of the most influential guitarists of all time, Hammond tweeted,
It is with great sadness I report that my close friend and legendary Public Image Limited guitarist Keith Levene passed away on Friday 11th November. There is no doubt that Keith was one of the most innovative, audacious and influential guitarists of all time.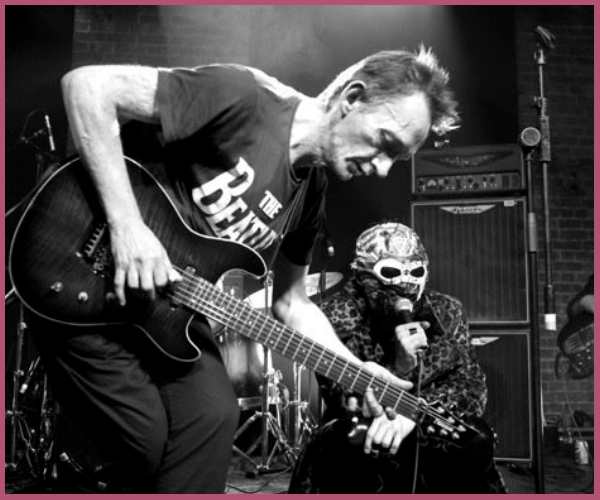 The late British rock musician left behind a lasting legacy of influence on British rock music after he first rose to fame with Mick Jones in the 1970s.
Laura Levine also paid tribute to the late musical artist on Twitter,
Keith Levene passed away yesterday. Fuck. Here's a memory of a happier time, a photo I took of #JohnLydon, #JeanetteLee #KeithLevene a few hours before PiL took the stage at The Ritz in 1981, after which mayhem ensued. RIP Keith.
Someone anonymous wrote,
First Nik Turner and now PiL legend Keith Levine, who I had the huge pleasure of interviewing a couple of times and getting to know a little. The things he did with a guitar were simply astonishing. Keith, here's hoping you and Nik are making an unholy racket together somewhere.