Miles Teller's wife Keleigh Sperry shares the actual story that happened in Hawaii – attacked by two unknown men!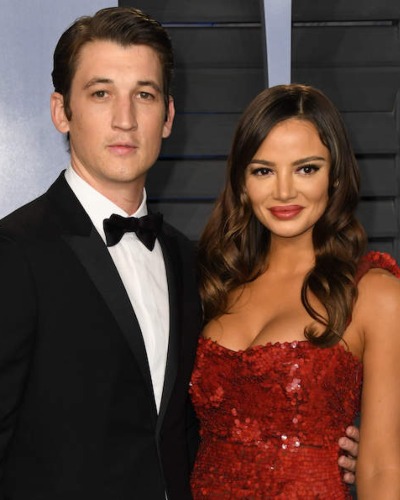 Keleigh Sperry revealed husband Miles Teller was attacked in Hawaii
He was punched by two men in the face
They went on the Hawaii holiday with Shailene Woodley and Aaron Rodgers
---
Keleigh Sperry and Miles Teller had a bad incident during their Hawaii Vacation. Two men attacked Miles and they punched him in the face at a restaurant in Hawaii. There have been false reports that the dispute had occurred over an unpaid bill. Keleigh shared the actual story and wrote,
"The story reported about Miles being punched in the face by @TMZ over 'money' is completely false. Miles was jumped by 2 men we have never met after they trapped him in a bathroom. It seems these same men have done this to many people and we appreciate your support Maui. This is now a criminal investigation."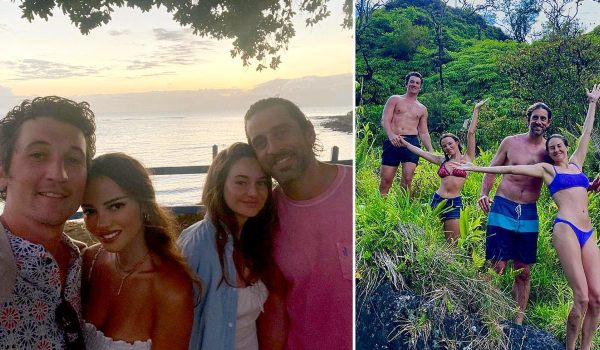 Shailene Woodley who joined Keleigh and Miles on their vacation also shared the message on her Instagram story. Maui Police Department reported that the assault occurred at a West Maui restaurant and the investigation is going on. They were having an amazing trip with Shailene and Aaron Rodgers until the incident occurred.
Also read Is Shailene Woodley pregnant? Aaron Rodgers wants to start family with to-be-wife Shailene!
What is the age of Keleigh Sperry?
Keleigh Sperry was born on 16th October 1992 in Orange County, California, USA. She is 28 years old at present. She is the daughter of Rand Sperry and Rosemary White Sperry. Her siblings are Katie Sperry, Christie Sperry, Michelle Sperry, Kevin Sperry, and Brian Sperry.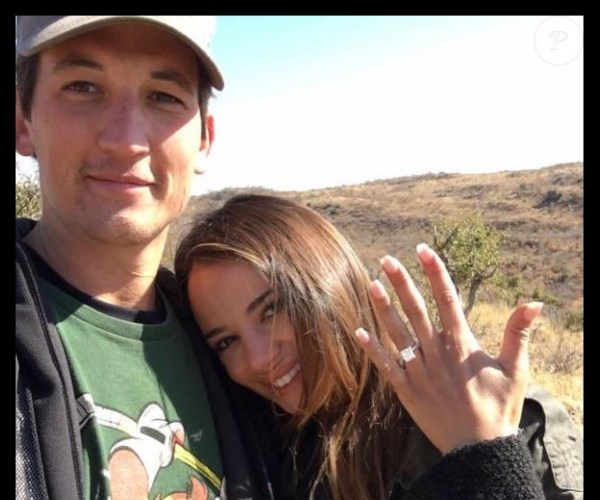 Married life of Keleigh and Miles Teller
Keleigh Sperry and Miles Teller have been dating each other since the year 2013. They met each other at an after-party for the Grammy-winning band Black Keys. He got her to go on a date with him a week later. He revealed,
"Keleigh caught my eye early in the night, and we talked. I didn't think it went well, but after a few more attempts, I got her to dance with me… After we met, I knew she was the one."
Keleigh also found him charming and charismatic. He proposed to her while they were on a romantic safari getaway in South Africa in 2017. He had placed a rose on a tree with a note. Teller went down on his knee and proposed to her. The couple walked down the aisle on 1st September 2019 at a ceremony in Maui with a sunset reception. The couple has been living a happily married life since then.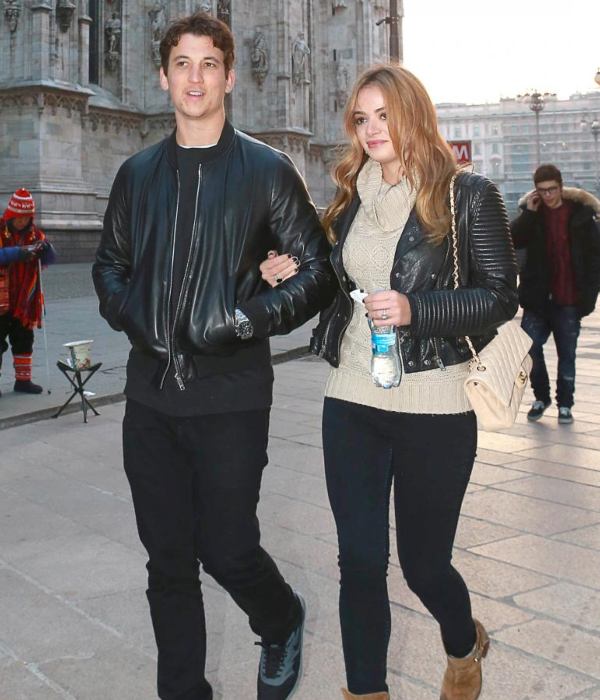 Their relationship grew more during lockdown as they cooked together and spent a lot of quality time together.
Also read Is Kim Kardashian Dating CNN Correspondent Van Jones? Jones React To Kim's Lawyer Career!