Are Kelley Flanagan and Peter Weber dating? How did they end up being together in quarantine?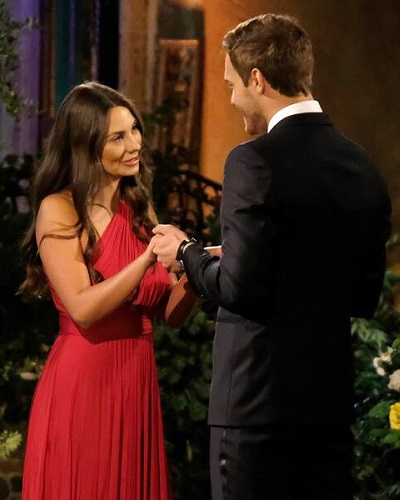 Kelley Flanagan seems to be dating Peter Weber even both of them deny. Fans are suspecting that there is something cooking between them. There have been videos going around which shows that the two are lying.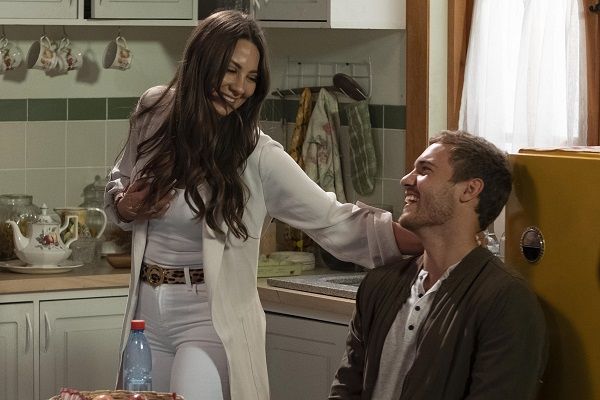 Peter said,
"Over the Super Bowl, I was in Miami and I had the opportunity to go to the Super Bowl with my brother, and I ran into her on the Saturday night before the Super Bowl."
They got caught when Kelley was asked about seeing Peter, she said,
"Uhm, no I haven't seen Peter. I think Peter's doing his own thing."
Also read Norman Reedus and Diane Kruger seen shopping in this Covid-19 outbreak! Get insight on their relationship
Kelley and Peter quarantined together
Even though the couple denied dating each other but the two are staying safer at home together. They are joined by Peter's friend Dustin Kendrick.
Peter said that he was out a few weeks ago with other members of the 'Bachelor' franchise, Dylan Barbour and Devin Harris when he texted 'Bachelor in Paradise' alum Kristian Haggerty to see if she wanted to come too.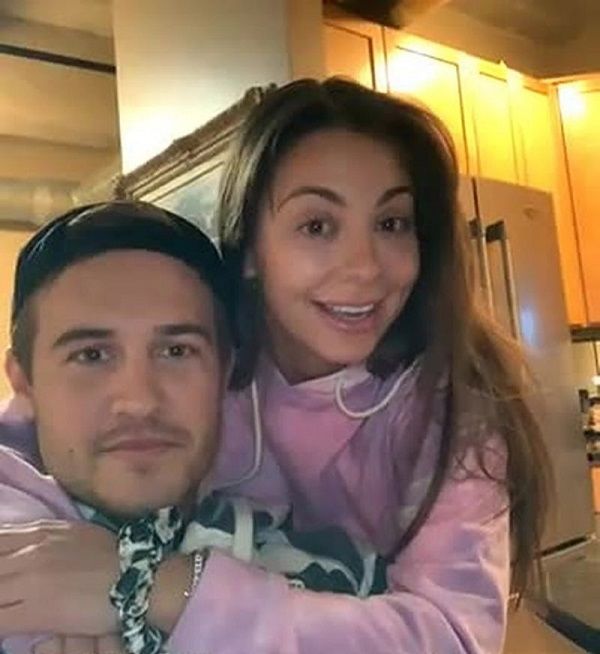 After that, she joined them along with Kelley and they ended up hanging out and got a number of each other. Later they started communicating with each other.
He revealed,
"This was right when everything was starting to hit with the quarantine stuff,"
He added,
"And it kind of just became a thing where we've always gotten along really well and had really good chemistry."
They are enjoying each other's company while this quarantine period. He revealed that they are not dating yet but it might happen in the future. Similarly, Weber said,
"I'd be extremely lucky and very happy if that happened. Of anyone, I'm the last person that needs to rush into any kind of relationship."
Kelley and Peter in The Bachelor
Peter revealed that things would not have worked with Kelley and Peter in The Bachelor. They only spent two hours with each other on the show. He said that she was not in her comfort zone during their first date in the first week.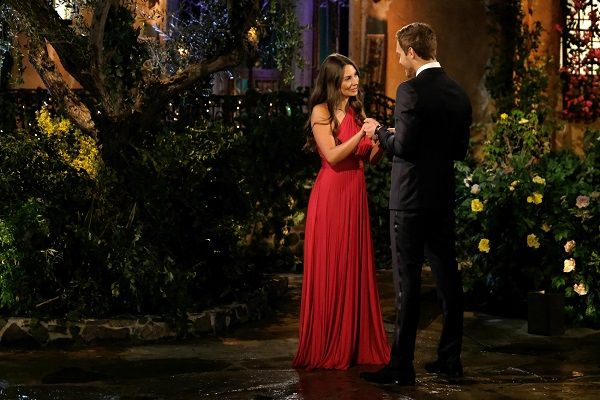 Peter claimed that he sent Kelley home from the show because he was not getting enough from her in the show. He thinks that Kelley in the show is different from Kelley he met after the show. They are not dating each other at present and ended their dating rumors as of now.
Also read Is Madison Prewett dating Connor Saeli after her split from Peter Weber?
Short bio on Kelley Flanagan
American Kelley Flanagan is a new face in the American entertainment world known for the 24th season of The Bachelor. 
By profession, Flanagan is a tax attorney. Read more bio…
Short bio on Peter Weber
Peter Weber is an American television personality. Peter is also a pilot, reality television social and social media personality from Fairfax, Virginia.
He appeared in the show 'The Bachelorette' season 15.
Besides being an actor, he works as a commercial pilot for Delta Air Lines. Read more bio…
Source: CNN, CheatSheet, Cosmopolitan