Kellie May Chauvin does not want any spousal support! The wife of Derek Chauvin files for divorce from him!
Can a person on duty kill a person mercilessly and get away with it? The answer is a BIG NO. The police officer on duty, Derek Chauvin who killed George Floyd by his prolonged sleeping neck restraint has been suspended from duty. But matters are not right at his home front as well following the incident. His misdeed has extremely upset his wife Kellie May Chauvin. She has filed for divorce and does not even want any spousal support from him.
Kellie May files for divorce
The wife of the ex-police officer who had mercilessly killed the colored race man George Floyd after subjecting him to a sleeping vascular neck restraint technique has filed for divorce from him. The gruesome act of her husband has upset Kellie May Chauvin which is Derek's wife's name that she wants to be away from anything to do with him. Therefore, she is not only filing for a divorce from him but also has sought no spousal support from him.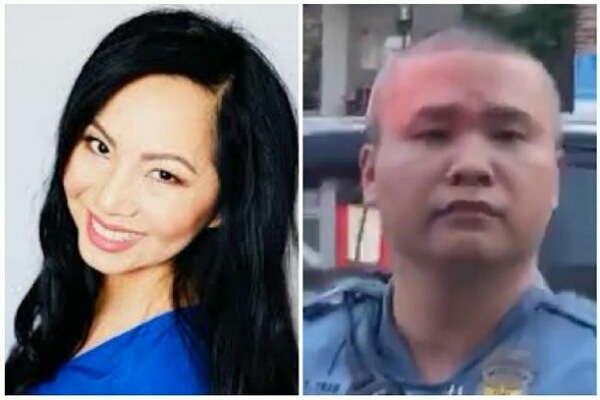 The only thing that Kellie May wants back is her maiden name. The legal documents state that she does not want a dime from him. It is an irretrievable breakdown of their marriage and the marriage can by no means be saved now.
More about the legal divorce documents of Kellie
Kellie is a realtor and was the former Mrs. Minnesota. She has clearly mentioned that she is not asking for any spousal support from her disgraced husband Derek. The only thing she wants is a fast divorce from him. She wants at the earliest to dissociate herself from him.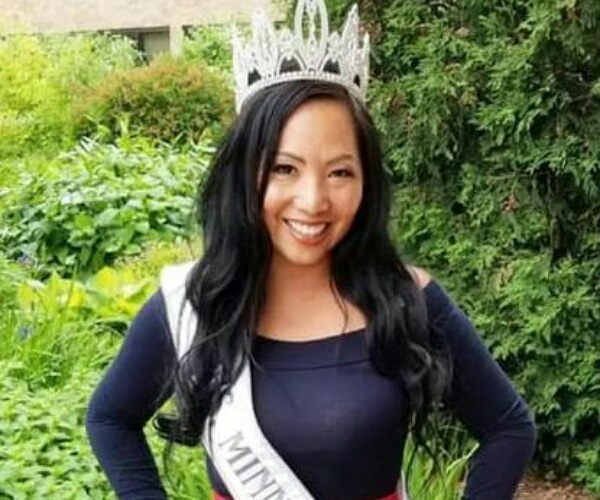 Kellie has asked that the court should split their assets evenly between them. She wants the esteemed court to approve the restoration of her maiden name. Additionally, she has asked for the title of their home located in Windermere in Florida. And, Kellie has put the date of separation as 28 May 2020 which is just three days after her husband killed George Floyd.
Kellie and her life and career
The former wife of Derek, Kellie used to work as a real estate agent for ReMax. She has no work now. The couple had wed ten years back on 12 June 2010. She talked of her divorce one day after the police arrested Derek on 29 May 2020 for his major involvement in the daylight homicide of George. Kellie's rep has released a statement of hers which reads:
"Her utmost sympathy lies with [Floyd's] family, with his loved ones and with everyone who is grieving this tragedy"

"… While Ms. Chauvin has no children from her current marriage, she respectfully requests that her children, her elder parents, and her extended family be given safety and privacy during this difficult time."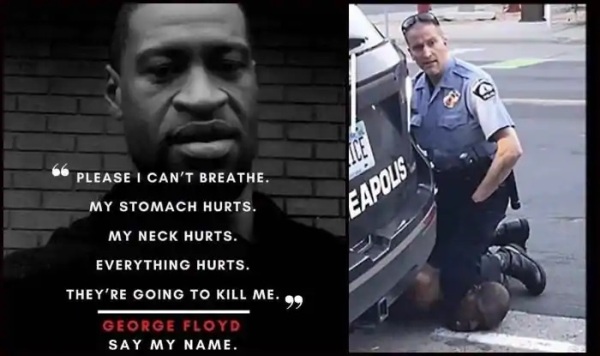 Derek is currently lodged in a high-security prison. The charges against him include 3rd-degree murder and 2nd-degree manslaughter.
Click here to read more on Steve 'Commando'  Willis rings in the police after a heated argument with a female personal training client in Sydney park!