Kelly Bensimon-Her takes on the reality TV shows, her books and more…!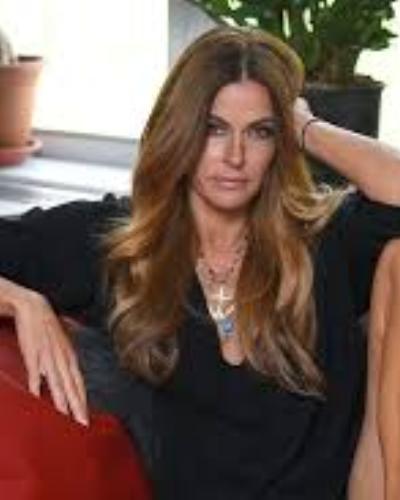 Her views and predictions on ABC dating shows
American former model and present author and socialite Kelly Bensimon appeared on 8th June 2017 US Weekly Video's digital series Entertainment Watch. She talked about this season of The Bachelor and The Bachelorette.
On 6th June 2017, ABC revealed that Corinne Olympios with Raven Gates, Robby Hayes, and Amanda Stanton will go to 'The Bachelor in Paradise' show.
Kelly Bensimon admitted that though she has never watched the ABC shows, she will be able to make some bold predictions about who are the likely contestants to hook up.
Kelly Bensimon said:
"What if Corinne and DeMario get together? DeMario is really cute even though he had an issue."
It is to be remembered that the present bachelorette Rachel Lindsay had sent DeMario Jackson out of the mansion two times in this season after DeMario accepted the full blame for not telling the truth about having a girlfriend at home while appearing on this hit dating show.
Kelly Bensimon also praised Rachel Lindsay on the way she handled the awkward situations she was put into on the show. Kelly Bensimon also found it very interesting to watch the 31-year-old attorney pave her path in her quest for love.
Admiring Rachel Lindsay, Bensimon said:
"She is our America's sweetheart. She's smart, she's cool, she's funny, she's sassy, she's athletic, she's so great."
Kelly Bensimon also spoke about the Bachelor villainess Corinne Olympios.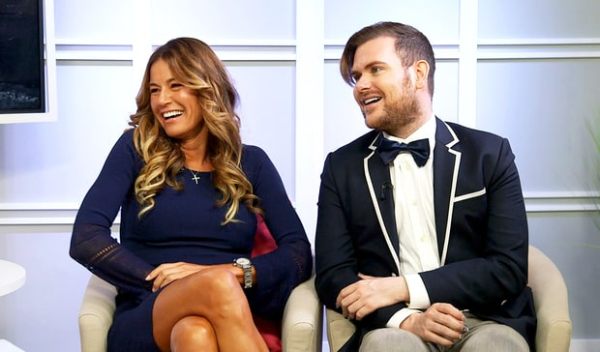 Also read "Real Housewives" under fire for Transphobic comments. Yasmine Petty comments back on the diss!
Her take on the Real Housewives of New York City
Kelly Bensimon had appeared thrice on Bravo's hit reality show 'Real Housewives of New York City' (2009-2011).
Last month, Kelly gave her opinion on the political feuds going on in the current season of 'Real Housewives of New York City' to US Weekly during the inaugural Gotham Cares Gala Fundraiser in New York City.
She said:
"I think we all have to remember it's reality TV. It's not The New York Times. It's really not legitimate, so for us to be having those kinds of conversations on reality TV, I think that's tacky. Also, it's just tacky," 
Kelly did not approve of the contestants doing unnecessary political discussions on the show. The former model added:
"Unless they were, like, doing something really amazing or they were making an impact, that might be a different story. But just to talk and argue about it? That's just really tacky."
Contestant Ramona Singer is a staunch supporter of Donald Trump while Carole Radziwill has a great passion and liking for Hillary Clinton. On the show, both often enter into unnecessary arguments and fights over their leaders.
The matter heated up when in the latest episode Radziwill did not invite Singer to her election party due to their differing views. Kelly was not very happy with the attitude of Carole Radziwill.
She said:
"I don't know Carole at all, but I just think slamming anyone for their political views is tacky. It's rude. It's very uneducated."
She herself believes that political beliefs are best kept private. Putting forth her experience, Kelly Bensimon said:
"When Trump was elected as president, I said some nice words about respecting our new president and I got slammed by Twitter, so I really just like to keep my politics to myself now,"
More on Real Housewives
She continued:
"I vote for who I want to vote for and I support whoever I want. The only thing that I can really say and that I constantly repeat is that it's about what you do every single day. You're your own politician. I'm honored to have an amazing president. Whether it was Hillary Clinton or Donald Trump, that's not my concern."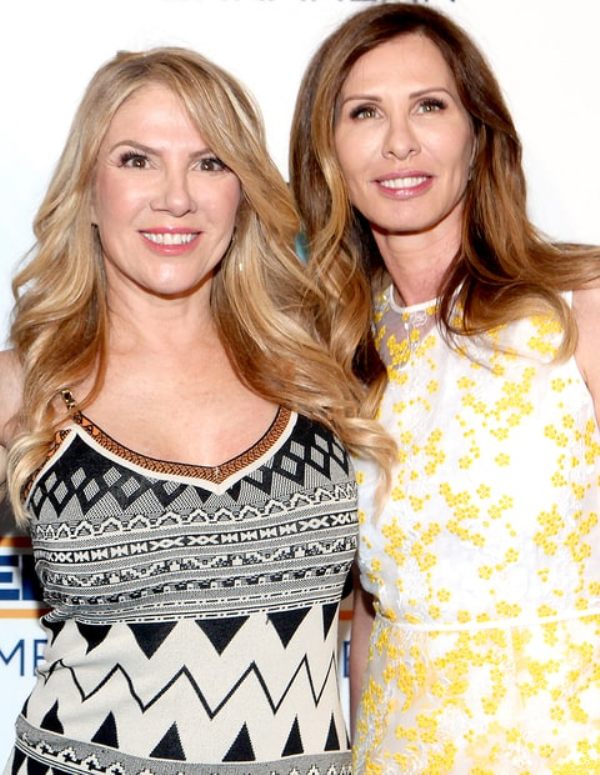 Kelly Bensimon's writing career
Kelly started off as a model in her teens. She became the editor at large of 'Hamptons Magazine'-a free weekly with a circulation of about 40 to 50000.
Similarly, she is also the editor of 'Gotham Magazine' and the founding editor of Elle Accessories Magazine. She has penned several books including 'In the Spirit of the Hamptons', American Style' and 'The Bikini Book'.
All three were for Assouline Publishing. Her fourth book 'I can make you hot' was published in April 2012. Her novel titled 'A dangerous age' was launched in June 2016.
A fraction of the proceeds from her book sales is donated to charity. She has also contributed a column to Page Six Magazine called 'The socialize: Kelly Killoren Bensimon'.
She also is a style columnist for 'AM New York' newspaper. Besides, she has her own jewelry collection and does TV interviews, and participates in reality shows.
She also appeared with her two daughters (Sea and Thaddeus) in June 2012 with the New York family.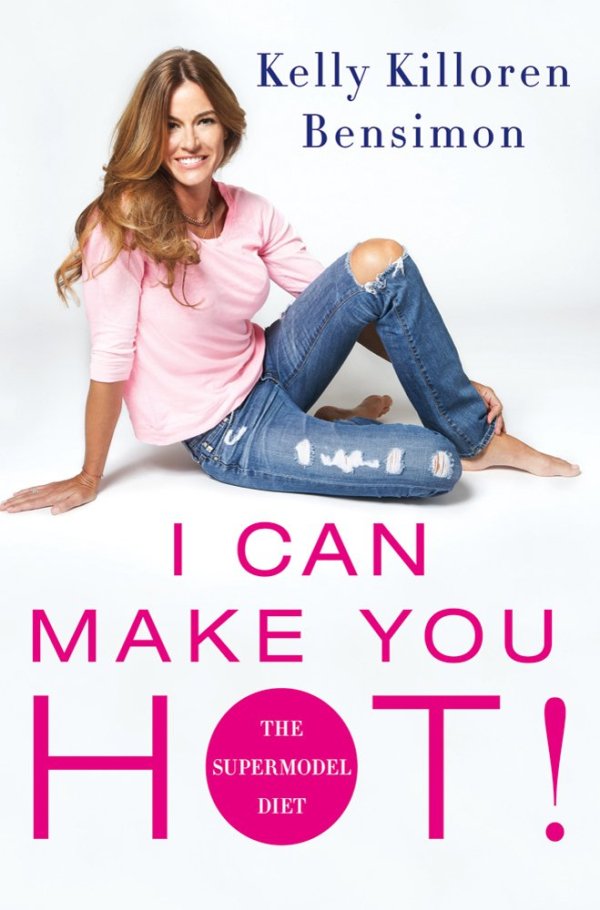 Also read RHOC's Shannon Beador Has Opened Up About Her Weight Gain During The Season Premiere Of Real Housewives Of Orange Country As Well On Her Social Media! Says "I'm Embarrassed by My Body
 Short Bio on Kelly Bensimon
Kelly Bensimon is an American author, socialite, editor, and former model. She is best known for appearing as a full-time cast member on the Bravo television series The Real Housewives of New York City from seasons 2 to season 4. As a model, she has previously appeared in magazines like Elle, Cosmopolitan, and Shape. More Bio…