Kelly Brook has shrunk remarkably as she undergoes weight reduction and body transformation!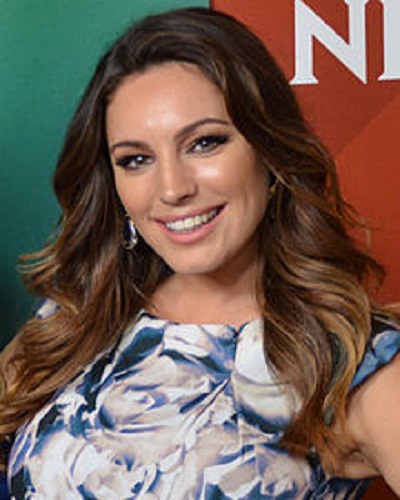 Kelly Brook has undergone a body transformation. She has lost 21 lb and this has been made possible by her lifestyle overhaul.
Kelly Brook and her incredible weight loss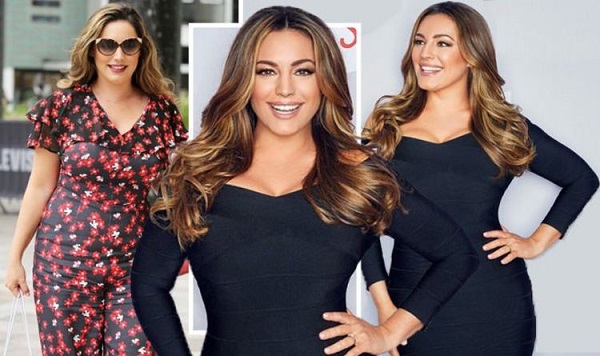 Kelly Brook has transformed herself from an overnight beauty to a slimmer self. She has lost 21 lbs and this was possible by her lifestyle overhaul.
Kelly's boyfriend Jeremy Parisi had called her his "little balloon" in the not so distant past. Could that have motivated Kelly to lose weight and come to shape with her killer curves?
She hopes to reach size 10 before her 40th birthday in November 2019. She is size 12 now.
Kelly Brook and her bulkier body
After Kelly began dating Jeremy Parisi, she said that she gained weight excessively. She was size 10-12 at the initial start of their courtship but became size 14-16 by October 2018. The weight gain was due to the fact that she got into a comfortable routine with Jeremy. She said:
"I was a size 10 to 12 when I met him. I kind of blame him a little bit. You know what it's like when you meet a new guy,"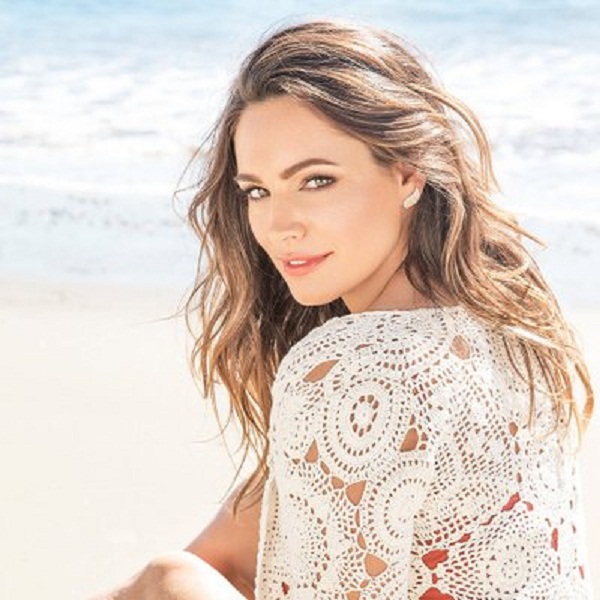 Jeremy, it seems, had commented on her curvier figure. She revealed to The Sun last December:
"My boyfriend said I looked like a little balloon, it wasn't just trolls it was him as well."
She decided to slim down for health reasons and also to regain back her confidence and give it a boost. Hence, she embarked on a lifestyle change program. This has helped and the 39-year-old model has managed to reduce her weight by 21 lbs. Her aim is to become size 10 by coming November when she will be 40 years of age.
Kelly Brook and her weight reduction routines
Kelly followed the SlimFast plan. She also has been working on the treadmill for 45 minutes three to four times a week to get into form. She first lost 7 lbs, and it was noticeable since she was, regularly updating her fans on social media about it. She had also started work at Heart FM as a presenter.
She used to wear loose, clothes to hide her curves. She also used photo-editing procedures and apps to slim her down on the screen. Kelly disclosed:
"It wasn't that I looked awful in real life I just thought this isn't how people are used to see me,"
She continued:
"I was out gardening and my back started to hurt because my boobs got too big and it was just really effecting me. And people started commenting on it and I thought I can do something about this."
She explained:
"It wasn't a crash diet I needed it was a lifestyle change and I'm hoping to continue it next year,"
She now has remarkably shrunk and is going in for tight dresses and skirts. Now in Springs no, she has been flashing her bare legs with floral prints cut dresses.
Short Bio on Kelly Brook
Kelly Brook is an English model, actress and television presenter. She is popular for her role in The Italian Job in 2003 and Piranha 3D in 2010. She also co-presented The Big Breakfast for 6 months. She also endorsed many brands. Kelly has also appeared in the music video of Lawson's song Juliet in 2013. More Bio…
Source: Mirror UK