Everything You Need To Know About Kelly Clarkson and Brandon Blackstock's Divorce!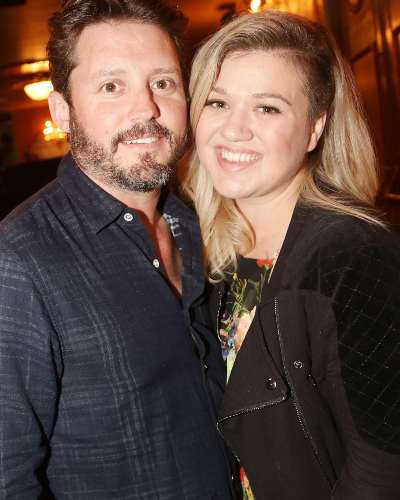 Kelly Clarkson filed for divorce with her husband Brandon Blackstock over a year ago back in June 2020. 
The American singer has to pay nearly $200,000 per month in support amid their ongoing divorce. 
The former couple welcomed a daughter River in 2014 and a son Remington in April 2016. 
---
The American singer Clarkson is still battling with her former husband in court. She filed for divorce over a year ago in June 2020. As per the report, she filed for divorce ending 7 years of marriage citing "irreconcilable differences." The news of their divorce made headlines after the duo spent 4 months together with their kids in Montana. The singer/songwriter filed for divorce amid the pandemic in June 2020. However, the former couple is still battling in court to finalize their wedding.
Messy divorce of Kelly Clarkson and Brandon Blackstock
After filing for the divorce, the singer revealed she was trying to navigate while going through a public split. As per the report, Clarkson has to pay her estranged husband nearly $200,000 in monthly support. However, the former pair hasn't reached a formal settlement before finalizing their divorce. In June 2021, the insider near to the singer mentioned they expect to happen soon. Moreover, they also added she has not consented to the prenup despite the reports. The insider also revealed the reason for their divorce saying: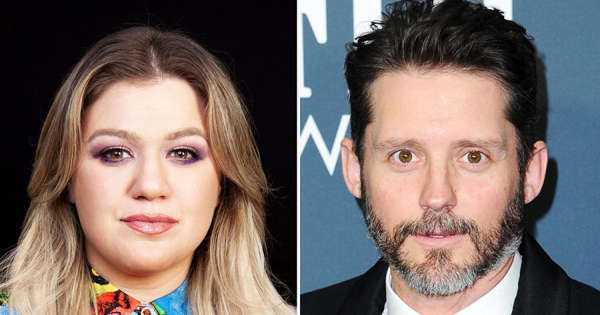 "They clashed on so many levels, and being in quarantine together heightened their problems to the point of no return. So she filed for divorce,"
Moreover, the source also mentioned about everyone thinking they have the perfect marriage. However, they had their own problems as Brendon was laid-back while Kelly was pretty high-strung. The source also added things started changing between them with time.
Other issues in their relationship
Back in September 2020, Brandon's father Narvel Blackstock's company, Starstruck Management Group, sued Clarkson. The company claimed that she owes them $1.4 million in unpaid commissions in addition to the $1.9 million she already paid. The American singer/songwriter was working with her father-in-law's company since 2007. The paperwork also allegedly mentions that the singer allegedly has not paid for her work on The Kelly Clarkson Show and The Voice in 2020. Moroever, the company also claims she owes them at least $5.4 million by the end of the year.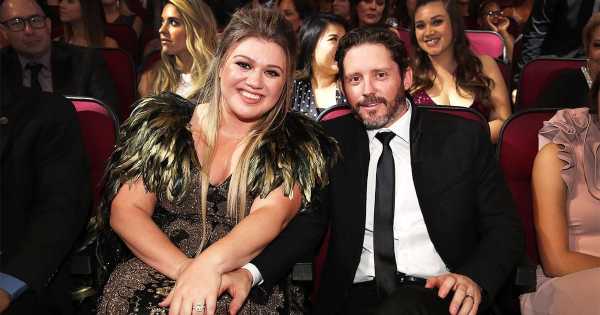 Meanwhile, in November 2020, the singer sued countersued Starstruck. In her document, she has accused the management group of violating the California Labor Code. She has also accused them of not properly licensing. On the other hand, she got the primary custody of her daughter River and son Remington. The document of their divorce reads:
"The Court finds that under the circumstances present in this case, the interest in providing stability and continuity for the minor children weighs in favor of Petitioner having primary custody," 
More About Kelly Clarkson
Kelly Clarkson is an American singer and songwriter. She began her career as the winner of the television series 'American Idol.'Additionally, her debut single, 'A Moment Like This', topped the US Billboard Hot 100 chart. Since then, she has released several albums like 'Breakaway', 'All I Ever Wanted', and 'Piece by Piece' among others. See more bio…