Kelly Clarkson is Finally Relieved as her Ex-Husband Vacates Her Ranch!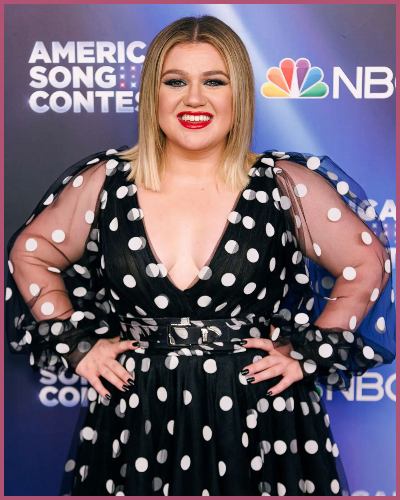 Kelly Clarkson filed for Divorce from her estranged husband Brandon Blackstock in 2020.
The divorce was quite messy and caused a lot of legal drama.
Two years after the split, Brandon finally moves out of Kelly's ranch.
---
Kelly Clarkson is a bit relieved as her ex moves out of her Montana Ranch
Divorces are hard. But they can be quite messy if legal drama is involved. Kelly Clarkson can totally relate to it.
It's been 2 years since the What Doesn't Kill You Makes You Stronger singer filed for divorce from Brandon Blackstock. But he wouldn't go away that easily.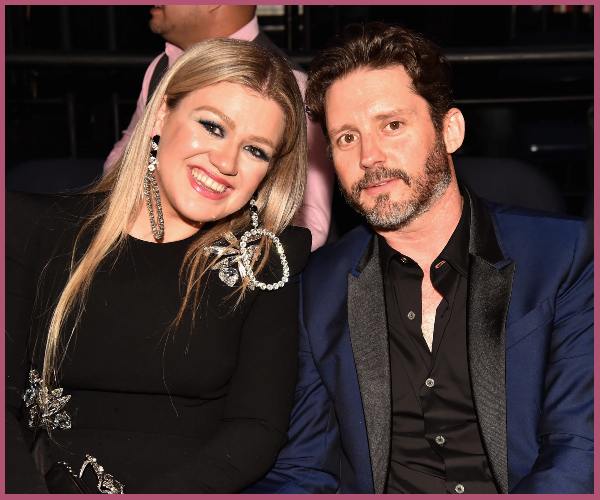 Despite finally moving out of Clarkson's Montana Ranch, Blackstock still is giving her a lot of trouble.
An insider said that the music manager "wanted to fight the order but was ultimately talked out of it."
Though Clarkson is a bit relieved that Blackstock has finally left the place, sources say:
"Blackstock is always asking for more and being a constant thorn in her side."
Also, Read Reunion! Sean Penn reunites with ex-wife Leila George a month after divorce finalized
Who is the real owner of the Montana ranch?
The property has been a major concern since the couple announced the split. Kelly who bought the property and is the sole owner of it wanted to sell it after the divorce.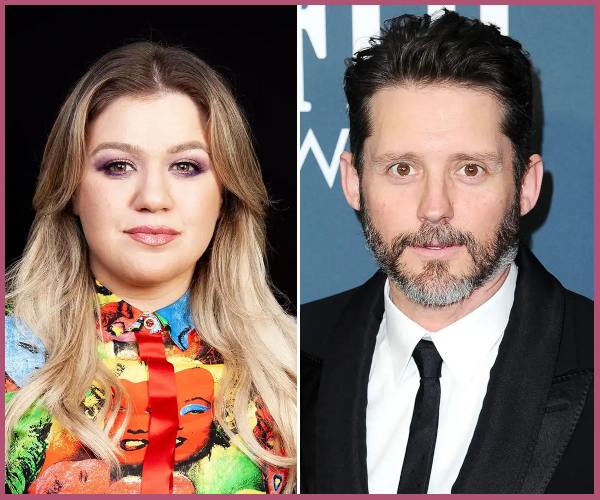 Brandon, however, claimed that he wanted to leave the entertainment industry and become a full-time rancher and that he needed the property for his business.
After multiple legal tensions, the Because of You singer decided to give the manager 5.12% of the land.
The Grammy award winner has expressed how hard and time-consuming the divorce has been for her. She revealed that her girl pals have been a source of comfort for her.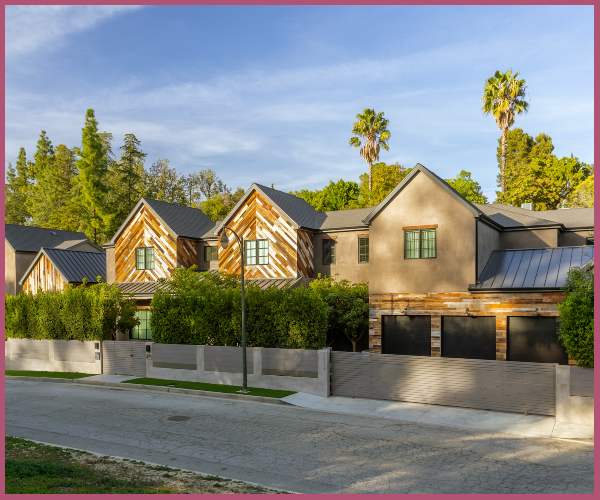 She said:
"So, we all went through divorces. How did you each find strength? And not just music, I think it's therapeutic. But, like, your female friendships? I feel like that has really helped me."
After the divorce, comes to an end, Kelly is planning to date again. A source close to her revealed:
"It's hard for Kelly to find time for romance with her schedule, but her friends are still into setting her up,"
Also, Read Google co-founder Sergey Brin Files for the Divorce with Nicole Shanahan! Who will take the custody of their Kids?