Kelly Osbourne, 35 and TikTok star, Griffin Johnson, 21 seen together in LA. Are they dating?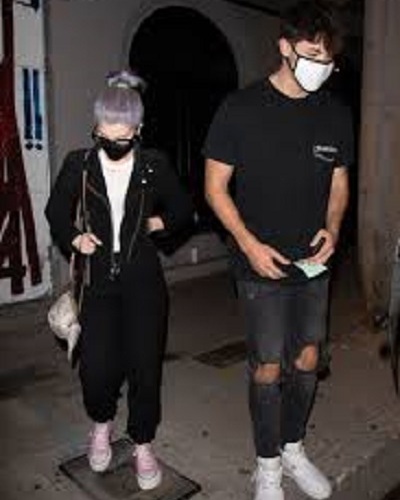 This was the second time that Kelly Osbourne, 35 was spotted with Griffin Johnson, 21 who is 14 years younger than her. The two were in Los Angeles.
She was driving a luxury vehicle and she was not alone but in the company of the TikTok star, Griffin. The two were heading for a night out.
Kelly Osbourne and Griffin Johnson spotted again together
The reality TV star, Kelly Osbourne, 35 was spotted with the much younger internet personality, Griffin Johnson, 21 in Los Angeles again. The two lately have been photographed together often.
Kelly was driving a luxury vehicle and was behind the wheel. While with her seated next to her was the TikTok star, Griffin Johnson, 21. The two were heading for a night out to a venue.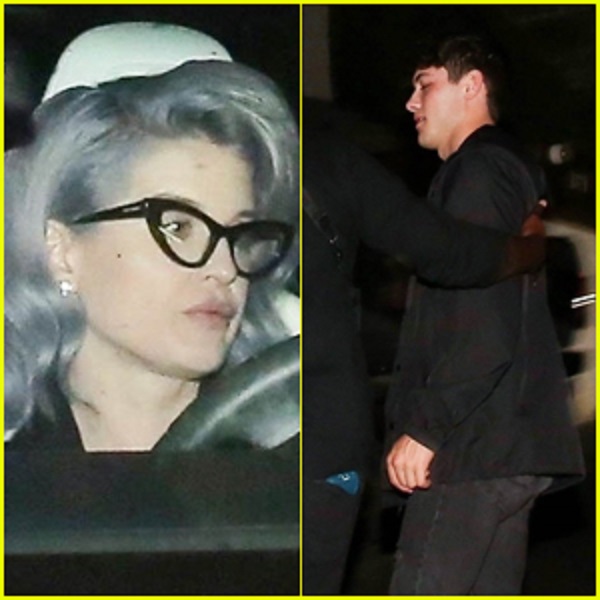 Kelly was sporting her distinctively dyed silver hair. She was wearing eye-catching spectacles over her eyes. This was on Sunday 18 October 2020. Kelly was in all-black attire. She also had on her feet white and bright trainers.
Earlier on Wednesday 14 October 2020, the two were at Craig's restaurant which is a celebs-hotspot in West Hollywood. People and fans are wondering whether she is dating the young guy. But there has been no confirmation on this matter from either of them.
Kelly and her weight loss
Recently, Kelly has got slimmer and looks gorgeous. She has lost 85 lbs and this happened after her gastric sleeve surgery. On Friday 16 October 2020, she uploaded a family snap on her Instagram. She was with her father Ozzy Osbourne and mother Sharon. Her brother Jack was also with them in the picture. Kelly looked very trim in the post image.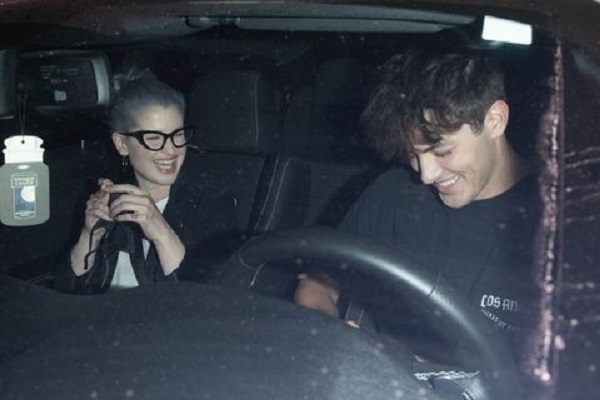 It was two years back that Kelly underwent the surgery for weight reduction in secrecy. She had said:
'I had surgery. I don't give a f**** what anyone has to say. And I did it, And I'm proud of it, they can suck s****. I did the gastric sleeve.   

'All it does is change the shape of your stomach. I got that almost 2 years ago. I will never ever ever lie about it ever. It is the best thing I have ever done.'
Kelly and her plastic surgeries
The former Judge on the show Australia's Got Talent also admitted that she had undergone some plastic surgeries on her face and body. She had said:
'One thing I did that changed my face. I had really bad TMJ [Temperomandibular joint dysfunction]. One of the things they did to stop it was they gave me injections in my jaw. It kinda made my jaw look skinnier."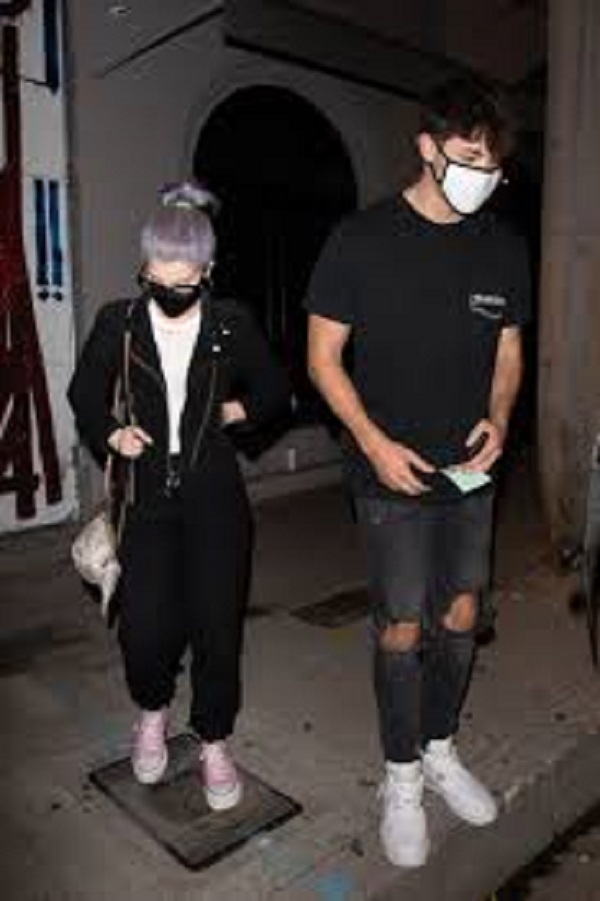 She added:
'That's when people started to notice that I had really lost weight because it changed the shape of everything. I found out It's called buckle fat. It changed everything on my face! How the f*** did I not know about this sooner?'
The reality TV star had revealed in her 2017 memoir how she had struggled with her excess weight and drug abuse. She had a 'dumpling body' she said. This discouraged her to go to the gym and exercise with other leaner people there.
Read the complete bio of Kelly Osbourne here