Kelly Osbourne Posts Photo with Her Son Sidney as He Has a Day Out with Uncle Jack!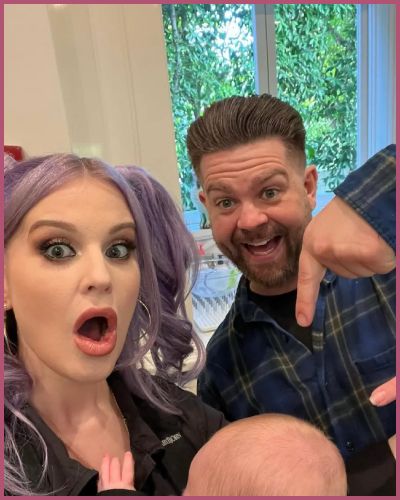 Kelly Osbourne gave fans a small glimpse of her baby boy on social media.
The new mother is already back to work after secretly welcoming a baby boy some months ago.
The baby had a fun day with his mom and uncle Jack.
---
Kelly Osbourne takes her son Sidney for a day out with uncle Jack
Kelly Osbourne is finally giving fans a glimpse of her baby boy, Sidney.
The doting mom who returned to work just a few months after giving birth is ensuring she balances her motherhood life and work.
The reality TV star who secretly welcomed her first child with her boyfriend Sid Wilson a few months ago is already back to work on the family's new series Home to Roost after baby Sidney's arrival.
And her brother, Jack Osbourne is fond of his new nephew.
The 38-year-old singer shared a snap of her son with her brother Jack, 37, and captioned it with an Irene Banks quote that read,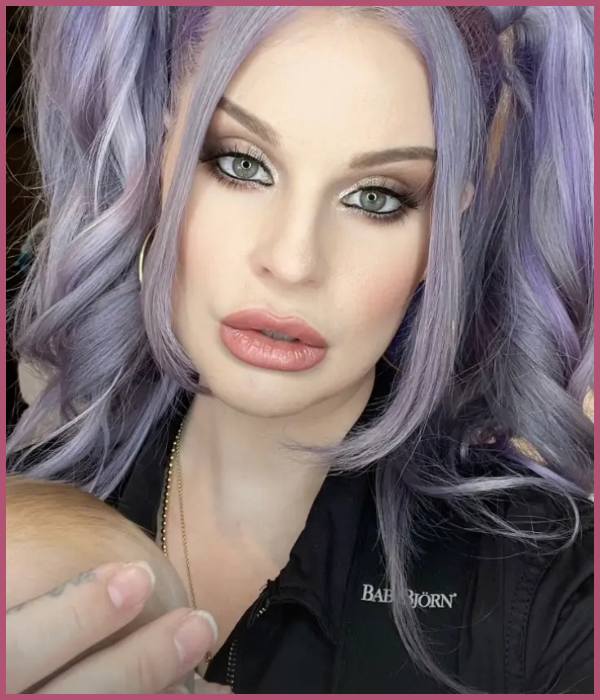 "An uncle is a blessing. It means so many things. Words could never tell the joy an uncle brings,"

"An uncle is a bond of faith that even time can't sever, a gift to last all of our lives. An uncle is forever."
The doting mother then shared  another selfie that showed her son's back of the head  and an IG sticker that read, "Lights, Camera, Action,"
Just last week, Osbourne revealed that she was back at work with her first job since giving birth. She shared an IG post that was a selfie of her in the car as she made her way to work.
Kelly captioned the photo,
"I have a new found [sic] respect for working mothers,"
Also, Read Sharon Stone Mourns the Death of Her Brother Patrick Stone Who Died after Tragically Losing His 11-Month-Old!
Kelly wants to protect her son from the social media world
Without mentioning what new project she was working on, the fashion designer went on,
"I took my first job since having a baby. Having to leave him this morning was one of the hardest things I have ever done,"

"This day can't go by quick enough for me. I can't want to have him back in my arms. ?"
Last month, Kelly was seen taking her boy for a stroll in Los Angeles but she made sure his face was hidden from the paparazzi.
While Kelly has tried her best to keep mum about the details of her son's birth, her mom Sharon Osbourne could not keep calm while talking about the new member of her family.
While appearing on The Talk UK in January, Sharon enthusiastically said,
"They're doing just so great. So great,"

"I'm so proud of her,"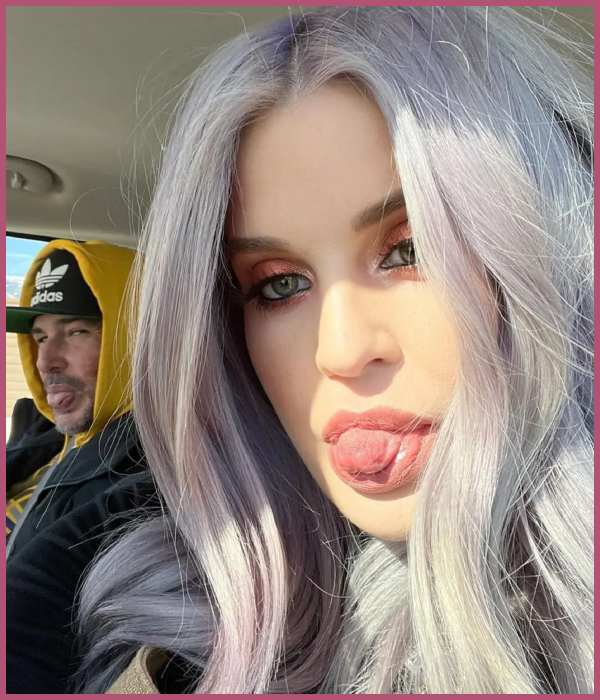 Osbourne also noted that her daughter would not 'let a picture go out of him.
Just a few days after the loving grandma spoke about her grandchild's arrival, Kelly took to her social media to shade her mom's reaction.
She wrote,
"I am not ready to share him with the world,"

"It is no one's place but mine to share any information on my baby."
Also, Read Kelly Osbourne Reveals The Difficulty She Faces in the Initial Phase of Motherhood!