Kelly Simpkin, partner of celebrity hairdresser Nicky Clarke, 60 is pregnant with their second child!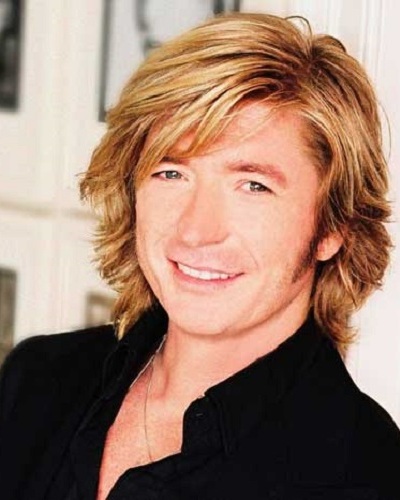 Nicky Clarke, the celebrity hairdresser is going to be a dad for the second time. He is 60 and his partner Kelly Simpkin is now pregnant with their second baby!
Nicky Clarke -second-time dad-to-be!
The famous hairstylist Nicky Clarke will be welcoming his second child with his partner Kelly Simpkin. The couple previously has one child together. But this will be the fourth child for Nicky. He has two more children from his previous relationship.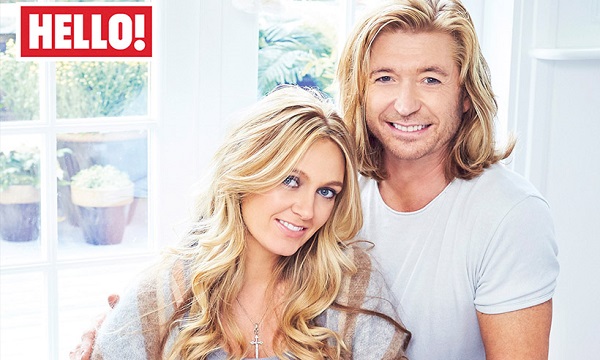 Kelly is expected to deliver at The Portland Hospital which happens to be the hospital of the royals. Kate Middleton and Meghan Markle also delivered at this hospital. An elated Nicky revealed to Ok Magazine:
"We feel really fortunate that we're having another child. I've got a second chance at this,"
Nicky continued:
"I have fantastic memories of being a new dad first time around. So in some respects it's not much different. But I like to think I have more patience now. The truth of it is I'm probably around a lot more."
The relationship of Nicky Clarke and Kelly Simpkin
The couple met at Nicky's salon 11 years back. Kelly used to work as a stylist there and she was an aspiring fashion designer. They became friends and soon took to dating each other. They have been together ever since.
Kelly is 23 years younger to Nicky. But they make a good match. Revealing the secret of it, Kelly had once said:
 "I'm quite old for my years and Nicky is quite young so we meet in the middle. We're a good balance."
The couple has a son named Nico who is now 1.
Nicky Clarke and his previous relationship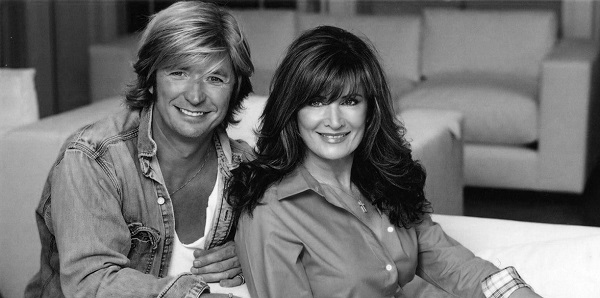 Nicky earlier was in a romantic relationship with Lesley Clarke. The couple has two children; son Harrison who is now 33 and daughter Tellisa who is now 30. In the year 2017, Nicky became a grandfather for the first time. This was with the birth of Harrison's child Casper who arrived five months earlier than Nicky's third child Nico.
Nicky Clarke and his career
Nicky is a hairstylist and also a media personality. He is known for his various hair salons. He had been dressing the hairs of several rich and famous people and celebrities. He used to do several TV shows as well.
He had first assisted John Frieda and gained prominence when he won HJ's Session Hairdresser of the Year in 1988 and 1989. In 2008, he was honored with an OBE for his excellent service in the hair industry for more than 3 decades. Additionally, he won HJ's London Hairdresser of the Year in 1992, 1994 and 1995 and British Hairdresser of the Year in 1994. He had appeared as a Judge on the show Celebrity Scissorhands.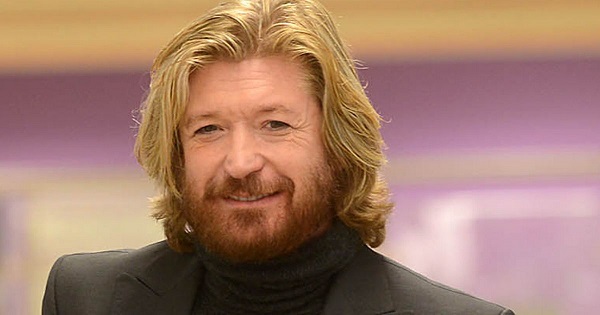 Nicky started his salon Mayfair in 1991 with wife Lesley. In 1993, he launched his haircare products line. He was part of the TV series on ITV called 71 degrees North but was soon eliminated. He also contested in Pointless Celebrities. He and his fellow hairstylist Lee Stafford appeared on the show together.
Source: Metro UK