Kelly Tilghman has left Golf Channel. Know more about her birth, childhood, career, problems, goodbyes and retirement plan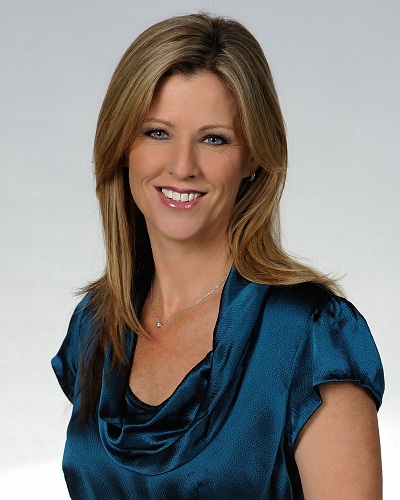 Kelly Tilghman began her career in the library at the golf channel. She has worked there and spent over a decade there. She had been reporting the hundreds of golf sports events over the years.
Kelly is the first female broadcaster to anchor PGA Tour coverage. She will sign off on 18th March from the 24-hour network.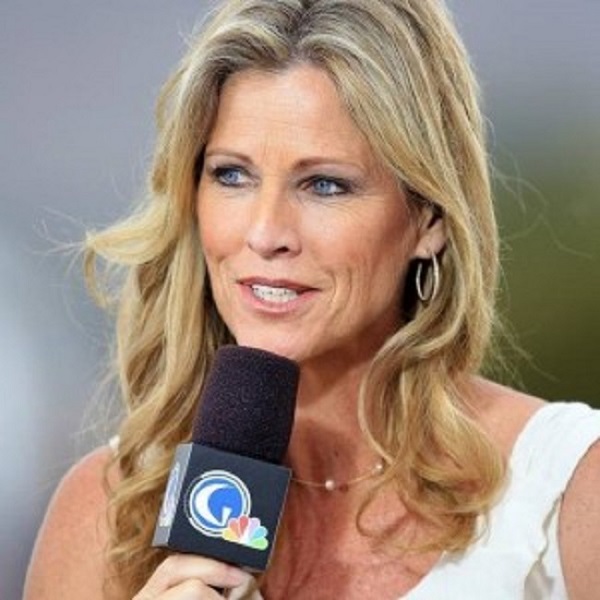 Birth and childhood, child
She was born in the year 1970. She grew up on a golf course in North Myrtle Beach, S.C., which was owned by her parents. The beach is now a defunct Gator Hole Golf Course.
While young, she had no idea this field existed. She only knew about it in 1995 when co-founder Palmer launched the Golf Channel. She is currently married and has a 10-year-old daughter, Francesca Rose.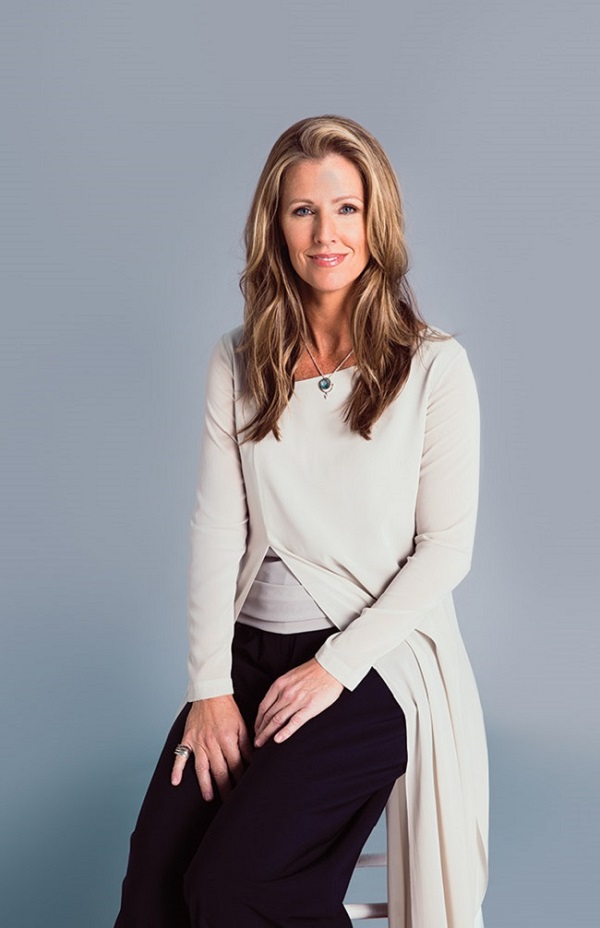 Early career
When at Duke University, she used to play golf. She also used to compete on professional tours in Europe, Asia, and Australia. After graduation, Kelly landed an internship at WPTV in West Palm Beach.
She actually learned fledgling golf network by accident. She met Scott Van Pelt, the SportsCenter anchor. He was at the time an intern at Golf Channel where he started a conversation,
'Excuse me? There's a TV station that covers golf?' Hello. Sign me up. It was serendipitous, to say the least."
I asked him what he did for a living. He said he worked at this television station called the Golf Channel. I said, 'Excuse me? There's a TV station that covers golf?' Hello. Sign me up. It was serendipitous, to say the least."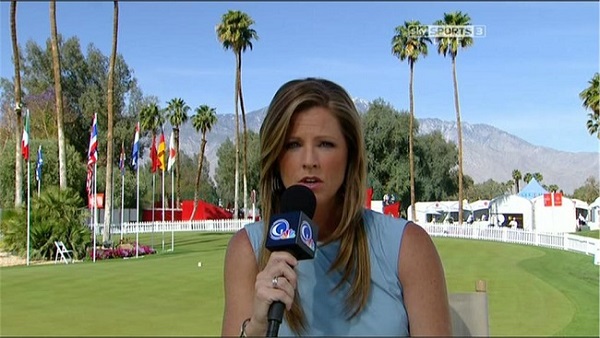 Opportunity grabbed
Eventually, Kelly got an opportunity for a shot in front of the camera. She made most of it. Her early assignments included studio programings such as Academy Live and the Grey Goose 19th Hole.
She had co-anchor duties for Golf Central and also hosted pre-game and post-game shows on-site from major championship venues. She was also an on-course reporter for tournament coverage.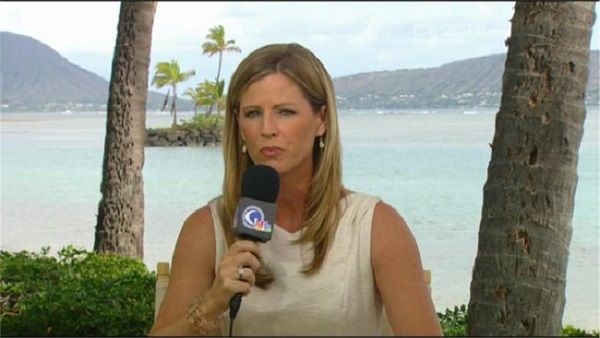 Made history
In 2007, Kelly was chosen to be the play-by-play anchor. She was paired with an 18th hole tower with Sir Nick Faldo.
You may like to read Golf channel's broadcaster Kelly Tilghman rumored to be lesbian. Also, find out her Career and More!
Almost dismissed
In 2008 at the Mercedes-Benz Championship at Kapalua Resort in Maui, she and Faldo were discussing how young players should take on the challenge of beating world No. 1 Tiger Woods. Faldo said, "maybe they should just gang up [on him] for a while." "Lynch him in a back alley," was her joking reply.
The racially insensitive remark was swift and harsh. There were calls for her dismissal.
Kelly apologized directly to Woods. Wood's agent issued a statement saying it was a non-issue. The golf channel then had suspended her for two weeks.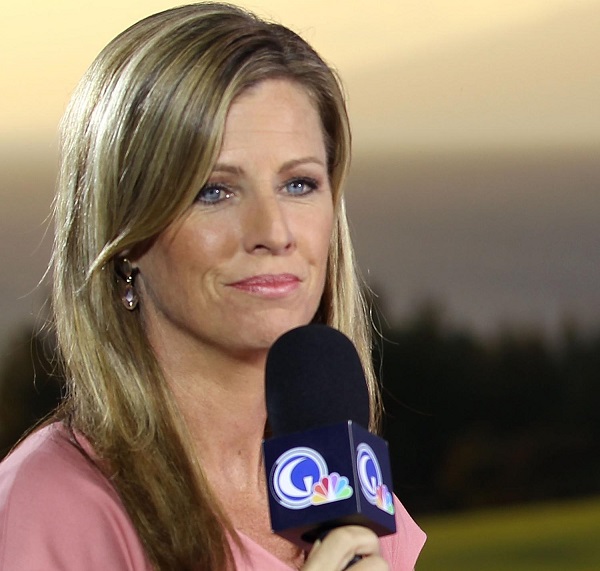 Saying goodbye
The 50-year-old Kelly had chosen Arnold Palmer Invitational for her final walk. She had worked in the network for 22 years. She has a good relationship with Arnold Palmer Invitational, the golfing legend AND IT is near to Golf Channel headquarters and her home.
Kelly says, fighting back some tears,
"Have the words come to me yet? No. It's just a last chance to spend time with my TV family,"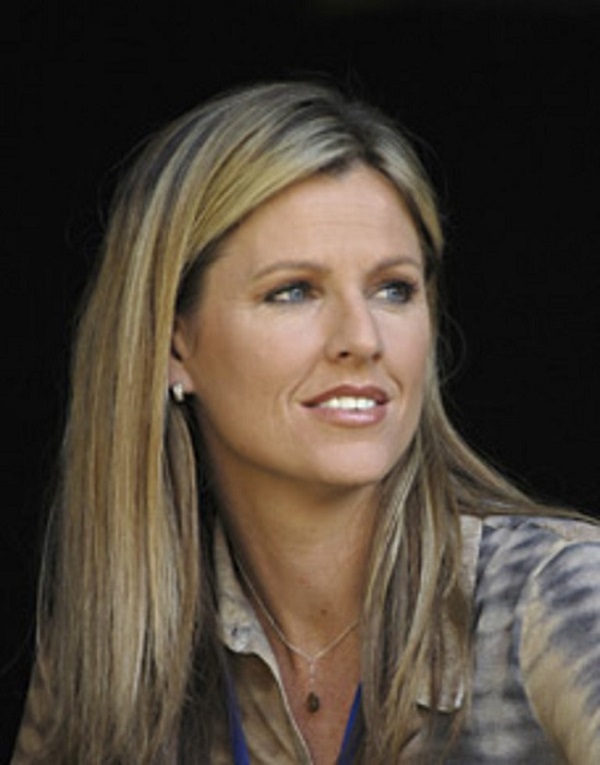 "It's no secret that I have been pulling back my schedule the last few years, just to get a little more taste of freedom and be home with my family more and enjoy my life a little more away from the camera. This is something that Golf Channel and I have been working on for quite a while. The relationship is healthy and good, and we wanted to make sure it remained that way through the process."
Her main focus is her family at the moment. She is too young to retire and admitted it.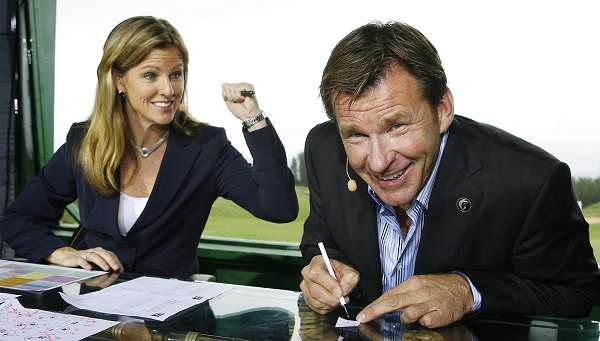 Also read The Gorgeous Golf Player Paige Spiranac: Here Are The Few Things You Didn't Know About Piage
After retirement plan
Kelly's near plan is simple and solid. She wants to devote her time to raise her daughter and play more golf.
"Part of the master plan is to spend as much time with Ryan as possible in this developmental window. This is an important time to have your parents around."
Kelly proudly added that her daughter Ryan can,
"knock it in from the lip of the cup. She will be my inspiration and motivation for playing more golf and spending more time on the course."
As for her further career, she says she wants to rest it a while for now. In 2018, she retired after 22 years with Golf Channel.
Also read The Gorgeous Golf Player Paige Spiranac: Here Are The Few Things You Didn't Knew About Piage
A short bio on Kelly Tilghman
Kelly Tilghman is an American citizen. She is a broadcaster who professionally began anchoring in 2007. She is currently broadcasting The Golf Channel. More bio…