Kendall Jenner Facing Backlash Over 818 Tequila Ad Campaign In Mexico!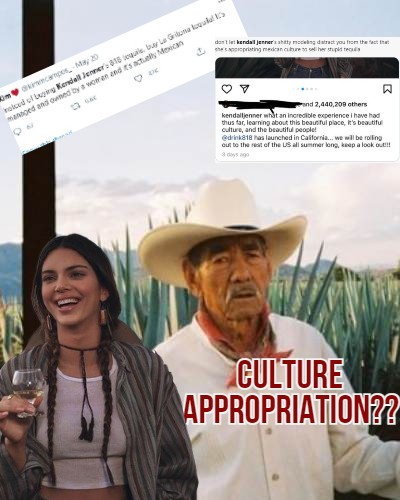 Kendall Jenner is in a huge controversy due to her recent backlash.
She is accused of cultural appropriation in the 818 Tequila campaign. 
Jenner is featured in the new photo and video promos of the brand. 
---
Kendall Jenner was in Mexico to film her new ad campaign for the 818 Tequila campaign. However, things did not go well for the model in the campaign. She is facing a huge backlash for the ad after working for the brand. She is facing accusations of cultural appropriation. Here is all you need to know about the backlash and the ongoing controversy.
Kendall accused of cultural appropriation
The new ad campaign for 818 tequila is just over. She recorded on an agave farm in Jalisco, Mexico, where she set up shop for the new venture. Meanwhile, after the wrap-up, she shared the piece of content on her Instagram with joy.
In the caption, she mentioned:
"incredible experience i have had thus far, learning about this beautiful place, it's beautiful culture, and the beautiful people!"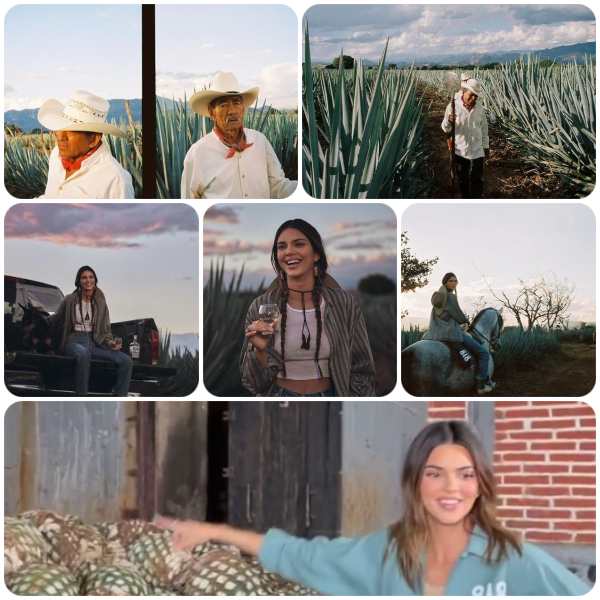 In the ad, the model is riding on horseback among rows of agave plants while sipping tequila on the back of a pickup truck. Moreover, she wore jeans, a cowboy hat, and a loose cotton shirt over a tank top. This is the outfit that some people refer as "as "tone-deaf" and "migrant chic."
However, this did not well good for the model as many called her out. Some of the Twitter users thought that look capitalized on stereotypes associated with Mexican farmers. One of the Mexican Twitter users mentioned what the model is doing is cultural appropriation.
Moreover, the user also called her out saying what she did is wrong and that is their culture. The user further went on to say they don't want "a white woman profiting from our culture." Where many of the people were calling out on the Internet, some of them supported the model. One of the Twitter users wrote: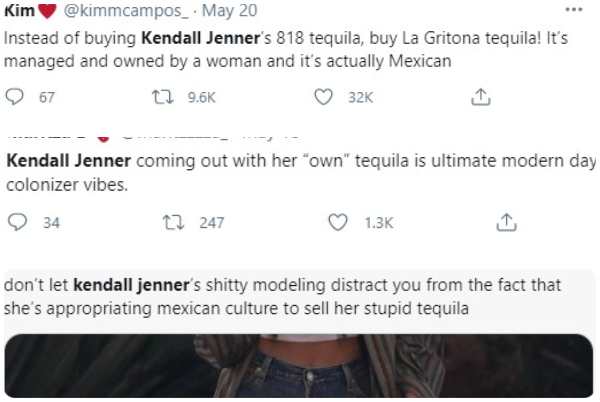 "Kendall Jenner's 818 tequila is no different than George Clooney's Casamigos or The Rock's Teramana. I get why Kendal shouldn't own a tequila & I'm for it, BUT why don't y'all have that same energy with every celebrity who owns a tequila that isn't Mexican ????"
Kendall has not addressed the ongoing backlash yet. However, she did turn off the comment on her Instagram post which offended many people.
More About Kendall Jenner
Kendall Jenner is an American fashion model and television personality. She is famous as a model of the Sherri Hill dress line, dressing for proms and pageants. She is the stepsister of the reality TV star Kim Kardashian. Jenner began her modeling career in 2009 when Wilhelmina Models signed her as a model and then she worked as a model for the popular clothing chain, Forever 21. See more bio…