Kendall Jenner breaks up with boyfriend NBA star Ben Simmons! Will Kardashian curse follow?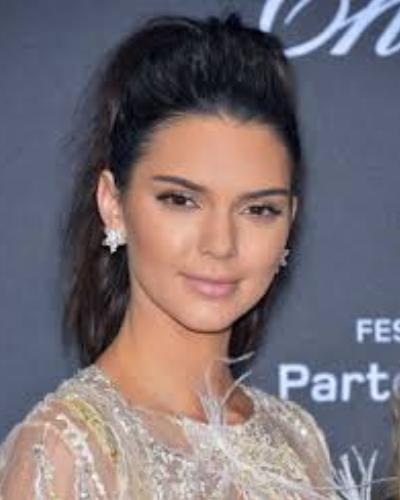 Kendall Jenner had tried to keep her relationship with NBA star Ben Simmons low-key.
But now the news is that the couple has split.
Get the latest scoop here!
---
News of separation of Kendall Jenner and Ben Simmons
Many media outlets and reliable sources have confirmed that Kendall Jenner and her beau Ben Simmons have split.
There was a buzz going around in Ben's entourage to Scores that the couple has broken up. It seems that it was, just last week that the incident took place.
There is another source who is familiar with both the celebrities and has confirmed that they have truly broken up with each other. Is there a room for patch-up? Do not know yet.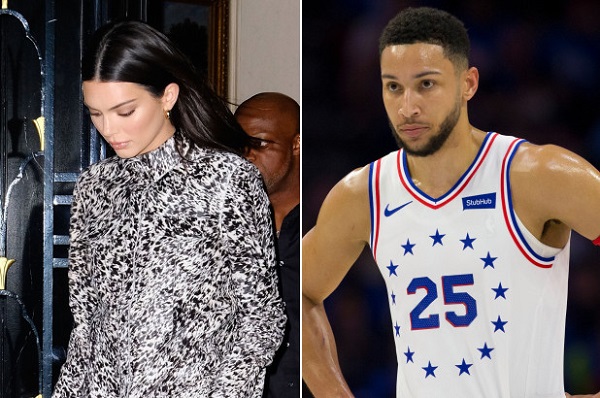 The hints of separation
There are some subtle but clear hints that things are not good with the couple and their relationship.
A new Vogue Australia cover quotes the supermodel talking about her potential marriage to Ben:
"Maybe. Definitely not now, but maybe one day"
So,  there was some uncertainty in her tone.
Ben was caught partying alone with his friends in Atlantic City, NJ.  There was no Kendall in sight. He was at Kuro at the Hard Rock Hotel & Casino for a friend's birthday bash.
The same group later went to Scores. In this group, there was also a tall,  super sexy brunette. A source corrected:
"Ben was at a center booth by the stage, but when the topless girls came to the booth, he had security send them away."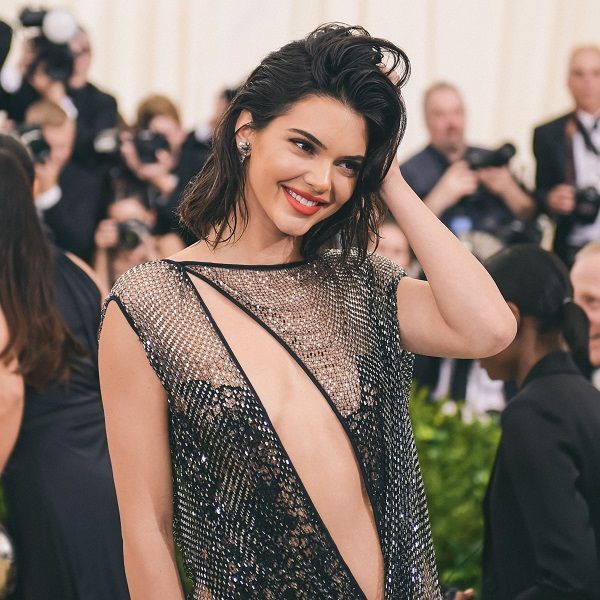 Kendall has also been posting cryptic messages on her social media. She posted on the new Tyler, the Creator tune, "I Don't Love You Anymore" and also the lyrics of another of the rapper's songs, "Puppet," which has the line: "I wanna call you and talk."
Kendall Jenner explains the reason for her low-profile relationship
Kendall has deliberately kept her relationship with Ben low-key. There was a specific reason behind it. She explained to Vogue Australia:
"I'm very young and right now I feel like relationships aren't always super-certain and I don't want to bring too much attention to something if you don't really know long term (that it's going to be),"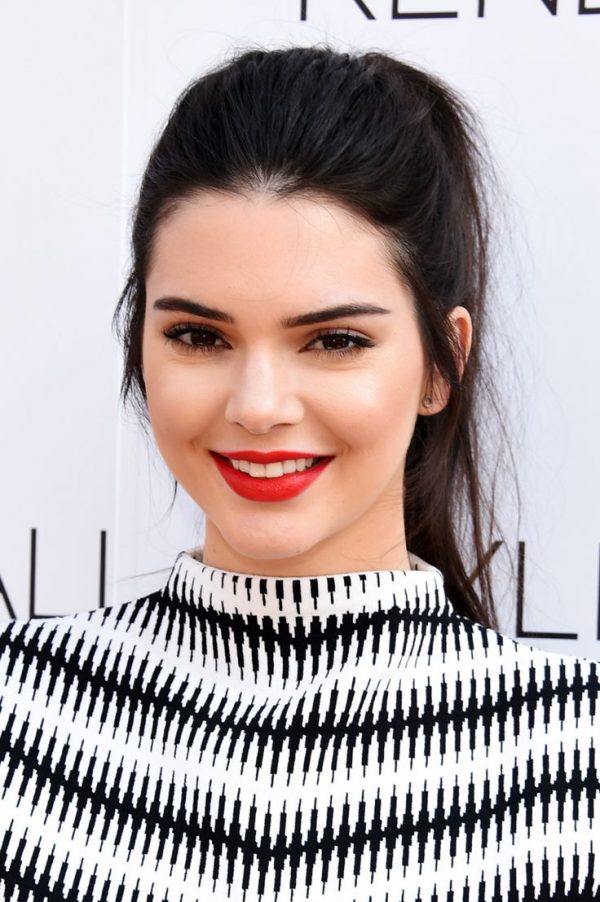 Further,  she added:
"A relationship is only meant to be between two people, and the second you make it the world's business is when it starts messing with the two people mentally. Like once everyone is let in, you're letting all these opinions into your relationships, and I don't think that's fair."
The Kardashian curse? Will it repeat?
People have noticed that the NBA players who dated any Kardashian-Jenner lady ended up losing their focus and career.
Kim Kardashian was in a relationship with NBA player Kris Humphries. They married but only for 72 days and divorced in October 2011. His career was never the same after that.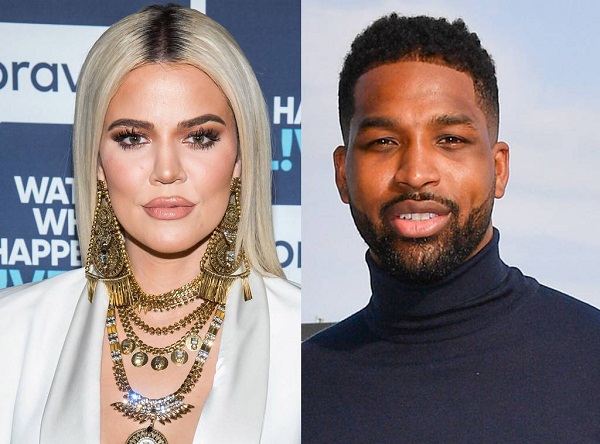 Khloe Kardashian and NBA player Lamar Odom dated and married. He was at the peak of his career at that time. They divorced in 2013. His career deteriorated and he never managed to get back to NBA, ever since.
Tristan Thompson and Khloe have an up-and-down type of relationship. His performance in 2017 and other games have not been good and people feel that his love life is a distraction.
Will this curse repeat for Ben? Time will tell.
Short Bio on Kendall Jenner
Kendall Jenner is a famous fashion model and television personality in America. She is famous as a model for the Sherri Hill dress line, dressing for proms and pageants. She is the stepsister of the reality TV star Kim Kardashian. More Bio…
Source: News Au,  Vogue Au