Why did Kendall Jenner and Devin Booker Break up?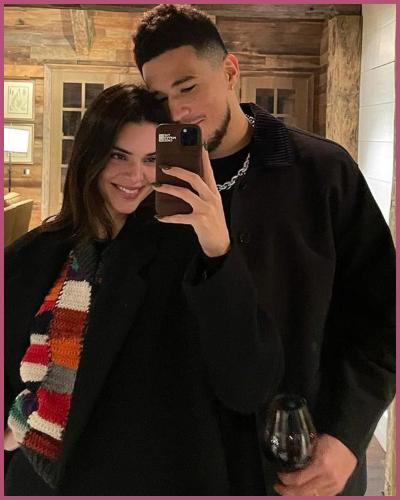 Kendall Jenner is done with her NBA player of the Phoenix Suns Devin Booker.
As per June 2022 update, Kris Jenner's daughter broke up with her boyfriend of 2 years. 
Have a brief glance at the romantic history of an NBA player and his reality TV personality beau.
---
Your favorite Kardashian- Jenner sister Kendall Jenner, 26, and Devin Booker, 25 are parting ways!!!
Split Alert! Kendall Jenner is Single one More Time
The 818 Tequila owner Jenner is no longer together with her boyfriend of 2 years after separating from him in June 2022. A source very closed to her share the news on June 22, 2022, saying,
"Kendall and Devin hit a rough patch recently and have been split for about a week and a half."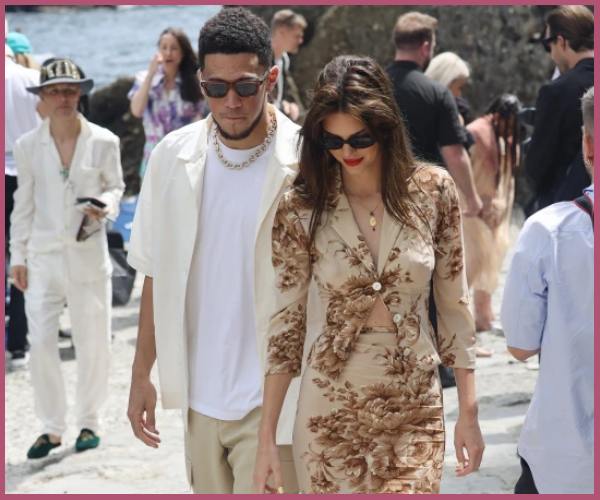 Things do not work out sometimes even if you want to hold it for long! The same happened to Devin Booker who was waiting forever with Kendall Jenner who earlier this year said,
"Honestly, I'm enjoying life to the fullest, and that came off my tongue so easily because it wasn't always this way, but I feel like I'm in a good place right now."
When did Kendall Jenner start dating Devin Booker?
The Kardashians fame started having romantic affairs with NBA player Booker back in April 2020. Their relationship was confirmed when they were spotted driving in Arizona together.
Having been through many romantic speculations, Devin Booker officially began dating Kendall in June 2020.
It was eight months later in February 2021 that their relationship got named when Kendall move one step forward by going Instagram official in honor of Valentine's Day. She shared photos with her beau giggling around on a kitchen counter.
Also, Read Parenthood Stars Lauren Graham and Peter Krause Break Up after a Decade!
How has their relationship grown and doomed over time?
A year after the Kylie Jenner sister Kendall Jenner started dating Devin Booker on June 12, 2021, shared a few PDA-packed pictures. Their one-year anniversary celebration was something the couple truly cherished.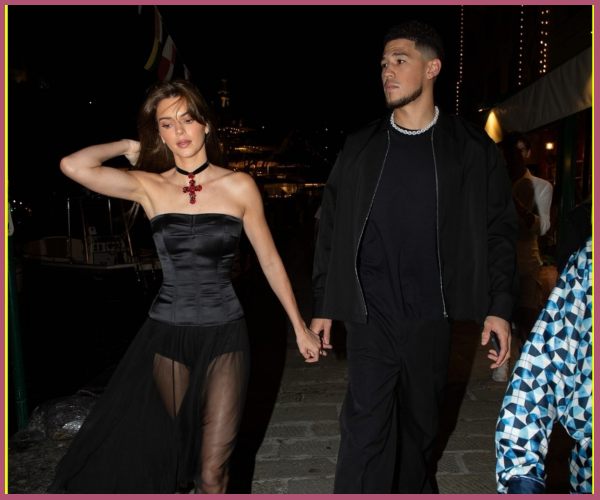 Kendall and Devin Booker were in love but never got committed enough to get engaged with each other. Meanwhile, Kendall Jenner was pressurised by her mother to become pregnant soon which was portrayed in the Hulu series The Kardashians.
Things were absolutely fine till the Kourtney Kardashians Italy wedding when the two walked arms in the arm. But what happened later is evident to all.
Catch up on their exclusive relationship timeline from June 2020 to June 2022. Left when it all began!!!