Is Kendall Jenner gay?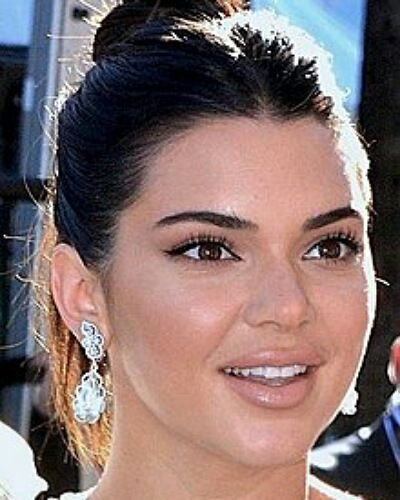 Time and again, rumors have cropped up about whether Kendall Jenner is gay? Is her sexuality that of a lesbian? These rumors do not seem to die. What is the reason for it?
Kendall Jenner and her relationships until now
Kendall has been the most mysterious of the Kardashian – Jenner siblings. She has dated but not yet settled into any serious or successful  relationship.
Kendall was in a relationship with Harry Styles from 2013 for almost three years. But it fizzled out. She was with singer Nick Jonas in 2015. Gigi Hadid had introduced her to him.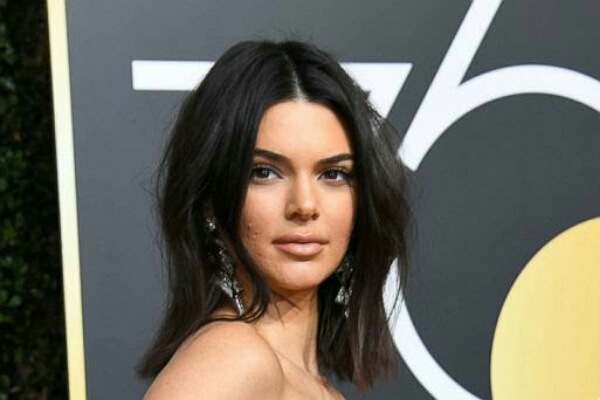 Nick had revealed at that time:
"We're not dating. Kendall is great, and naturally, with her being good friends with Gigi and with Joe and Gigi dating, there are times we'll be in the same place and we all hang out."
She was linked to basketball player Jordan Clarkson in 2016 but again nothing came out of this relationship. In August the same year, numerous reports made headlines that Kendall is with A$AP Rocky. But there was probably nothing there either.
Later, Kendall got close to NBA player Blake Griffin in the year 2017. She was accused of breaking his family with wife Brynn Cameron and children. In 2018, she was photographed kissing the little brother of Gigi and Bella Hadid, Anwar Hadid. Then, Kendall dated Ben Simmons and after him Kyle Kuzma.
Harry Styles and Kendall Jenner in a gay bar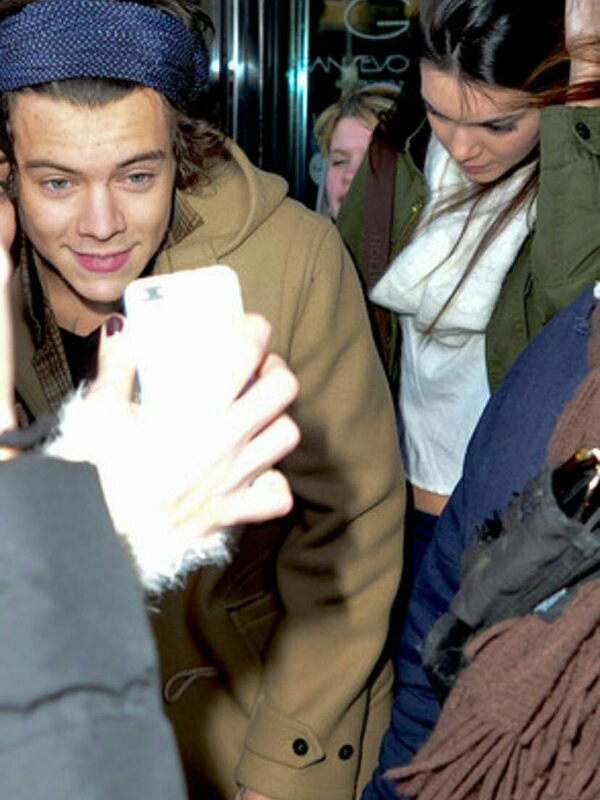 Besides not being in a stable relationship, Kendall Jenner was spotted visiting the gay bar in New York City with Harry Styles in December 2013. The bar named Therapy is popular with the gay people. An insider revealed that the couple was enjoying itself and had a great time there. This too has raised doubts in the minds of her fans about her sexuality. Why should a straight person visit a gay bar?
'I am not gay',  says the model
In March 2018, Kendall spoke to Vogue and set the record straight about her suspected sexuality. Explaining the probable reason for the doubts in the minds of her fans, she said:
"I think it's because I'm not like all my other sisters, who are like, 'Here's me and my boyfriend!' So it was a thing for a minute because no one ever saw me with a guy. I would always go that extra mile to be low-key with guys, sneaking around all the time. You don't want to, like, look crazy." However, never say never! "I don't think I have a bisexual or gay bone in my body, but I don't know! Who knows?! I'm all down for experience—not against it whatsoever—but I've never been there before."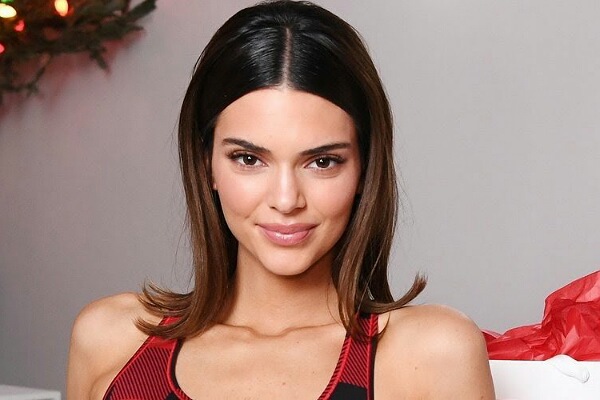 So there was an element at that time too that there is some chance of a gay sexuality in her. She added:
"Also, I know I have kind of a . . . male energy? But I don't want to say that wrong, because I'm not transgender or anything. But I have a tough energy. I move differently. But to answer your question: I'm not gay. I have literally nothing to hide. I would never hide something like that." 
Short bio on Kendall Jenner
Kendall Jenner is a famous fashion model and television personality of America. She is famous as a model of Sherri Hill dress line, dressing for proms and pageants. She is stepsister of the reality TV star Kim Kardashian. More Bio… More Bio…