Kendall Jenner and Kylie Jenner are fed up with Khloe Kardashian and her self-obsession!
There is family problem erupting in the Kardashian-Jenner clan. Radar Online has reported that Kendall and Kylie Jenner are both fed up if their half-sister Khloe Kardashian and her drama. They feel that she is self-obsessed and they cannot take it anymore. They want her to change for good.
Khloe Kardashian and her self-obsession
The reality TV star Khloe Kardashian, 35 has turned out to be a self-obsessed woman. She creates family drama and the Jenner sisters do not like it. Khloe recently skipped her stepmother Caitlyn Jenner's 70th birthday party on 28 October 2019.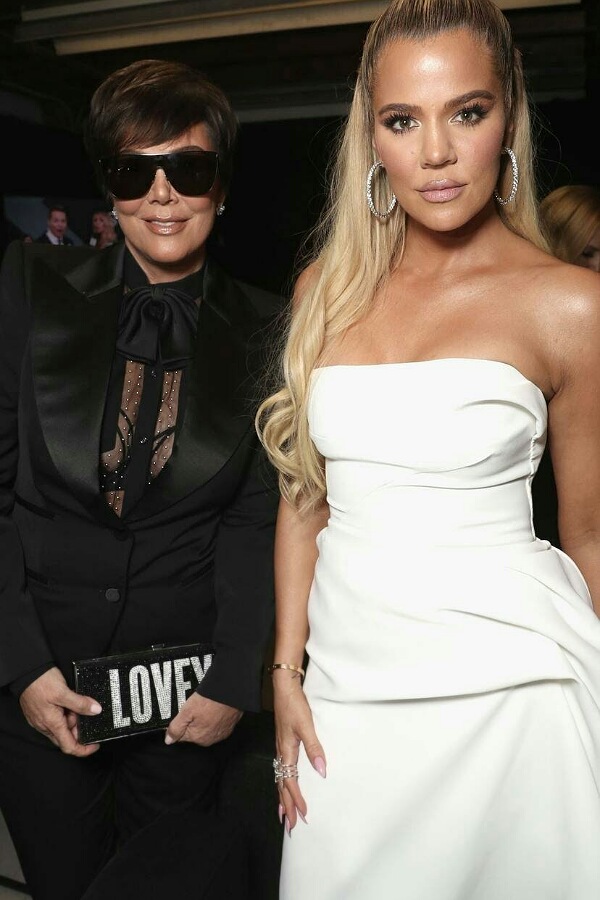 An insider said:
"She doesn't seem to care about anybody else besides her,"
The source added:
"Khloe doesn't return calls, she gets drunk at parties and starts talking dirt about their dad and everyone else in the family. Plus, she's late for meetings or doesn't show up – and that reflects badly on everyone."
Kendall Jenner and Kylie Jenner and their reaction to Khloe Kardashian and her dramas
The Kenner sisters can take it no more. They are fed up of the self-obsessed behavior of half-sister Khloe Kardashian. A source said:
"They're sick and tired of Khloe's drama and want nothing to do with her unless she gets her act together."

"Kendall and Kylie realize Khloe went through a hard time with Tristan but they're over her unless things change fast,"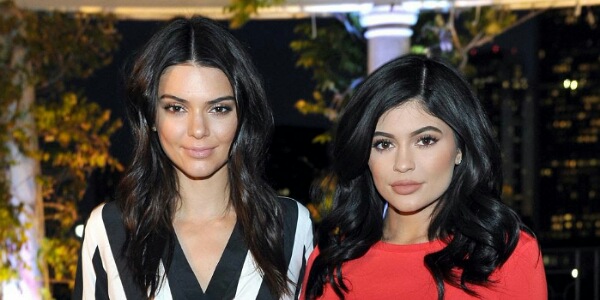 Khloe Kardashian and her war with the family
Viewers will recall that Khloe Kardashian has been at war with her family after Caitlyn Jenner released her memoir The Secrets of my Life in 2017. She did not put in good words about Kris Jenner the mother of Khloe Kardashian. Hence she does not speak to her stepmother Caitlyn Jenner.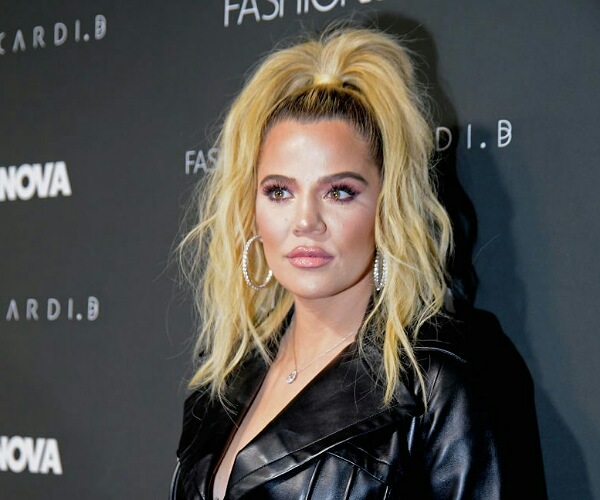 But the audience do know that though Khloe did not attend Caitlyn's birthday party, she did send her a flower bouquet to mark the day. She has been trying to get into the hood books again with Caitlyn Jenner. Her ways to mend the relationship seems to have increased since her beau Tristan Thompson was caught in several cheating scandals.
Khloe got "best reality star" award at the People's Choice Awards recently. But she did not even thank her fans for it. She later clarified on Twitter:
"It's so beyond loud in there. I had no idea I won an individual award until we walked off stage,"

"I feel so badly right now. And I am so f**king grateful and appreciative! I can't believe I didn't say anything but I didn't hear that I won until after."
Short bio on Khloe Kardashian
Khloe Kardashian is an American television personality, socialite, model, businesswoman, and entrepreneur. She is featured in a reality series named Keeping Up with the Kardashians with her family, The Celebrity Apprentice and The X Factor with actor Mario Lopez. More bio…
Source: radar Online