Kendall Jenner talks about the name Psalm of her nephew and also her sisters' ex-lovers!
Model Kendall Jenner appeared on The Tonight Show Starring Jimmy Fallon. She gave honest answers and spoke about her half-sister Kim Kardashian's ex-lovers as well as children. Kendall was candid and said that she did not like the name of the last baby of Kim, Psalm. Of course, her frank talks did not go well with Kim.
Kendall Jenner risks it all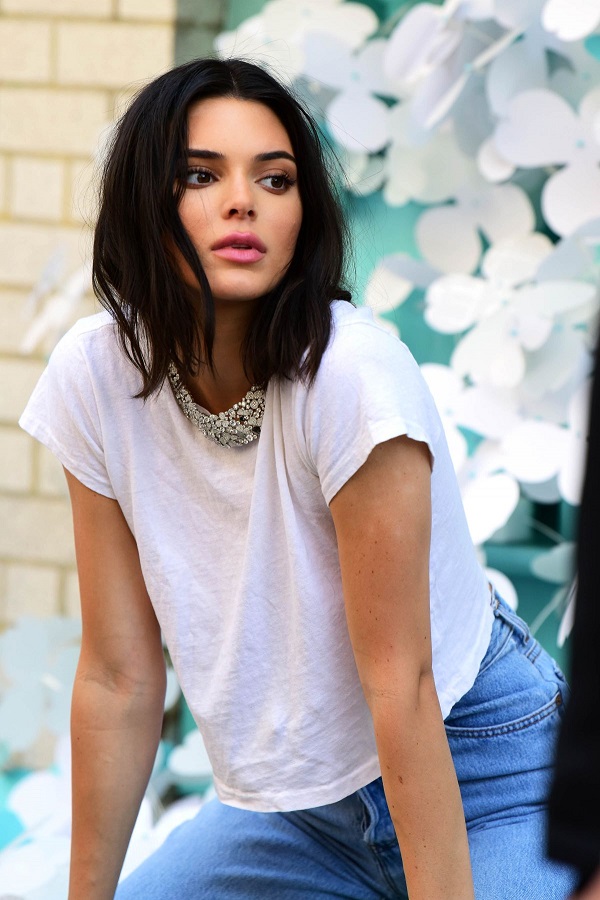 Kendall did not shy from talking about the ex-lovers and kids of Kim Kardashian on the show The Tonight Show Starring Jimmy Fallon. She disclosed that when Kim had asked her opinion on the name Psalm for her fourth child, Kendall did not like the name. Hence Kendall was not keen on keeping that name. Kendall said:
"Kim made me come to her house and like, help her pick a name.

"She would not let me leave the house until we figured out a name. And then ended up going with a name that I didn't even like, that I didn't care for as much."
But Kendall said that all names were beautiful but she liked another name:
"I think they were all really beautiful, but I was kind of rooting for another name."
Kendall Jenner praises her new nephew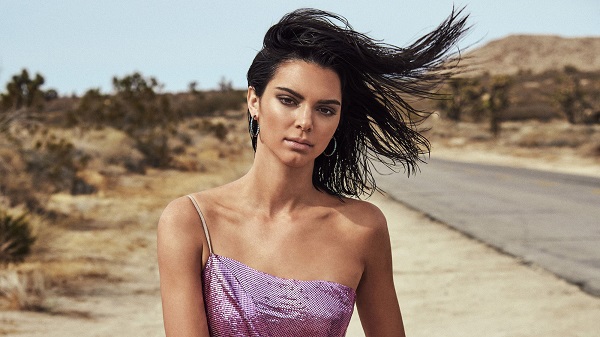 Psalm was born by surrogacy three months back. Though Kendall was not in favor of the name Psalm for the newborn, she nonetheless loves the child and feels that he is adorable and cute.
Psalm is the fourth child of Kim Kardashian with singer husband Kanye West. He was born in May 2019. Their other three children are North West who was still an infant when Kim and Kanye married, Saint, and Chicago. Chicago and Psalm were both born by surrogacy.
Kendall Jenner talks about Kim's ex-lovers
On the show, there was this segment called Pour It Out. In this, she had to answer a personal question without disclosing to the viewers what she had been asked. Later, the show would give the question away. She answered Scott Disick after reading the card question. The question was which of her sisters' ex-lovers she liked the most.
Kendall Jenner and her July 2019 photoshoot
Kendall is a bold model. In July 2019, she had a photo shoot in which she went completely naked. The famous photographer Mert Alas clicked the snaps. He shared two of these pictures in black and white of Kendall Jenner on his Instagram. Kendall also put up one of these pictures and in it, she is standing facing forward. Her family members and friends supported her for it and posted some good comments on social media.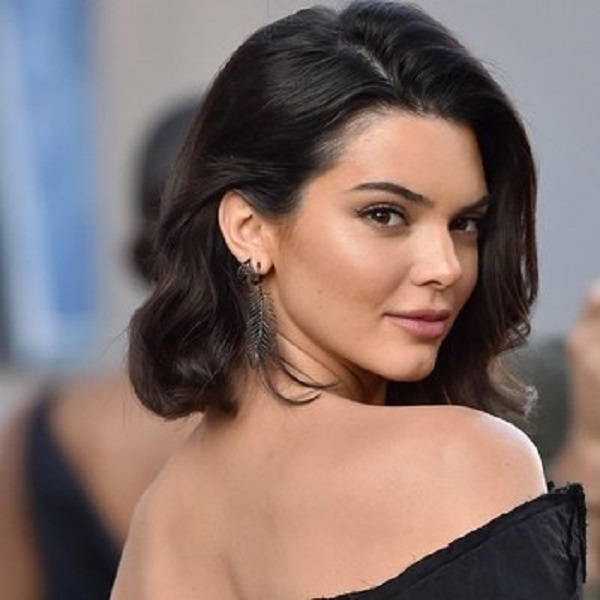 Short Bio on Kendall Jenner
Kendall Jenner is a famous fashion model and television personality of America. She is famous as a model of Sherri Hill dress line, dressing for proms and pageants. She is stepsister of the reality TV star Kim Kardashian. More Bio…
Source: Mirror UK