Has Kendall Jenner found new love? Is she dating rising NBA star Kyle Kuzma?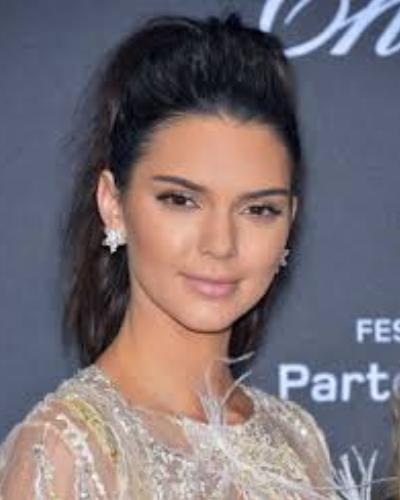 Who is this new man in the life of Kendall Jenner? She was spotted with the rising NBA player Kyle Kuzma on the National Day. Are they a couple? Is Kendall dating Kyle Kuzma?
Kendall Jenner and Kyle Kuzma-are they in a relationship?
Kendall's last love was Ben Simmons. But things fizzled out for both by the end of May 2019.
Now she was sighted on a yacht near Malibu on fourth of July with the handsome Kyle Kuzma who is a rising NBA star. Of course, tabloids and her fans are seeing some romance there between the two.
But a source close to them told ET that there is no such romance between them. Their relationship is platonic and non-romantic.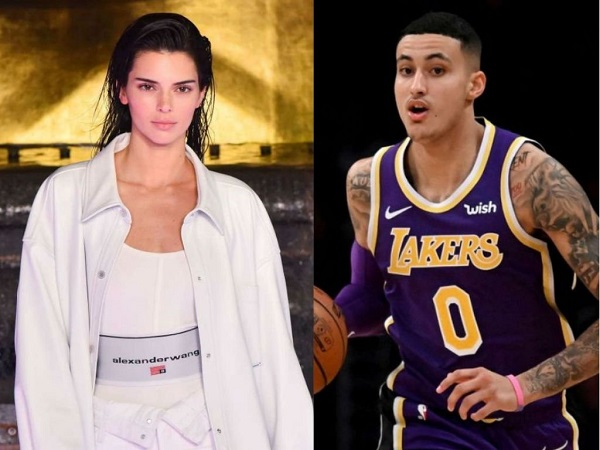 The source clarified:
"The two were hanging out over the holiday as friends. They've run in the same circle for a while and there's no romantic relationship between them. Kendall is enjoying being single after ending things with Ben."
A source of Kyle also said the same thing. The insider revealed:
"It's nothing,"
Kendall Jenner and her relationship with Ben Simmons
Kendall and Ben were in a relationship since last year. But in one year it was of an on-and-off type of relationship and by the end of this May, it was all over between the couple. A source had revealed to PEOPLE that it was Kendall who called off this relationship. The source said:
"They're on a break,"

"The relationship ran its course. She's spending time with her friends and [is] back to being in fun mode."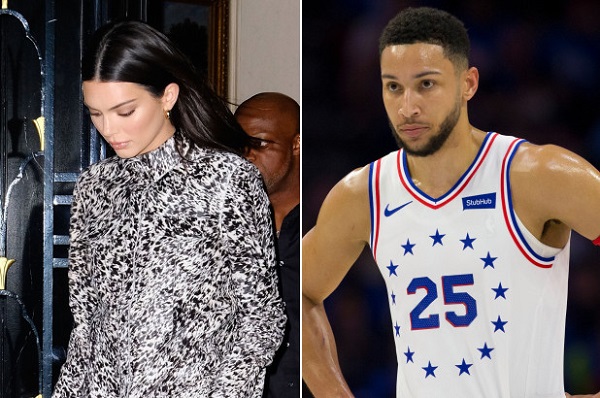 You may like to read Kendall Jenner breaks up with boyfriend NBA star Ben Simmons! Will Kardashian curse follow?
Kendall Jenner and her relationship history
Kendall is generally quiet about her love life, but last February she did open up about it. She admitted that she very fast loses interest while dating. She commented:
"I know when I'm off it, and I get off it really easy,"
She added:
"But it's not just for no reason. Someone has to do something to make me off it. I think that especially because of the lifestyle that I live everything is so magnified and everyone wants to know things, especially about your love life. A lot of the relationships that I'm in, I'm in it, and I'm in it with that one person and I'm a very loyal person once I'm fully in it."
In 2012, she was briefly with Ryan Nassif. She was just 16 at that time. Later in high school, she met Julian Brooks and they were a couple from 2012 to 2013. He cheated her and they split.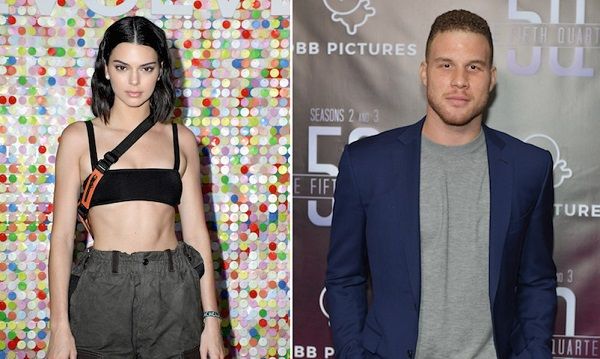 She was rumored to be in a relationship with rapper Young Jinsu in 2013. But she denied dating him. She dated Harry Styles in 2013 and broke off in 2014 but was again with him in 2016. She dated Los, Angeles Lakers' Jordan Clarkson in 2016-2017 but not so seriously. The same years Kendall was also with ASAP Rocky.
For the next year,  she was with Los Angeles Clippers player Blake Griffin. And in 20-8, her love interest was NBA star Ben Simmons. That ended and now it seems to be Kyle Kuzma!
Also read Is it really true that Brake Griffin and Kendall Jenner has moved on? This seems to be correct somehow as Brake Griffin is spotted with a new girlfriend!
Short Bio on Kendall Jenner
Kendall Jenner is a famous fashion model and television personality of America. She is famous as a model of Sherri Hill dress line, dressing for proms and pageants. She is stepsister of the reality TV star Kim Kardashian. More Bio…
Source: Hollywood Life, USA Today,  Elle